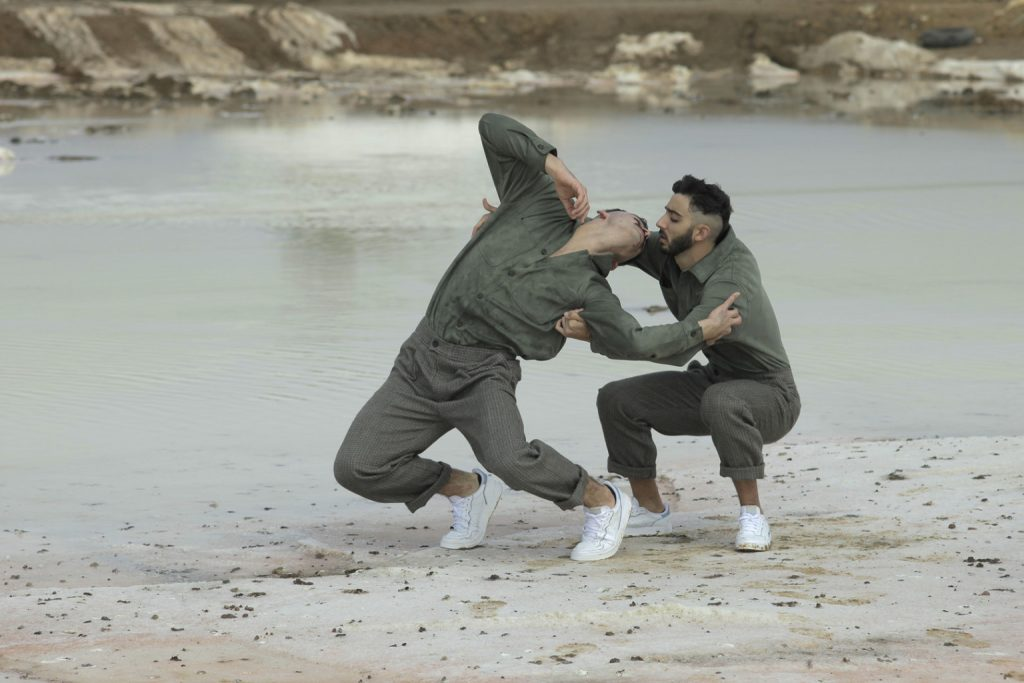 Dance On Screen FilmFestival Graz
Spectrums: International Arthouse Showcase
Dance On Screen FilmFestival Graz
Artistic Director and Founder:Valentina MOAR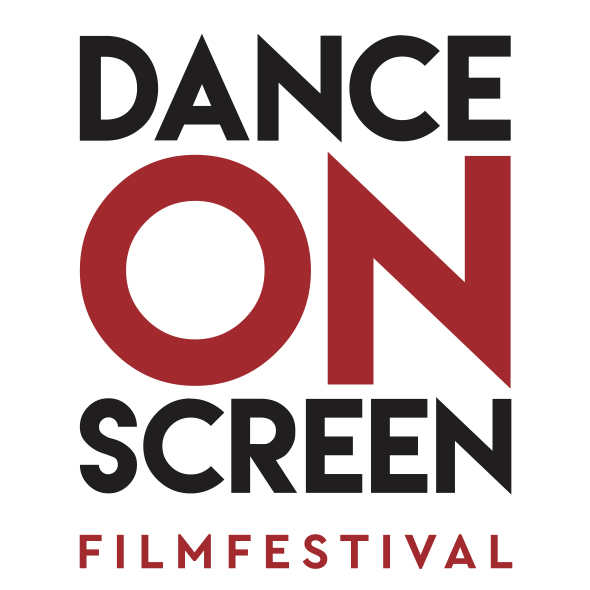 'Dance On Screen FilmFestival' is the first and only screendance festival in Austria. It takes place in Graz, UNESCO City of Design and Cultural Capital of Europe 2003, annually since 2016 and will enter its 8th edition in November this year.
The festival offers an intense program with film screenings, workshops, and film awards with international juries. It acts as an artistic platform and meeting point for Austrian and international dance filmmakers, dancers and the audience.
The aim of the festival is the promotion of the visibility of dance film and the development and promotion of a dance film community in Austria and enabling artistic exchange by contributing to an active European and international dance film network. With an additional annual tour, 'Dance On Screen' also sets impulses for dance films in Europe during the year through cooperations with partner festivals in Germany, Italy, Switzerland, Greece, Spain and in other Austrian provinces.
In the 2016-2022 editions, the festival screened over 300 dance films in Graz and offers a public online archive under the domain archive.danceonscreen.at.
Curator's Notes
Dear Hong Kong audience! I am happy to take a small piece of 'Dance On Screen FilmFestival' 8,833 miles away, to a different part of the world in terms of history, geography and culture but with the same passion and interest in an art that thrives on excellent health, videodance! I wanted to choose films that the festival gives special importance to, because of their aesthetics and the way they manage to speak to the audience, and because representing the variety of screendance, such as pure dance, storytelling (real and surreal), social message and denunciation. The common thread in these 7 very different films is the focus on the body – the choreography has always a strong sense of 'today'. The films translate the richness and nuances of physical communication to the screen to create a new visual language for our time. There is always an interdependent relationship between body and space that delineates how movement is seen and perceived: they give a new dimension to understanding movement. I deliberately chose productions by independent artists, outside of large production companies: I think that the duty of festivals, like ours, is to support and spread their works, connecting people and names. I have an urgent need to thank the filmmakers, choreographers and performers of the films. Without their creative ideas and communicative urgency, the world would be grimmer. Thank you, 'Jumping Frames – Hong Kong International Movement-image Festival' , for the invitation!
—Valentina Moar (Festival Director)
---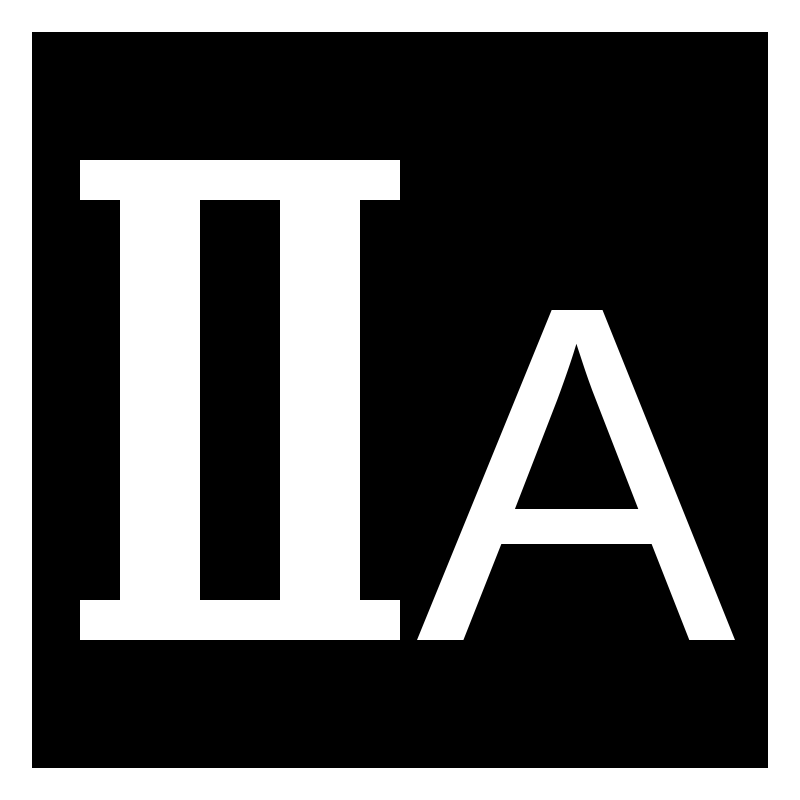 Not Suitable for Children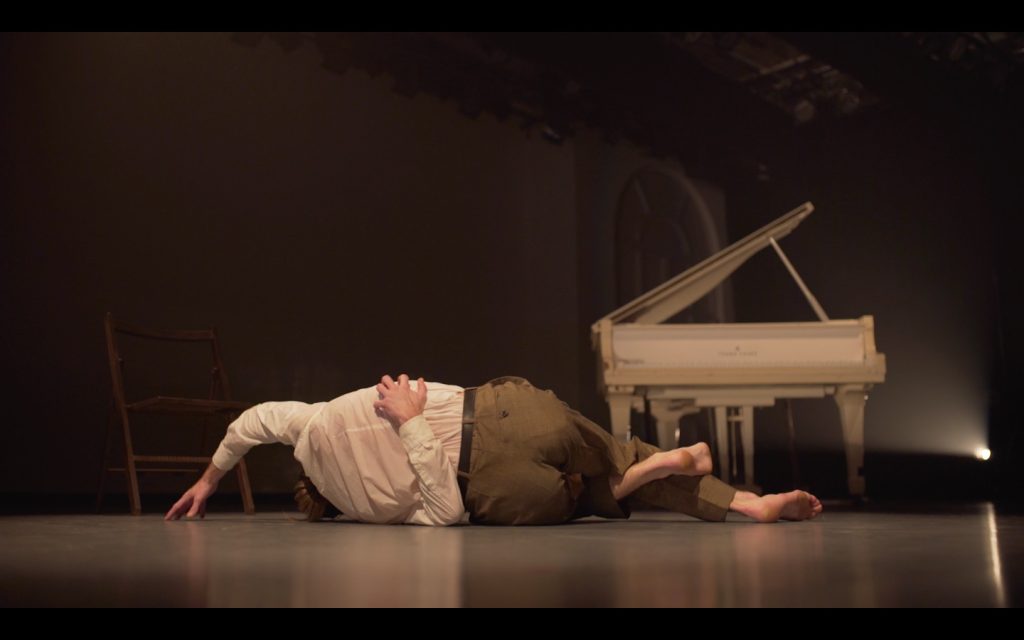 Composure
Director: Matan COHEN
Israel / 2021 / 6 mins / No dialogue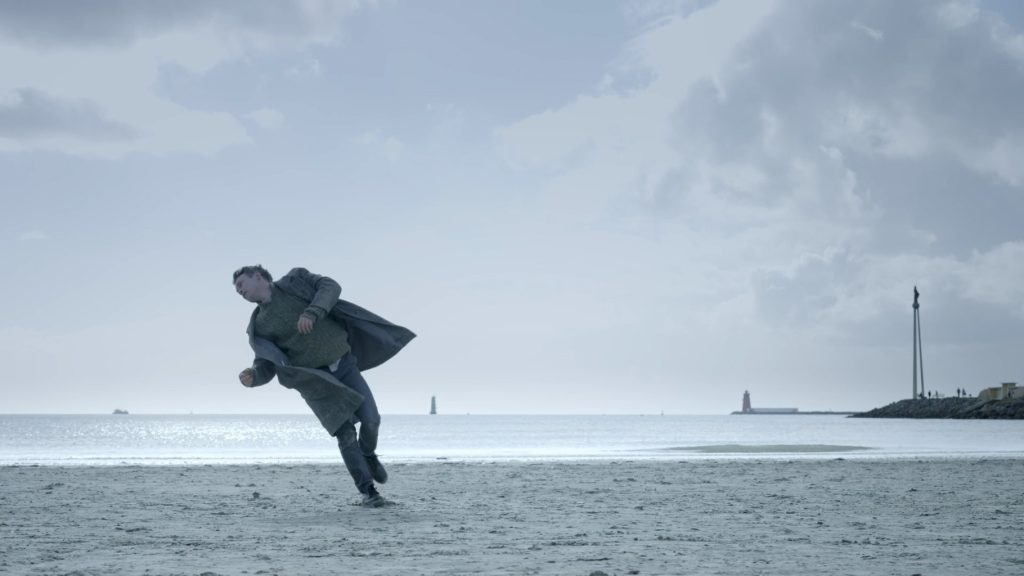 In Velvet
Directors: Jessica KENNEDY & Megan KENNEDY
Ireland / 2021 / 10 mins / English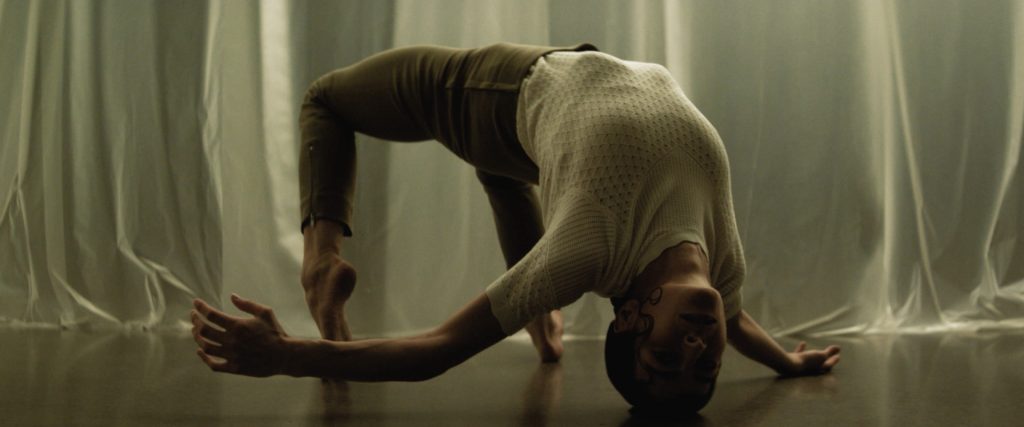 She
Director: Emil DAM SEIDEL
Sweden / 2021 / 7 mins / English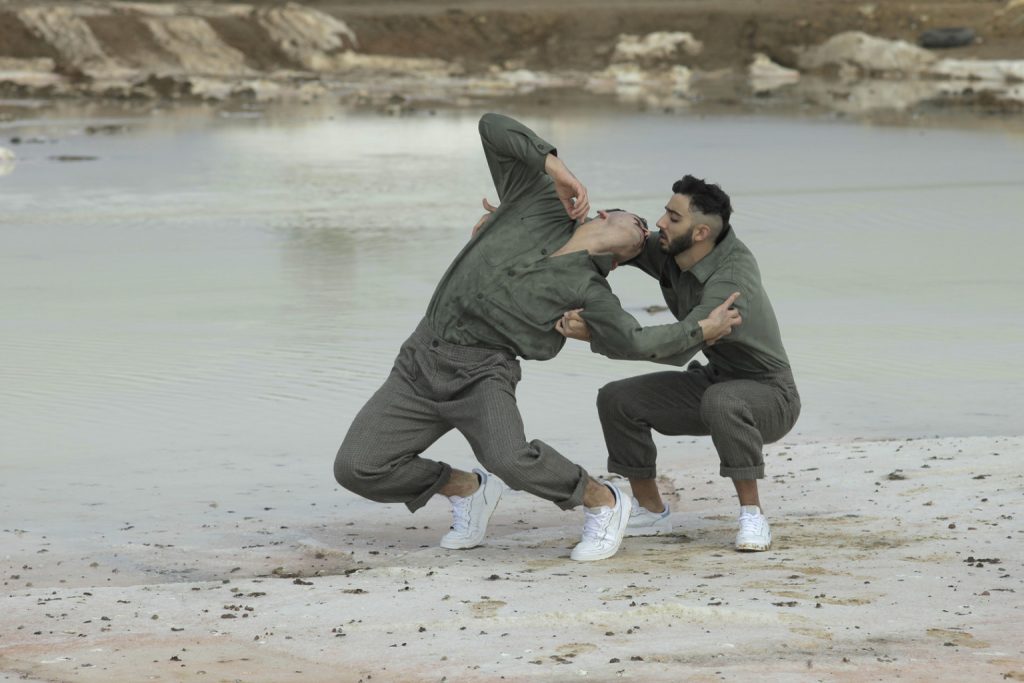 Almost Uninhabited
Director: Daniel MATOS
Portugal / 2022 / 10 mins / No dialogue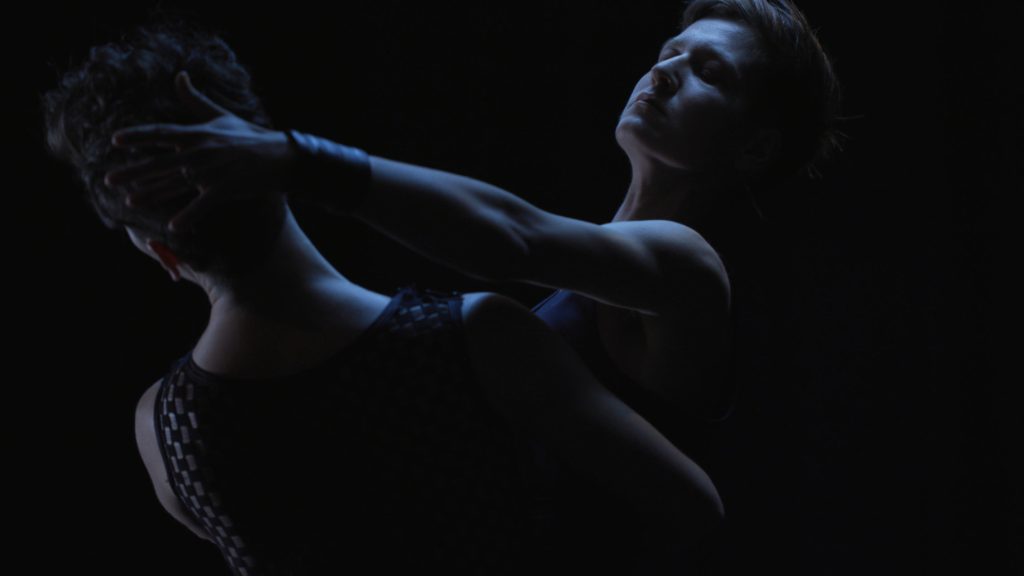 Swivel
Director: Lois NORMAN
UK / 2019 / 6 mins / No dialogue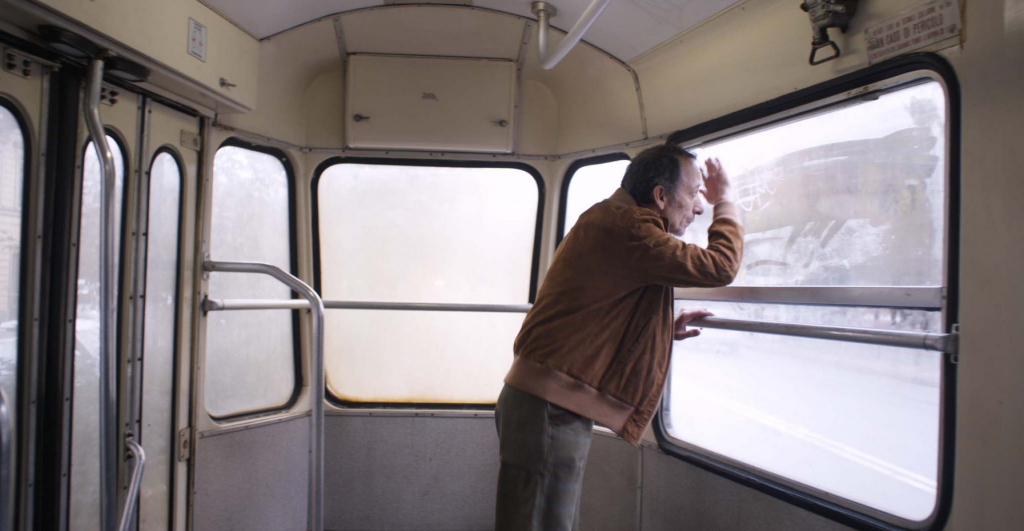 Ben
Directors: Teresa SALA, Ilaria Vergani BASSI, Gabriel BEDDOES & Mattia PARISOTTO
Italy / 2019 / 8 mins / No dialogue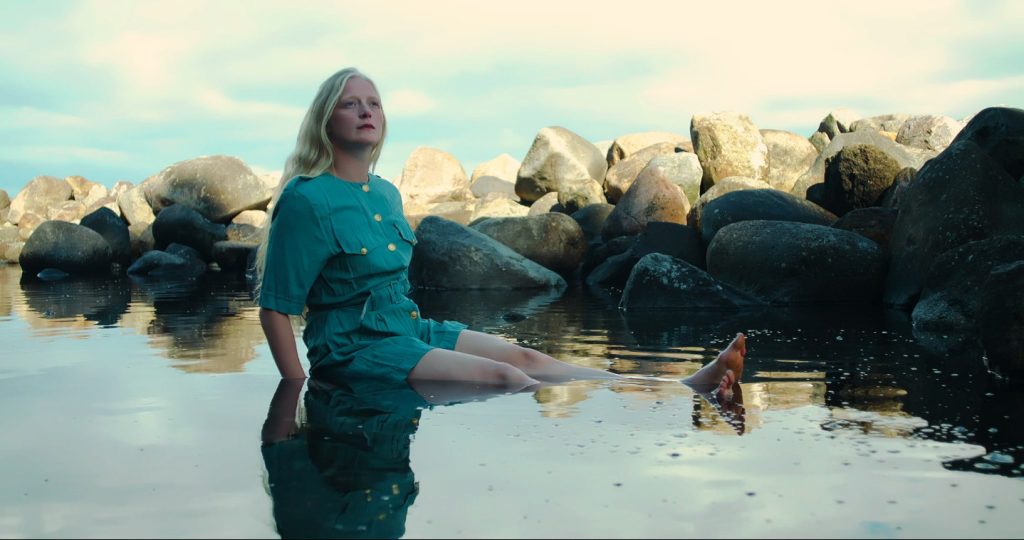 Beyond
Director: Simone WIERØD
Denmark / 2020 / 3 mins / No dialogue