Let me do keywords here….
Memory, Fact and Fiction
Revisiting Archives and Re-organising Narratives
Re-experiencing History or Reflecting on Personal Trauma
Rehearsals or Reenactments
Historical Re-enactments, Artistic Re-enactments
Artistic Interrogation of Media / Images
Mediated Memory….
Past and Present
Place and Border
Human and Machine
Individual and Collective
Fiction and Non- Fiction
Truth
a certain truth,
a kind of truth,
nothing but the subjective truth : a performance
Perhaps, a moment of innocence
Elysa Wendi
Curator / Festival Director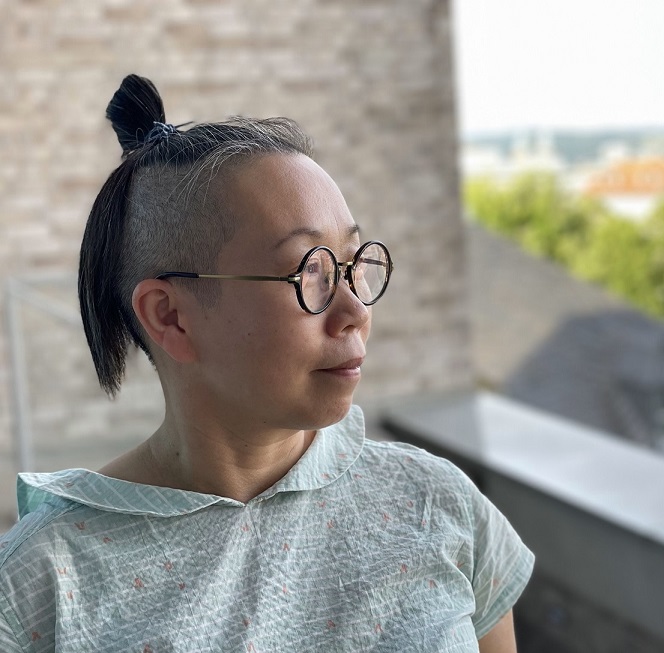 Elysa WENDI is an artist – curator based in Hong Kong.
Preoccupied with the abstraction of memory from place, time and biographical traces, Wendi explores these themes in her live and filmic works. After dancing professionally for a decade from 1998 – 2008, she began experimenting on the notion of choreography through film, performances and curatorial projects. In 2015, Elysa co- founded Cinemovement, a platform to host interdisciplinary film creations together with film producer Jeremy Chua.