Body Archive: Trajectory Re-imagined for Hong Kong and Taiwan II: Body of Flâneur
Body Archive: Contemporary Reenactments in Asian Cities
Body Archive: Trajectory Re-imagined for Hong Kong and Taiwan II: Body of Flâneur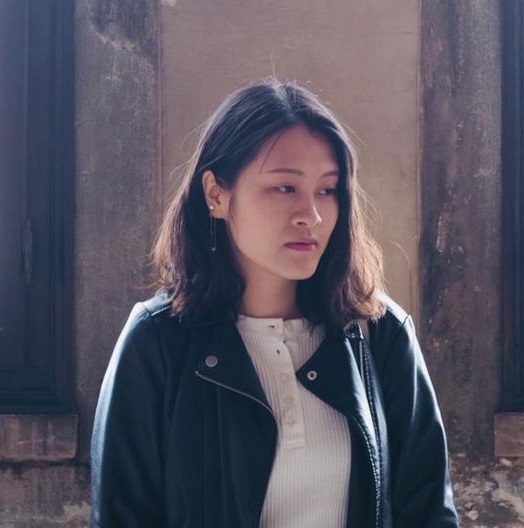 Emilie CHOI Sin-yi (Independent Researcher and Curator)
Emilie Choi Sin-yi is a Hong Kong based researcher, writer and curator. Emilie started her career as a cultural journalist, she has also curated various kinds of art and film programmes which celebrates research-based curation and offers a cross-border and insightful approaches, such as Hong Kong Retrospective Documentary Film Festiva l : From 80s to 1997 and Docuthon. She is currently pursuing PhD degree in School of Creative Media, City University of Hong Kong. She is also the board member of Videotage, and member of the Floating Projects Collective. Emilie's research interests include Asian independent moving image and media archaeology.
Curator's Note
Do we ever notice the intricate relationship between our bodies and the urban environment when we traipse around the city? Departing from the concept of the "Flâneur/ Flâneuse" by Walter Benjamin, this special programme explores how the body can be situated as a major index of the cityscape. By tracing how the city of Hong Kong has been mediated by various forms of moving image since the 1990s, the curatorial idea triggers further imagination of the body and the city.
The "Flâneur" emerges from the modern city as its voyeur, for whom the recollection of one's layered experiences wandering through the city allows one to adopt the approach of body movement as a research subject. When we examine the possibility of "body as archive", it explicates the heterogeneous spectacle of a changing Hong Kong. Through this reflection, one hopes to reconfigure our rebelling bodies in the city.
《Movement #1/10》
This video is a collaboration between Pau and the choreographer and dancer, Dick Wong. This is the first of a 10-parts exploration of movement and space, orientation and disorientation.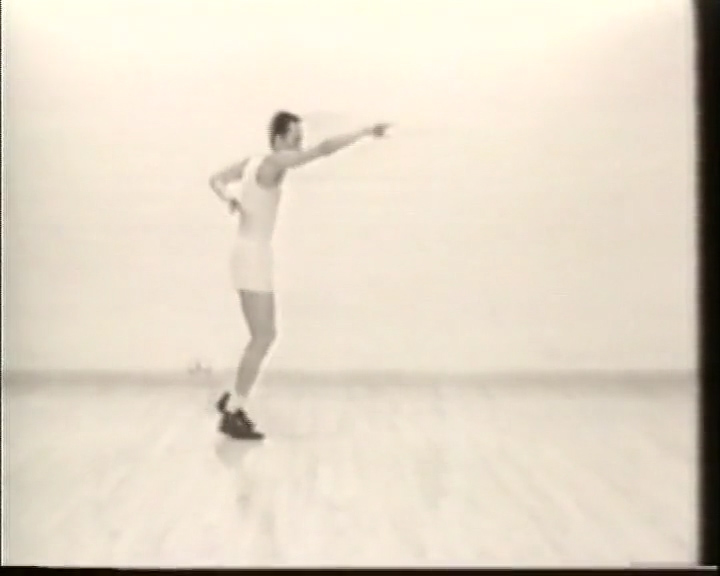 Director / Ellen PAU

Performance / Dick WONG
1995 / 5mins / No dialogue
Aftermath(In the Memory of His Body)
Aftermath (In the Memory of His Body) investigates how the choreographer's and video artist's approach the subject of the "memory of a dying body". Taking the body as both the object and subject for examination, this piece abstracts the "time and space" of a dying body. The time travel of a spirit (or a soul) parallel to the "flash-back" happens in one's mind right before his/her body dies, the decaying body is still a continuity of living, a part of life process: like the blood comes out from the body and enter into another cosmos. Here, we start to see the inner space and the outer space reflects each other. As the old Chinese expression says: "life happens after deaths."
We dedicate this piece to the loved ones who died around us, but their memories will never fade.

Directors / Nose CHAN, Chris LAU
Concept, Choreographer, and Performance / Daniel YEUNG
Music / Carlyshemoss, Samson YOUNG
2004 / 14mins / No dialogue

Jumping Frames Commissioned Work, 2004 (Hong Kong)
Elegy
The director of Dead Slowly and Keening Woman, Rita Hui creates surreal dance fable taking inspiration from the parable Lament to the Drowned by Tang dynasty literary giant Liu Zongyuan. Filmed in a closed tunnel with Cally Yu, Chan Kwun-fee and Vinci Mok, Elegy revolves around the performers' pain and struggle expressed in Butoh while living in a state of siege.

Director / Rita HUI
Choreography & Performance / CHAN Kwun-fee, Vince MOK, Cally YU
2014 / 24mins / No subtitles

Jumping Frames Commissioned Work, 2014 (Hong Kong)
Jumping Frames Festival in Beijing, Official Selection, 2014
Dance International Glasgow UK, Official Selection, 2015
Door Game
How can the relationship between body and city be represented, appropriated and redistributed as an archive? Door Game is a narrative game playing with the found footage of several family ethics melodramas from Hong Kong Cantonese cinema of the 1950s and 1960s created by moving image scholar and artist Linda Lai. By re-assembling loose fragments into apparently coherent structures, the film has been reconfigured into a critique of the gender-biased, formulaic quality inherent to Cantonese melodramas evolves. Towards the end, text and noise take over images, and critique overrides narration.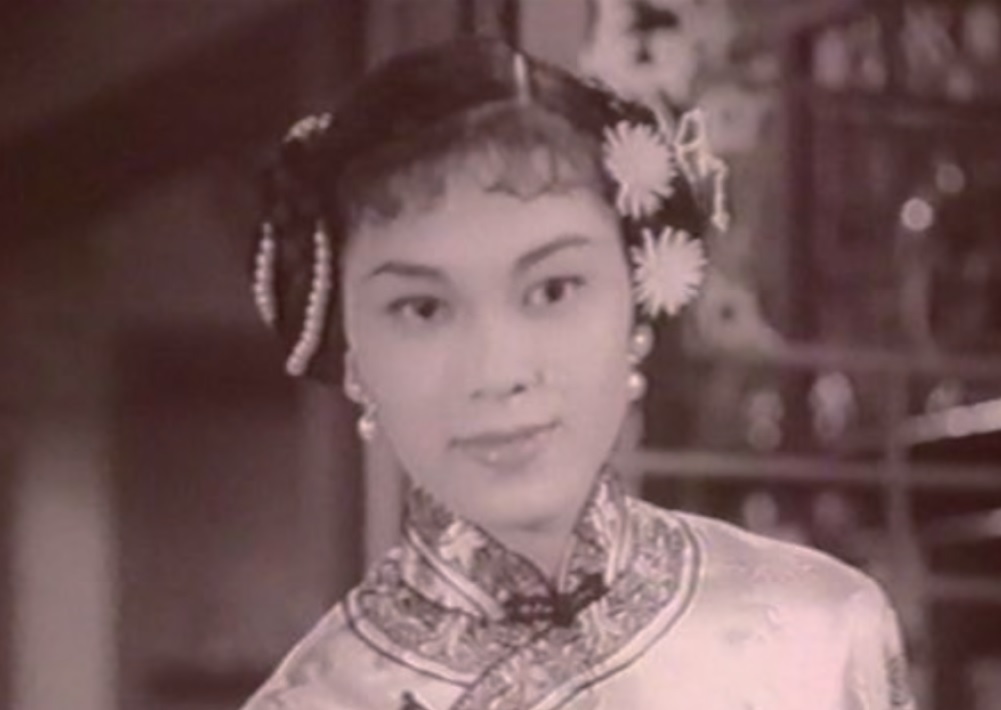 Director / Linda LAI
2005 / 26mins / Cantonese / Chinese & English subtitles

'PLAY>' Hong Kong Arts Centre, Official Selection, 2005
Experimental Film section, WOMEN MAKE WAVES Festival,
Official Selection, 2006 (Taipei)
Signal 8
They said a storm is calling this way but we're still waiting. Lives carry on in Hong Kong as traces of civic upkeep morph into sites of remembrance. Decorative structures mimic nature then occasionally malfunction – transforming common spectacle to warning signs. The light urges to tell us something but can't quite get its point across, patience tested for another day.

Director / Simon LIU
2019 / 14mins / No dialogue

New York Film Festival: Projections, 2019 (World Premiere)
International Film Festival Rotterdam, 2020 (International Premiere)
Gods and Pilgrims
In old days people worshipped the almighty Gods. Humans develop technology and hack the body, the "cyborgization" is a tendency for power and "almighty". In a technology-textured era, do the AIs have their own gods? What are the things that humans really worship?

Director / Vvzela KOOK
2019 / 11mins / No dialogue