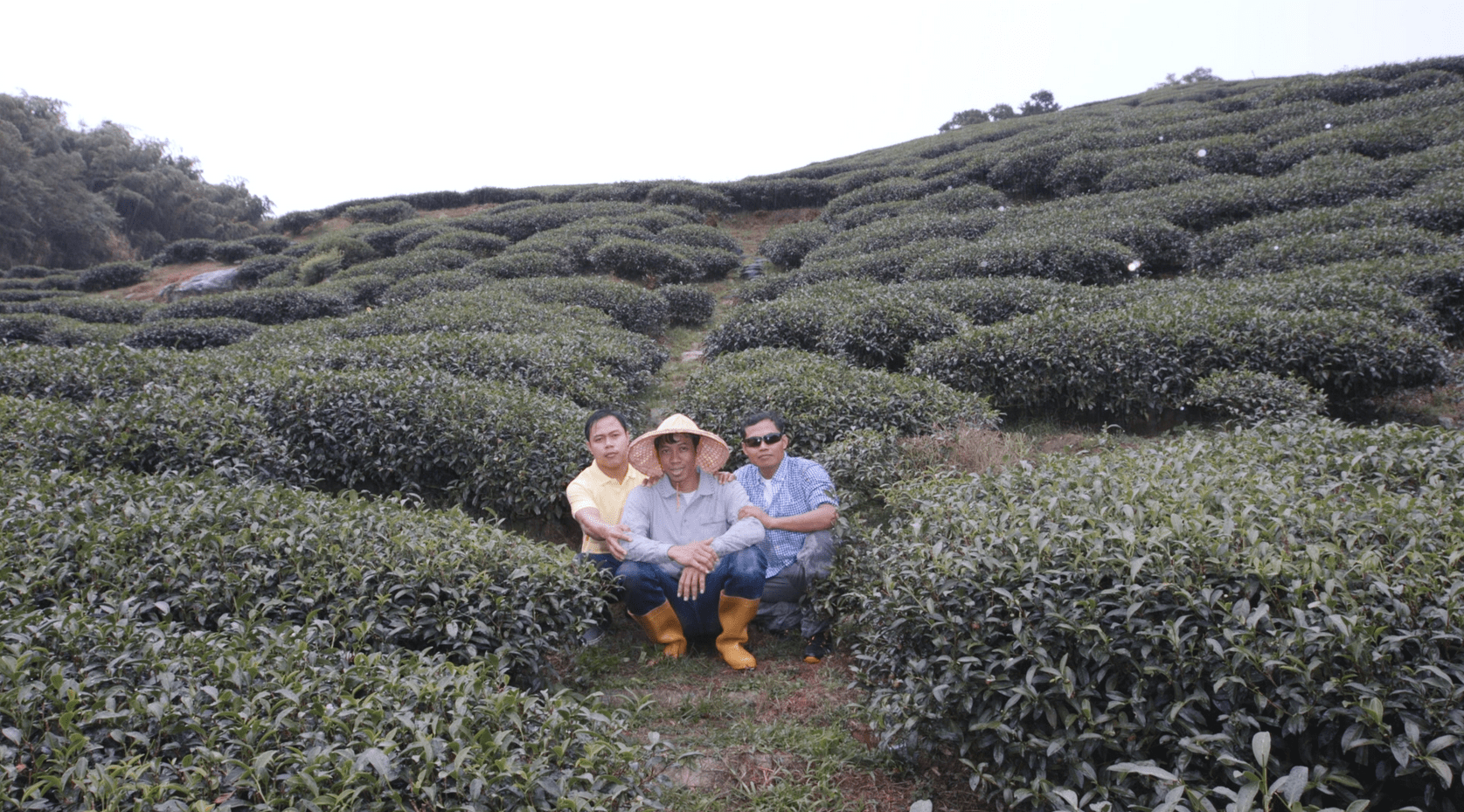 Artist Focus:Your Bros. Filmmaking Group
Artist Focus:Your Bros. Filmmaking Group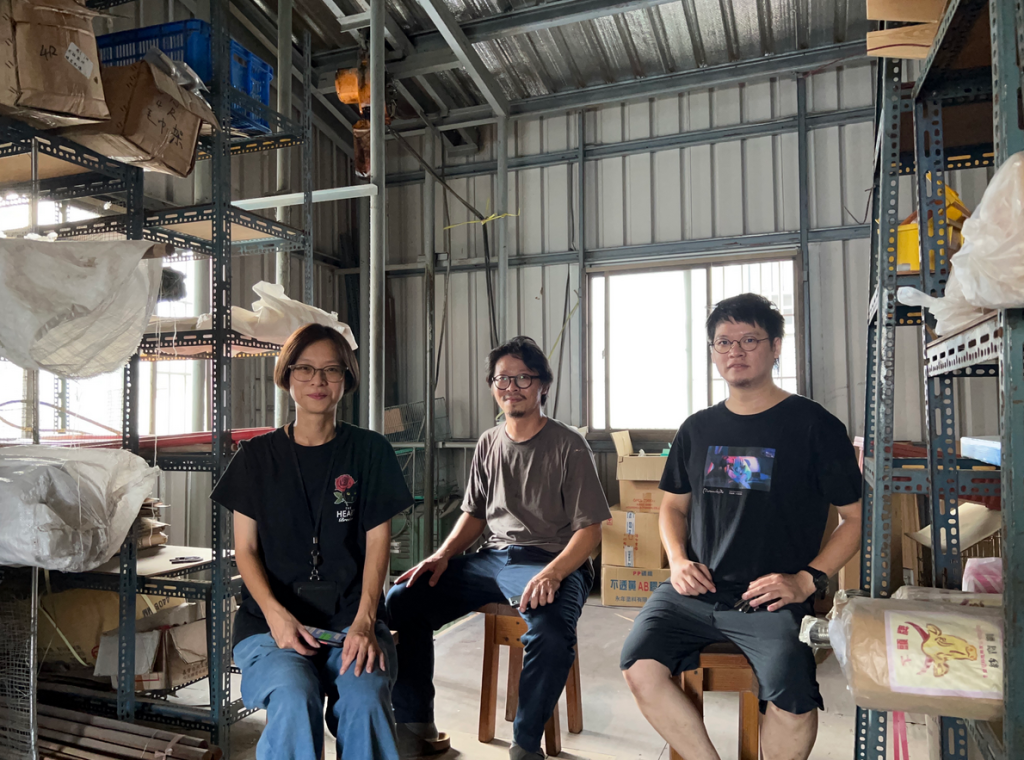 'Your Bros. Filmmaking Group' is a filmmaking group formed by contemporary artist So Yo-hen, architect Tien Zong-yuan and art historian Liao Hsiu-hui in 2017. Focused on modern migrant workers, their production methodology is mainly based on field research, dialogic book sharing, creative workshops organised with performers and collective narrative practice. They believe in decentralisation, working together with all participants to create a "workshop film". Their creative ideas are inspired by news and the circumstances of migrant workers in Taiwan. They call for actors and production teams by open recruitment, multiple workshops and collaboration with people from different walks of life. Based on true stories from news, they let the story interpret by itself and transform into diverse details and possibilities.

By inviting 'Your Bros. Filmmaking Group', we hope to glean inspiration from the experiences of this cross discipline collective and to learn the archetype of how they construct performative workshops connecting to social issues, to engage the audience and artmakers in Hong Kong in a creative way.
---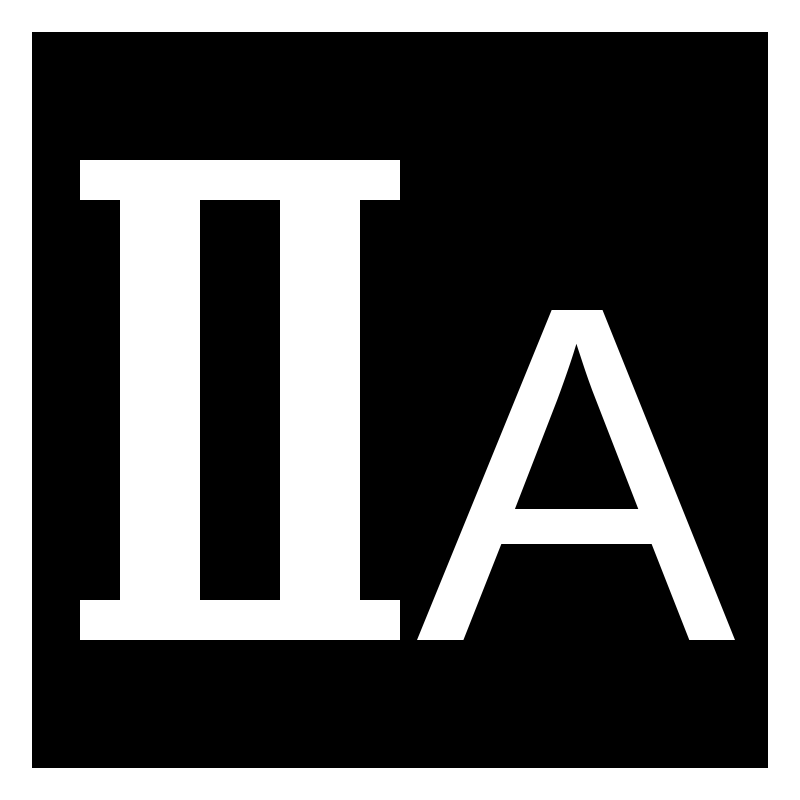 Not Suitable for Children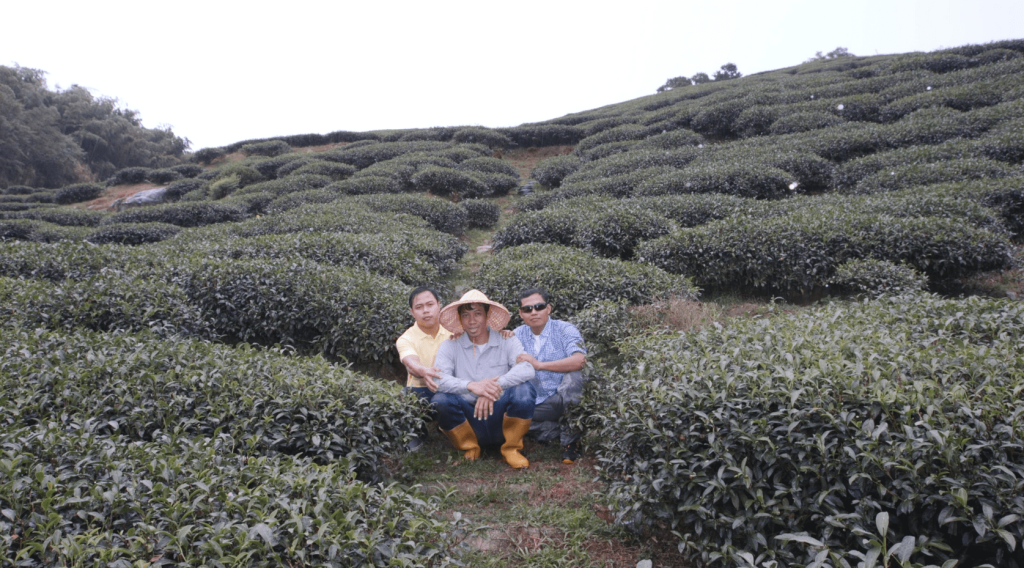 NALAM
A reenactment of a true incident. 2nd June 2013, Nalam, an Indonesian illegal worker working in a tea plantation misheard the police saying "don't run" to "take a photo". He was arrested right after a photo with the officers. The directors invited three Indonesian migrant workers, who also are martial arts practitioners, returning to the exact location where Nalam was arrested and simulated an exaggerated scenario, "What if Nalam practised martial arts and made an escape?"
Directors / SO Yo-hen, LIAO Hsiu-hui
Taiwan / 2018 / 20 mins / Indonesian & Mandarin / Chinese & English subtitles / Hong Kong Premiere

Best Experimental Film Award Nomination, 'South Taiwan Film Festival' 2018
–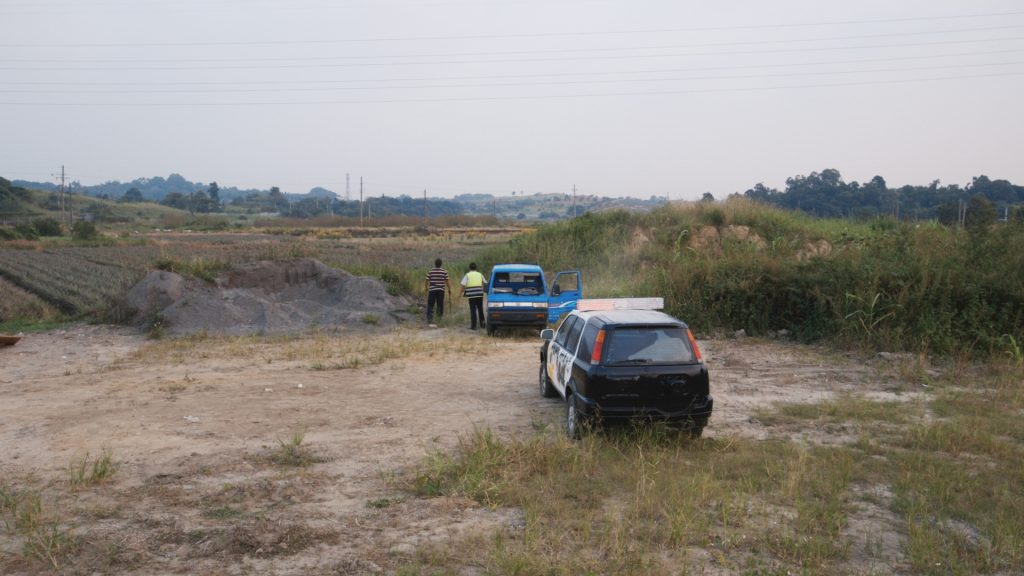 (Nguyễn Quốc Phi)
31st August 2017, Nguyễn Quốc Phi, a Vietnamese undocumented runaway foreign worker, got nine shots by the police, who claimed he resisted arrest and he couldn't be stopped by pepper spray or truncheon. Since there's no CCTV footage nor testimony from Nguyễn, the film was made according to the police report's perspective and therefore only visualizing two police officers fighting with thin air.
Director / SO Yo-hen

Taiwan / 2022 / 6 mins / Mandarin / Chinese & English subtitles

Expanded Frames Award, 'Jumping Frames – Hong Kong International Movement-image Festival' 2022
–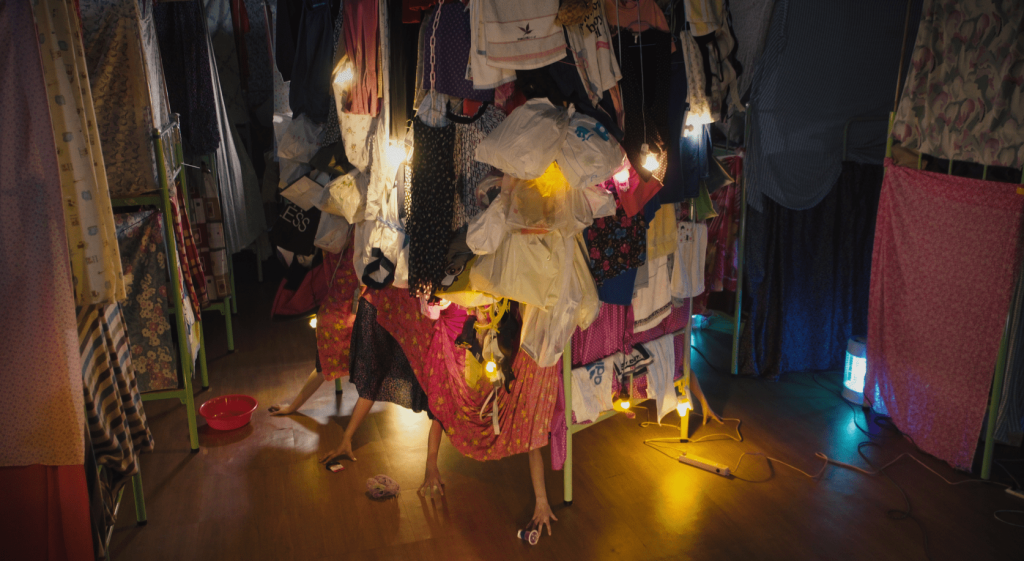 Dorm
The idea of Dorm was inspired by Vietnamese migrant workers' strike in April 2018. More than a hundred workers stood up against the narrow living space, poor diet, and insufficient bathroom facilities, while their previous complaints were ignored. Relationships with people and space changed drastically because of the strike. During the process, both people and its space were given a new meaning.
Directors / TIEN Zong-yuan, SO Yo-hen, LIAO Hsiu-hui

Taiwan / 2021 / 54 mins / Vietnamese / Chinese & English subtitles / Hong Kong Premiere

New Asian Currents Nomination, Yamagata International Documentary Film Festival 2021

Grand Prize, Shorts Competition, DMZ International Documentary Film Festival 2022
*With post-screening/performance sharing session