Jumping Frames Marathon with Curator|1/4? 4+1 ?
Calling for all film and dance lovers for an 8-hour movie marathon! Watch 5 films in 4 screenings on the same day with festival director Elysa Wendi and film scholar Timmy Chen in this special cinematic
experience. When purchasing 4 consecutive 'Jumping Frames' tickets showing on 11/9, you will receive the 'Jumping Frames Marathon with Curator 1⁄4?4+1? Pass'.

Each Marathon Pass includes: 1 set of snack and drink, access to discussion sessions between screenings with Elysa, Timmy, and fellow film lovers.

Marathon Film List:
Before We Go (Director: Jorge LEÓN)
Shari / Ryu Suzuki (Director: Nao YOSHIGAI)
AVIVA (Director: Boaz YAKIN)
The Wayward Cloud (Director: TSAI Ming-liang)

11/9 [SUN]
1:40-9:40pm
---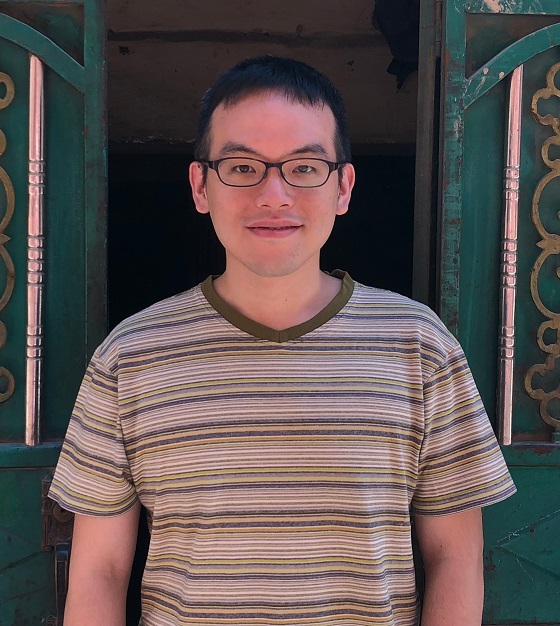 Timmy Chih-ting CHEN
Timmy Chih-ting Chen is Research Assistant Professor at the Academy of Film, Hong Kong Baptist University. He is member of Cantonese Cinema Study Association and Hong Kong Film Critics Association. Gradated with a bachelor degree in English in National Taiwan University, he received his Ph.D from the University of Hong Kong in Music. His current research projects include "Wartime Shanghai and Postwar Hong Kong Song-and-Dance Films, 1931–1972", 1960s Hong Kong experimental cinema and street photographer Ho Fan's cinematic works.