What's in a name?

'Jumping Frames' has been named in Cantonese as "mou5-dou6-luk6-zoeng6-zit3" and later became "mou5-dou6-jing2-zoeng6-zit3". This year, we change the subject again from "dance video" to "movement-image", hence, we have a new name in English, Jumping Frames – Hong Kong International Movement-Image Festival. The term we construct is inspired by the idea of "moving images", which cover a broader variety of visual artworks that has the appearance of movement.

Most people experience dance starting from their eyes. The images passing through their brain nerves and sensory of the brain, stimulating their perception to trigger the dancing. I think, any stimuli that moves your body and soul, is dance. Thus, in the same way, not all moving images are movement-images. Any moving images that affect the viewers and when their bodies react to the visual, are considered movement-image, body or non-body.

Due to the pandemic, our viewing experience has changed drastically, the way of presenting moving images is rapidly developing. How about dance? What does dance on film brings us?

We add a hyphen between movement and image with the hope that the two elements inspire each other and complement each other.

So they say, "Be proud of one's name and stand by it." This saying may not be true to contemporary art. We change our name this year to express our views of the moment. Adapting to trends, growing with our audience, we keep redefining our festival, and will be happy to start afresh every year.

Yuri NG
Artistic Director, CCDC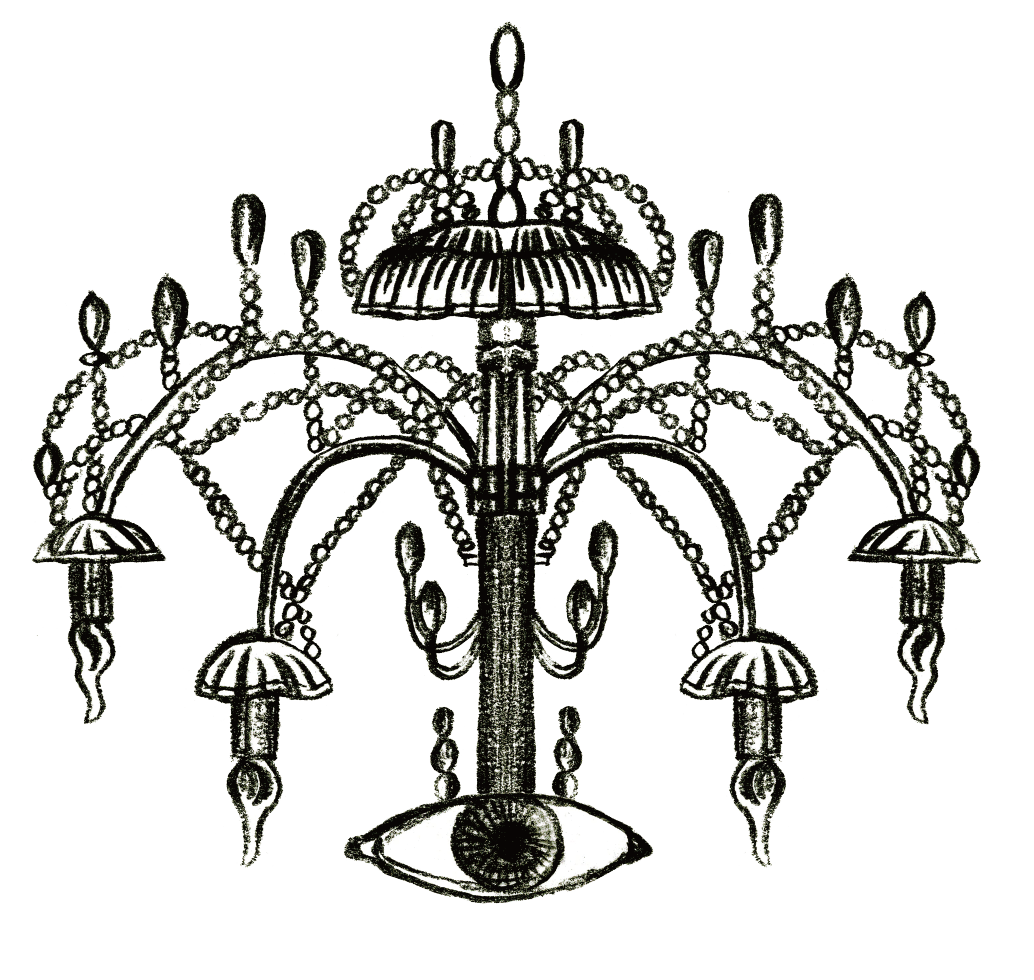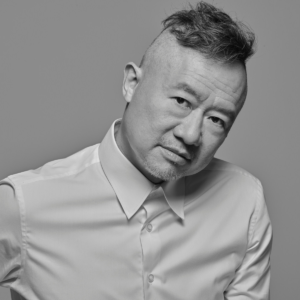 Born in Hong Kong and an experienced dance artist, Yuri Ng has been involved with ballet, contemporary dance, drama, classical music and a cappella, as well as stage setting and costume design. He began classical ballet training with Jean Wong at the age of six, going on to win scholarships to study in Canada and the United Kingdom. He was awarded the Adeline Genée Gold Medal from the Royal Academy of Dancing (RAD) in 1983 before joining The National Ballet of Canada as a dancer.
After his return to Hong Kong in 1993, Ng established a strong connection with CCDC. He worked with the Company on many performances, including A Game of ____ (1993) as choreographer and set and costume designer; The Second Shirt Skirt Show (1995) and Love On Sale (2008) as choreographer; le beau (1996) and The Firecracker (1997) as choreographer and costume designer. He contributed to Seasonal Syndromes (2008), Very Dance (2009) and The Legend and The Hero (2011) as stage/set and costume designer, and to Requiem HK (2018) as choreographer, set and costume designer.
Yuri Ng received the Artist of the Year Award – Choreographer from Hong Kong Artists' Guild in 1997 and in 1998, and was awarded the Prix d' Auteur at the Sixth Rencontres Choreographiques Internationale de Seine-St-Denis (Bagnolet) for his choreography of Boy Story. His two solo pieces choreographed for Genée International Ballet Competition in 2006 have been adopted into the RAD syllabus. His choreography of A Soldier's Story, in collaboration with Hong Kong Sinfonietta, received the Hong Kong Dance Awards in 2008. He won a Distinguished Achievement Award at the Hong Kong Dance Awards 2012 and Award for Best Artist (Dance) from the Hong Kong Arts Development Council in 2013. Ng also won Outstanding Choreography and Outstanding Large Venue Production for Requiem HK at the Hong Kong Dance Awards 2019.
Yuri Ng is currently the Artistic Advisor of Yat Po Singers. He was the Hong Kong Sinfonietta's Artist Associate from 2011-2013.