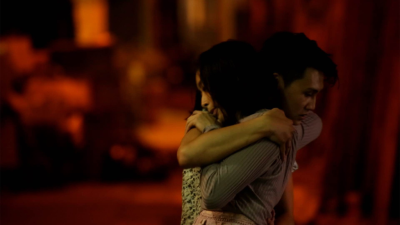 Where is Romance Placed?
Where is Romance Placed?
Hong Kong/ 2017/ 5mins/ World Premiere
A romantic duet set in the backdrop of butcher shop in the wet market, they mingle inside the dark alley and construction area. The video examines the signs of these locations and how we perceived romance regarding to the environment. Is it a clash or a match? How do we read the city landscape in the context of the most ordinary everyday life?
Where is Romance Placed? had its World Premiere in the Jumping Frames International Dance Video Festival 2017.
---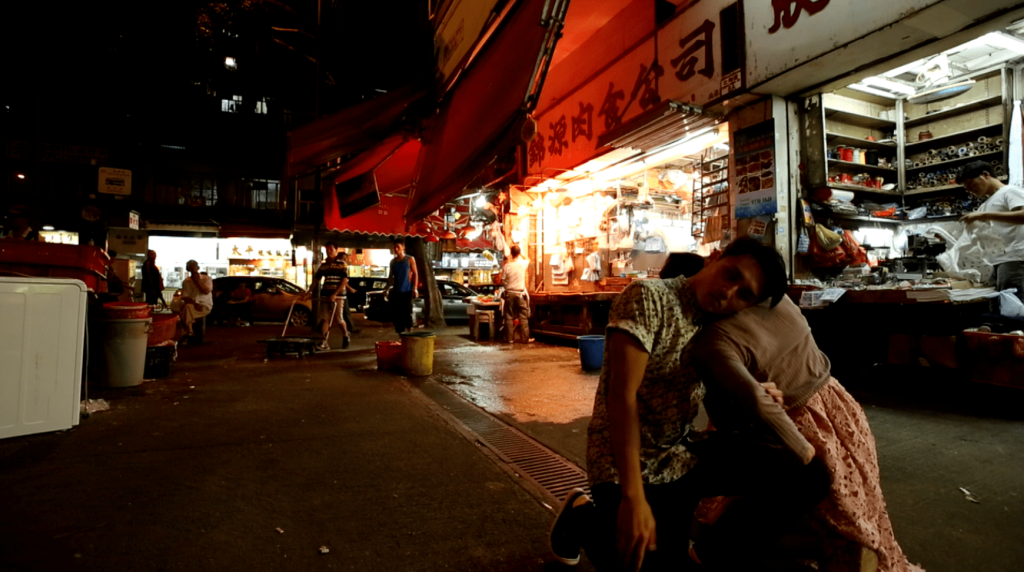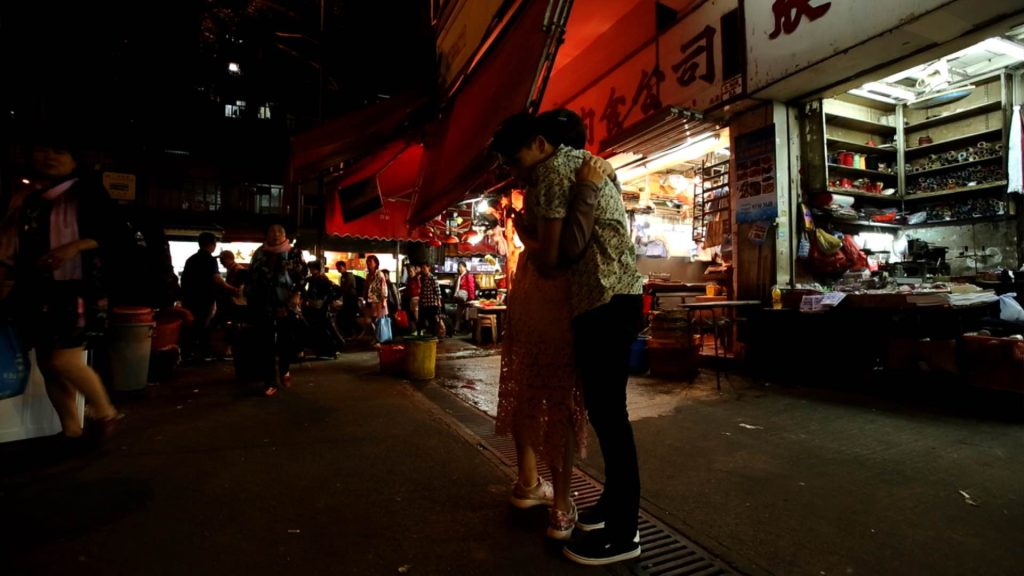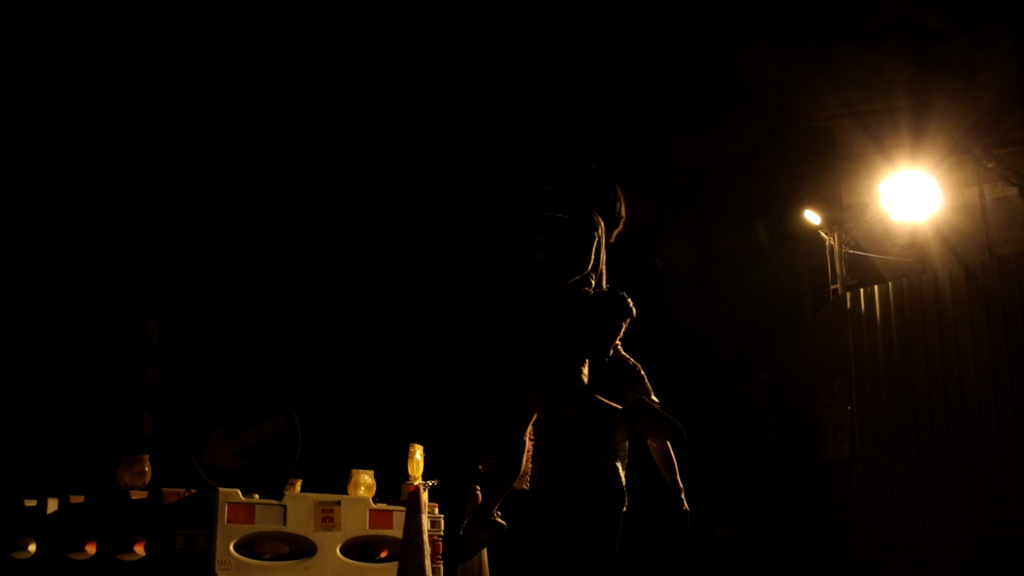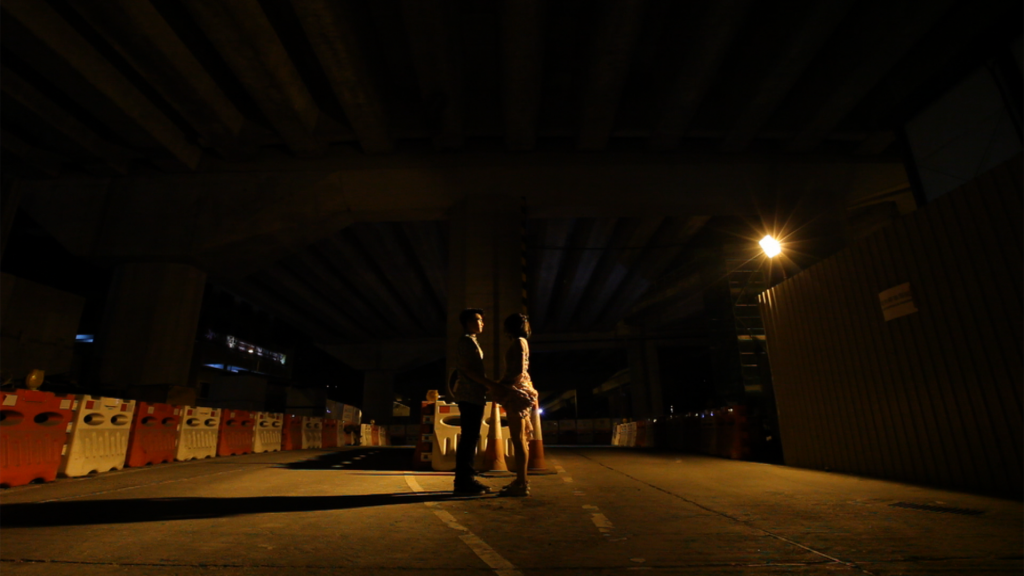 Director
Tam Mei Wah, Malvina
Choreographer
Tam Mei Wah, Malvina
Performance
Ma Man Huen Christy, Wallace Wong
Screening details
9/9/2017

6:00pm

Broadway Cinematheque