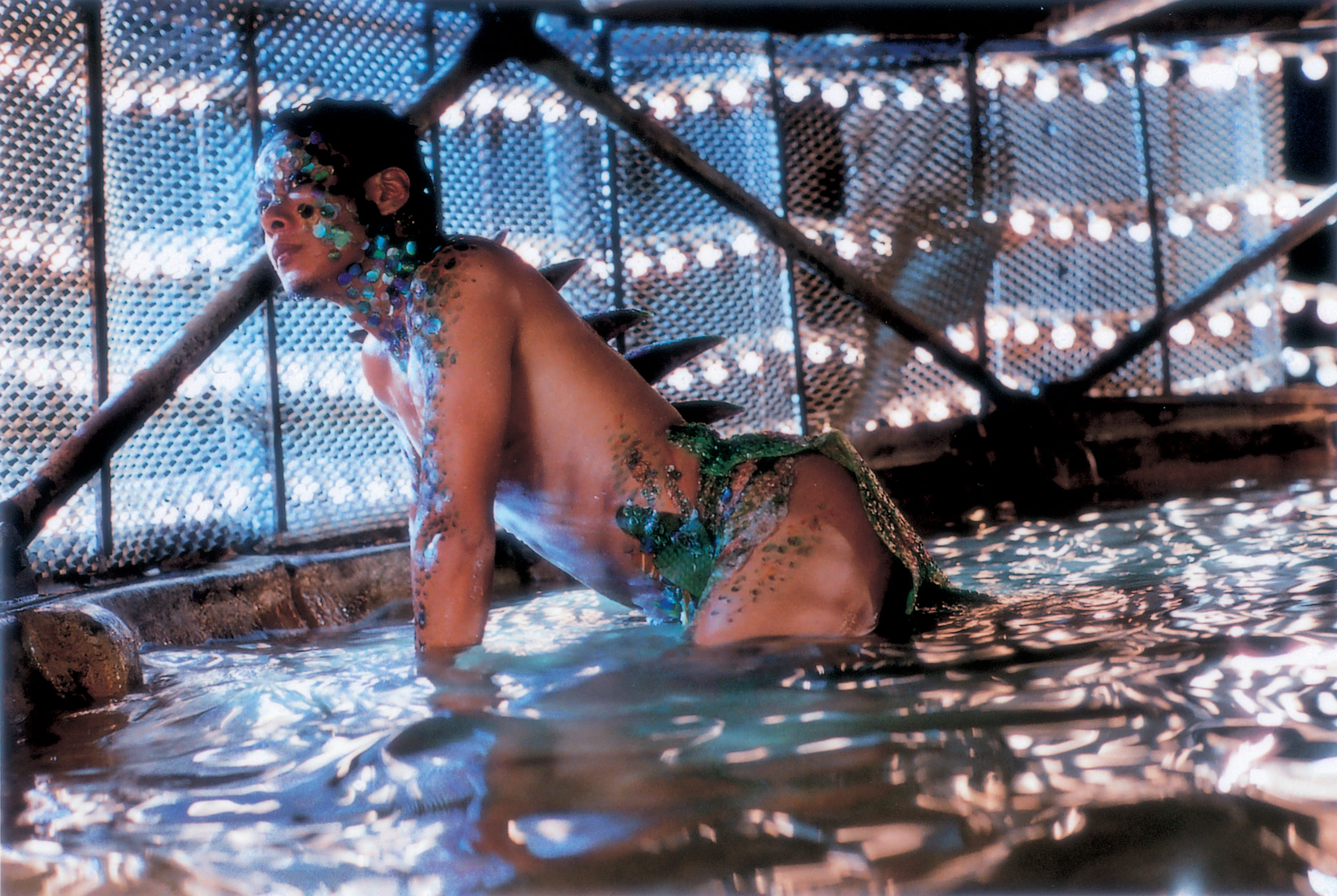 The Wayward Cloud
International Feature Film Selections
The Wayward Cloud
France & Taiwan / 2005 / 112 mins / 35mm / Mandarin / English subtitles

The film contains nudity scenes and sexual content.
Amidst severe water shortage in Taiwan, Shiang-chyi is trying to survive the drought by hoarding plastic bottles and filling them with water from public toilets while Hsiao-kang, a porn actor, climbs to the rooftop in the middle of the night to bathe in the water tank. Survival is hard but loneliness is even harder to endure. Tsai Ming-liang's characters are like clouds drifting aimlessly through life, in a world without water.
The two lost souls cross paths like wandering clouds.
The most audacious film to date from visionary director Tsai Ming-liang, The Wayward Cloud is a sequel to What Time is it There? and The Skywalk Is Gone. The two characters, Hsiao-kang and Shiang-chyi reappear to conclude the trilogy, exploring eroticism, voyeurism and urban alienation. The bodies are constructed in different scenes confined within a confounding series of architectural structures of walkways, driveways, staircases, under the table and rooms to present the claustrophobic sense of space in the urban dwelling. The mechanical and awkward sex scenes left Hsiao-kang in bleak despair and desires unfulfilled. A wordless, contemplative film. Dialogue is reduced to a near ubiquitous silence. The film presented poignant gestures of the decline of human communication and male-female love relations in urban society. Watermelon becomes a perverse sexual imagery throughout the film. Intercut of extravagant, surreal musical numbers adapted from vintage Taiwanese pop songs established a humorous imaginative dimension and became a mean for the characters to express their innermost feelings. The film's ending may be read as what happens when two clouds eventually collide. Be prepared for the jaw-dropping final scene, both provokingly erotic and profoundly disturbing.
---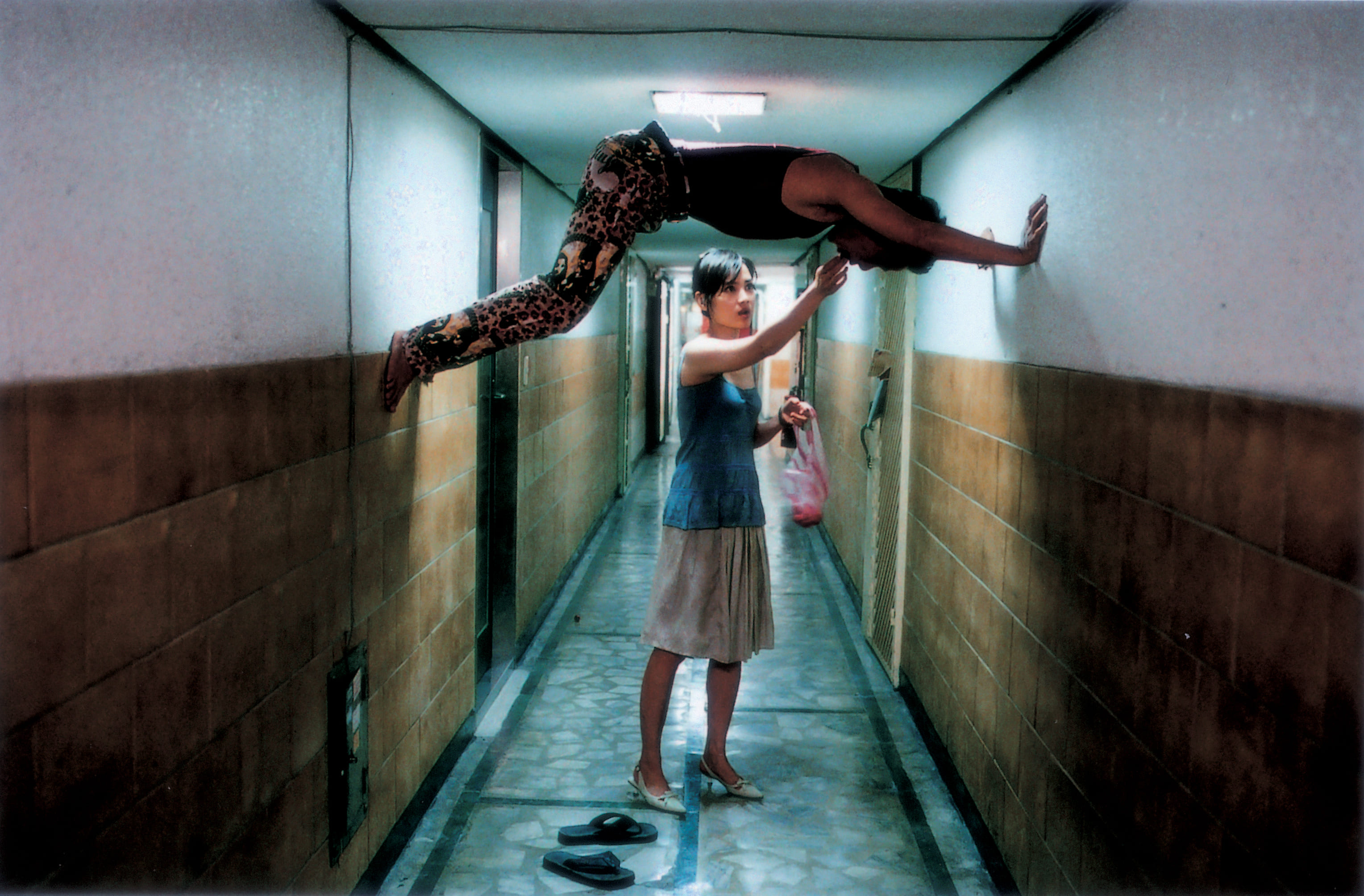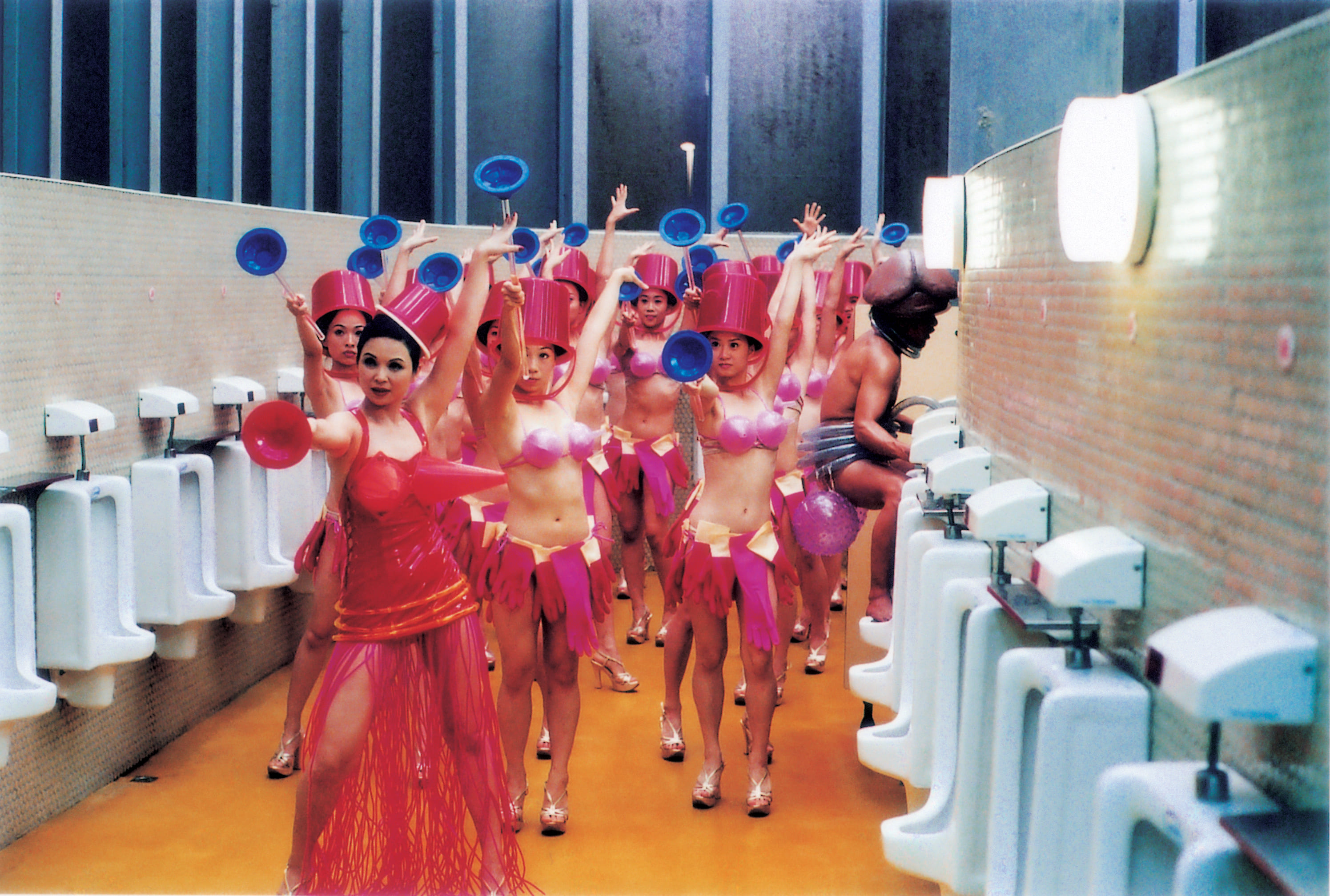 Award & Nomination
Best Feature Film Nomination, Best Director Nomination, Best Leading Actress Nomination, '42th Golden Horse Awards' 2005 (Taiwan)
Silver Bear for Outstanding Artistic Achievement, The FIPRESCI, Alfred Bauer Award, 'Berlin International Film Festival' 2005 (Germany)
Screening details
11/9/2022 [Sun]

7:40pm

Broadway Cinematheque
11/9/2022 [Sun] (Additional Screening)

9:50pm

Broadway Cinematheque