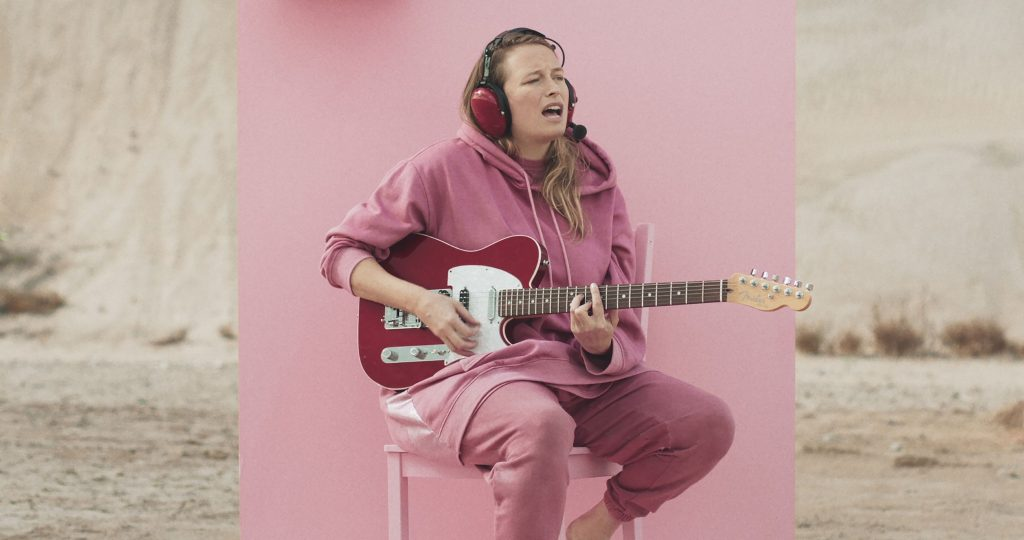 The International Festival of Films on Art (Le FIFA)
Spectrums: International Arthouse Showcase
The International Festival of Films on Art (Le FIFA)
Year-round Curator : Andreina AVELEDO

The International Festival of Films on Art (Le FIFA) has been showcasing unique art films for over 40 years, making it the world's largest art film festival. However, Le FIFA is more than just an annual event, as it works to promote art films throughout the year with the help of cultural partners worldwide. The festival aims to increase public awareness and appreciation of art while also advocating for artists in the image and arts fields. Le FIFA also features films that highlight dance throughout the year.
Le FIFA's mission is to share unique works of art across borders and to defend the work of artists. The festival works passionately and determinedly alongside cultural ambassadors abroad to promote art and artists. Recently, Le FIFA celebrated the richness of dance and bodily diversities through a program of five films at 'Jumping Frames – Hong Kong International Movement-image Festival'.
Curator's Notes
At Le FIFA, we are delighted to present a diverse and thought-provoking selection of films that explore the rich tapestry of human experiences through dance, movement, and image. This year, we are proud to showcase five exceptional films: La Goddam voie lactée, LUCE, The Mirror of Others, Au-delà du hors-champ, and Écho. Each film offers a unique perspective, pushing the boundaries of cinematic storytelling and engaging the audience in captivating narratives.
Through the curation of these remarkable films, Le FIFA aims to celebrate the diversity of cinematic expression and spark meaningful conversations with the 'Jumping Frames – Hong Kong International Movement-image Festival'. We invite our audiences to engage with these compelling works, explore new perspectives, and embrace the power of movement and image as a catalyst for dialogue and understanding. Join us on this captivating journey, where the boundaries of artistry and storytelling are pushed, and the essence of the human experience is brought to life on the big screen.
—Andreina AVELEDO (Year-round Curator)
---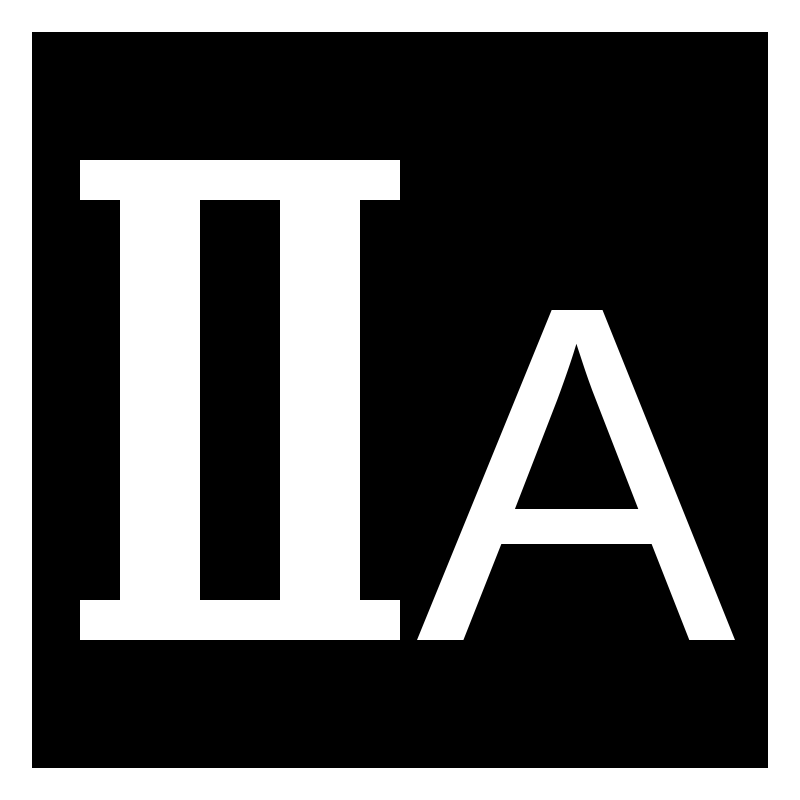 Not Suitable for Children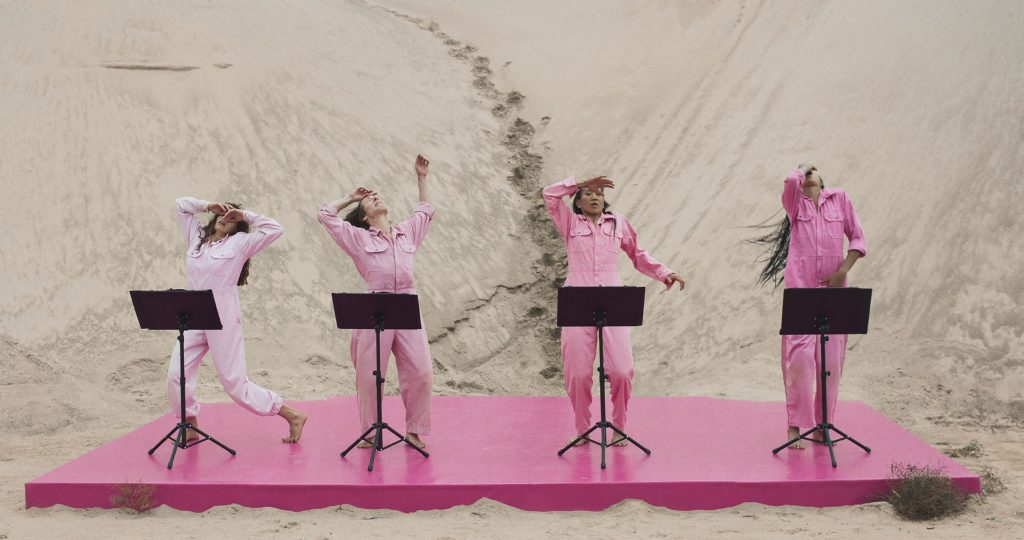 La Goddam voie lactée
Directors: Mélanie DEMERS & Jérémie BATTAGLIA
Canada / 2021 / 20mins / No dialogue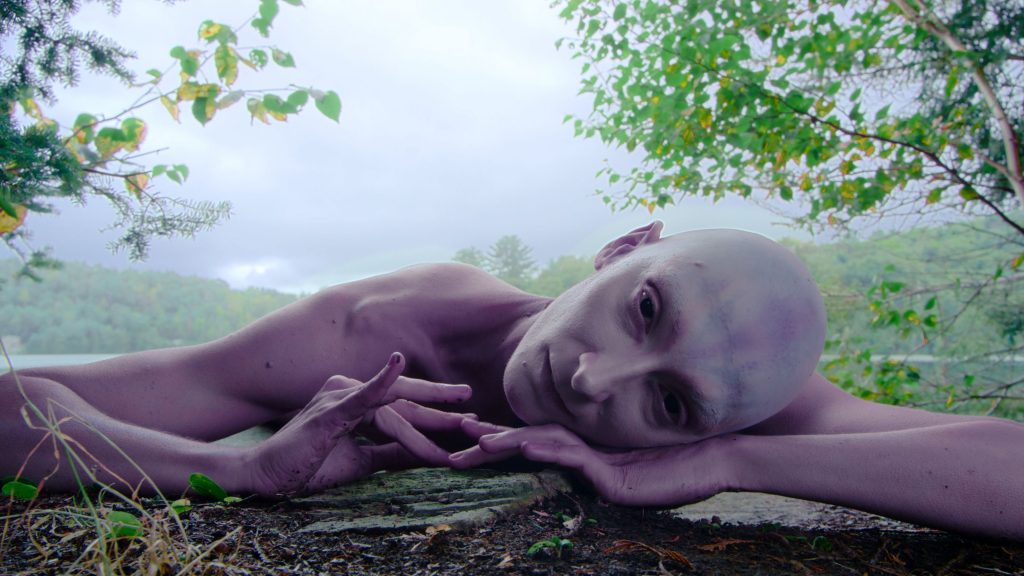 LUCE
Director: Valeria GALLUCCIO
Canada / 2022 / 7mins / No dialogue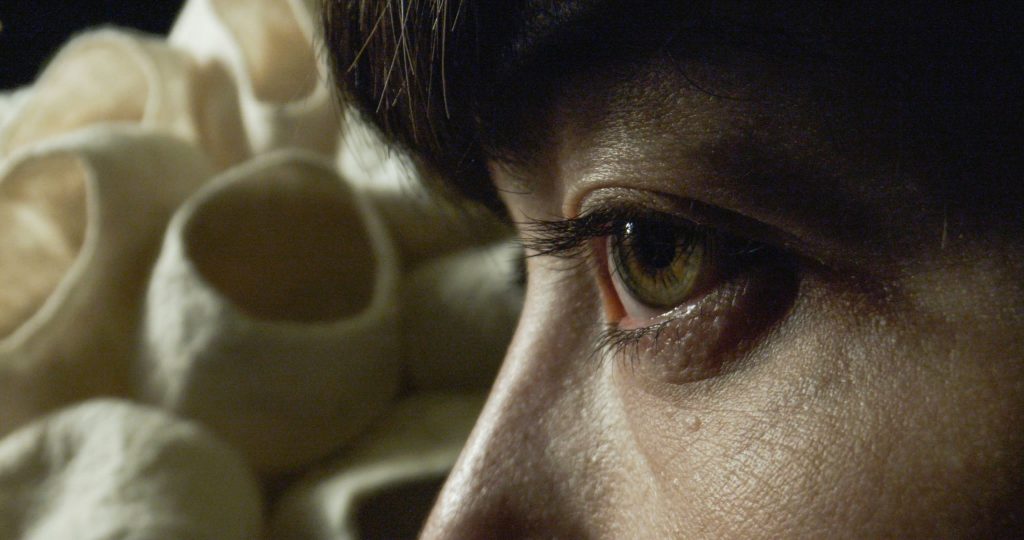 The Mirror of Others
Director: Kristen BROWN
Canada / 2022 / 7mins / English / English subtitles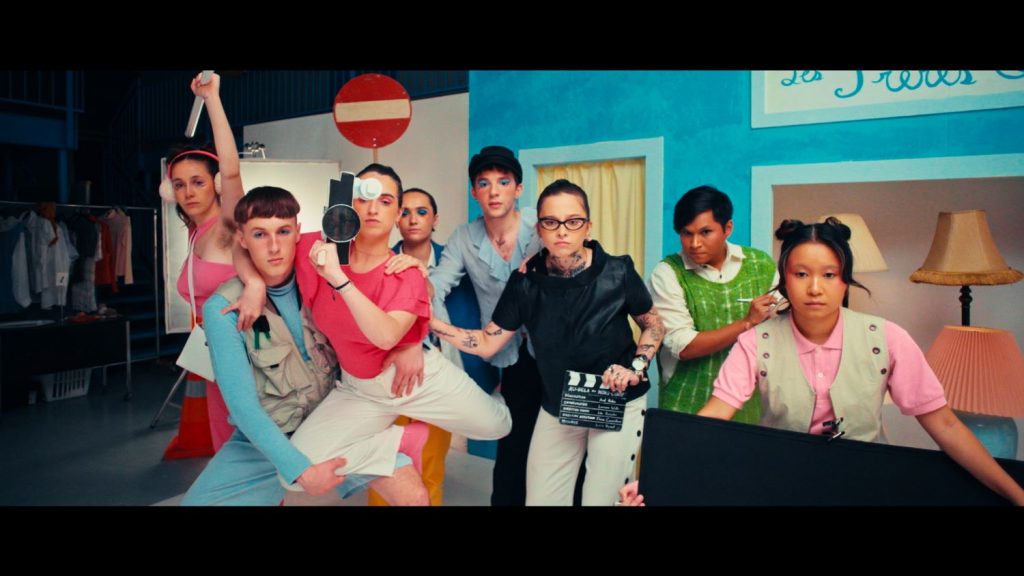 Au-delà du hors-champ
Director: Axel ROBIN
Canada / 2022 / 9mins / French / English subtitles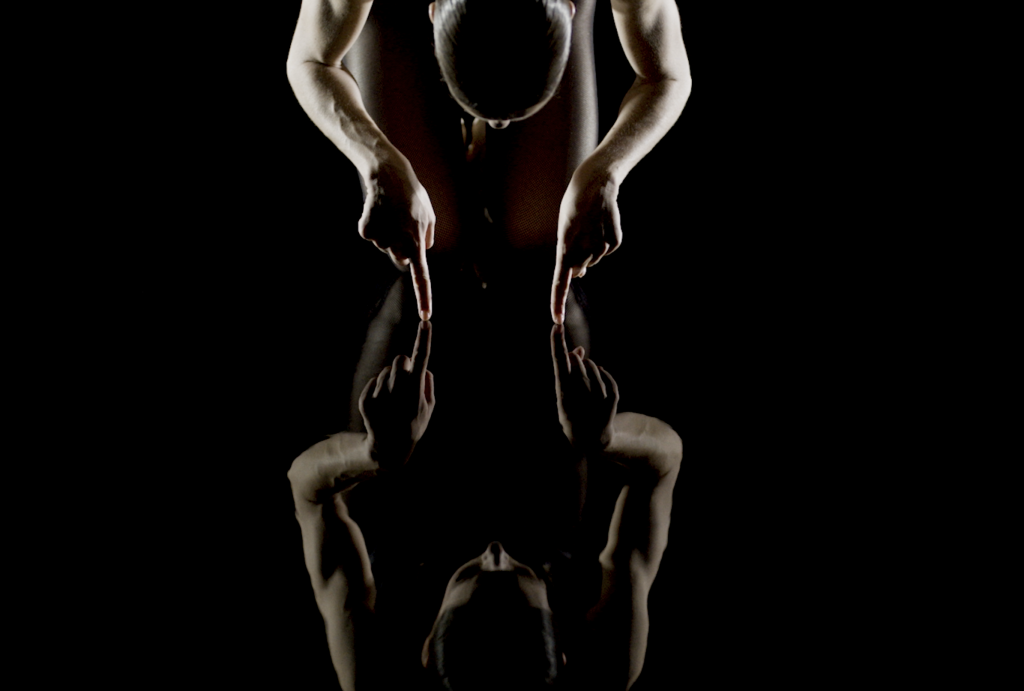 Écho
Director: Édouard LOCK
Canada / 2021 / 23mins / No dialogue
---