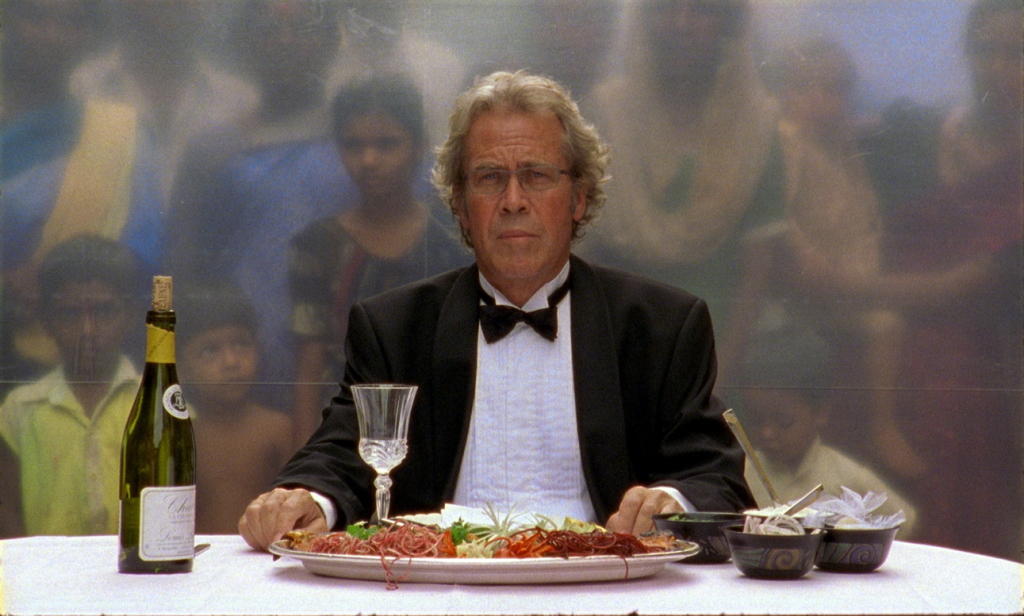 The Five Obstructions
International Feature Film Selections
The Five Obstructions
Denmark & Switzerland/ 2003/ 87mins/ Danish, English, French & Spanish/ English subtitles
A cinematic game of artistic play, obstruction, and improvisation, The Five Obstructions invites us into a collaborative exercise between two old friends and veteran filmmakers. Lars von Trier, positioned himself as game master challenges his mentor, Jørgen Leth, to remake Leth's 1968 classic avant-garde short film The Perfect Human five times, with a series of increasingly outlandish guidelines, rising organically out of conversation between the two. Von Trier's constraints include, among others, remaking the film using no more than 12 frames for each take, another in animation, and another in the most miserable place on earth.
Cutting to the heart of the creative process, this investigative journey of filmmaking energised a new possibility of creativity renewal. Initiating dialogue, posing challenges, deconstructing the original and venturing into improvisation and play, a model to recreate new work is put in place. A must-see for artists who seek inspirations, not only filmmakers but choreographers alike.
---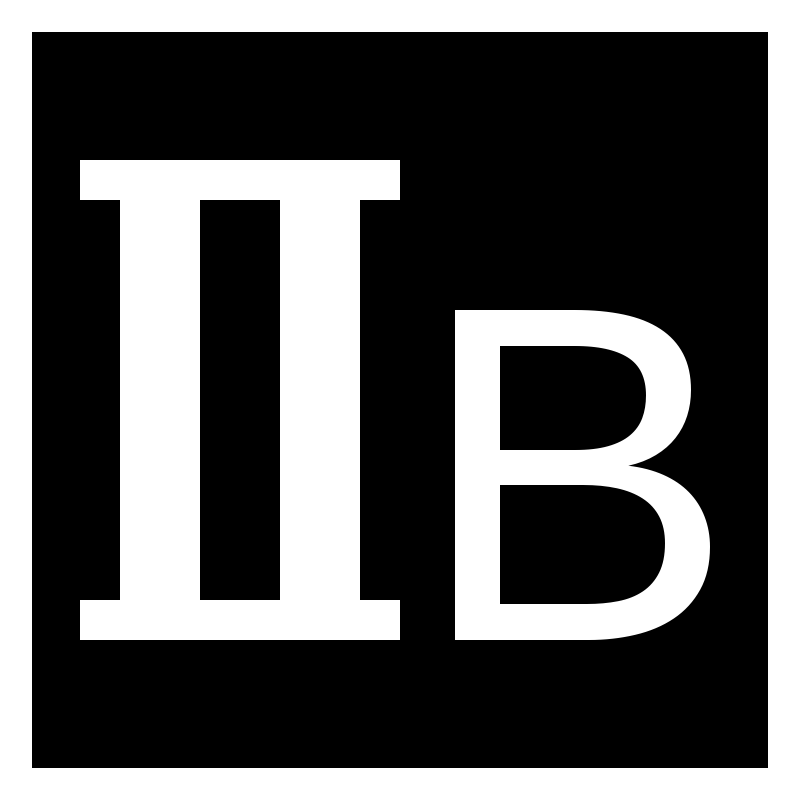 Not suitable for young persons and children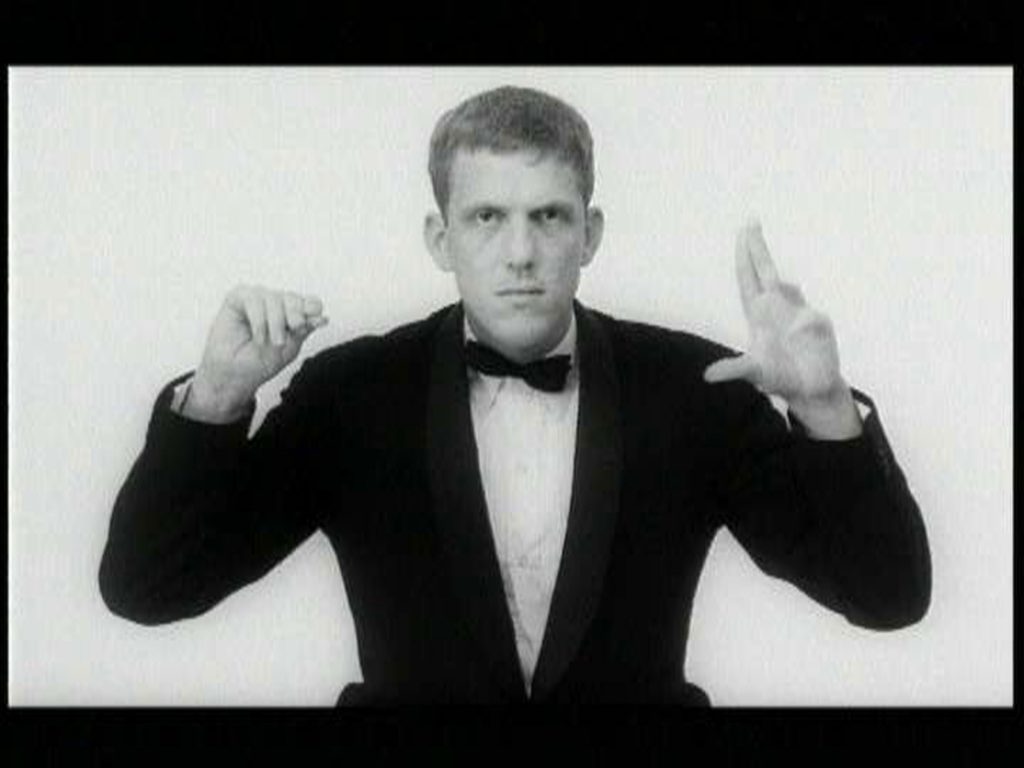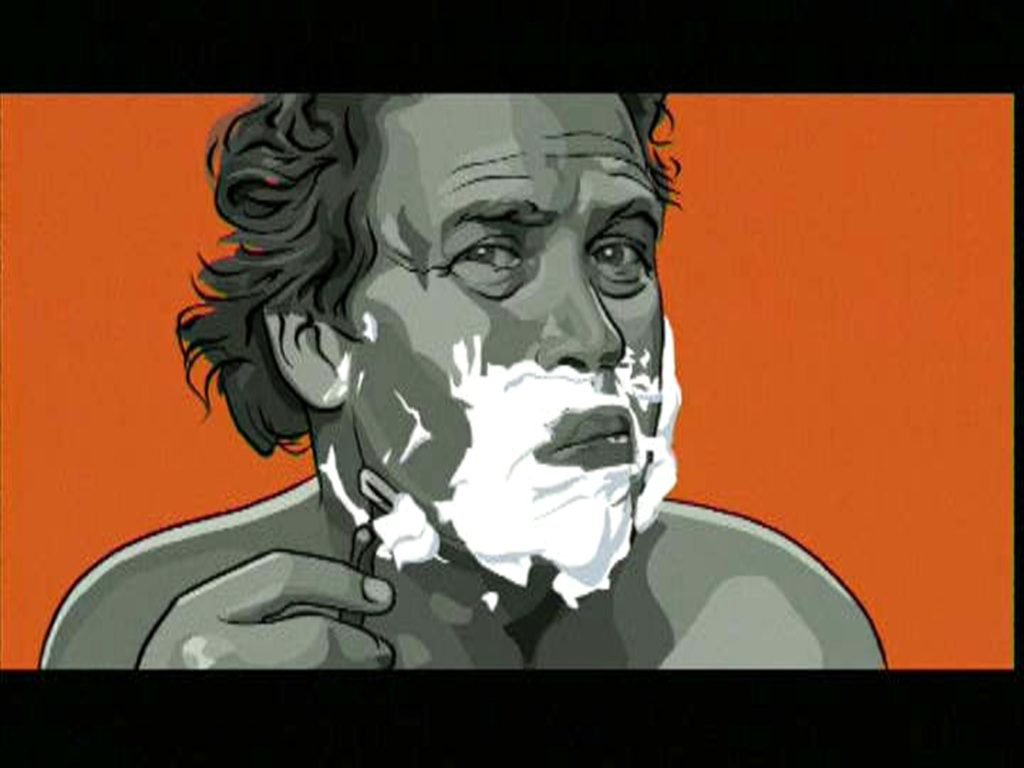 Package Information
RE(PLAY)2
Package includes one performance and three film screenings. Ticket Price HKD500.
1. Expanded Space: Product of Other Circumstances(2009)
2. Sandlines
3. The Five Obstructions
4. Toward Zero
Directors
Jørgen LETH, Lars von TRIER
Award & Nomination
Award Nomination, 'Copenhagen International Documentary Film Festival (CPH:DOX)' 2003
The Influentials, 'Cinema Eye Honors' 2015
Screening details
16/9/2023

1pm

K11 Art House