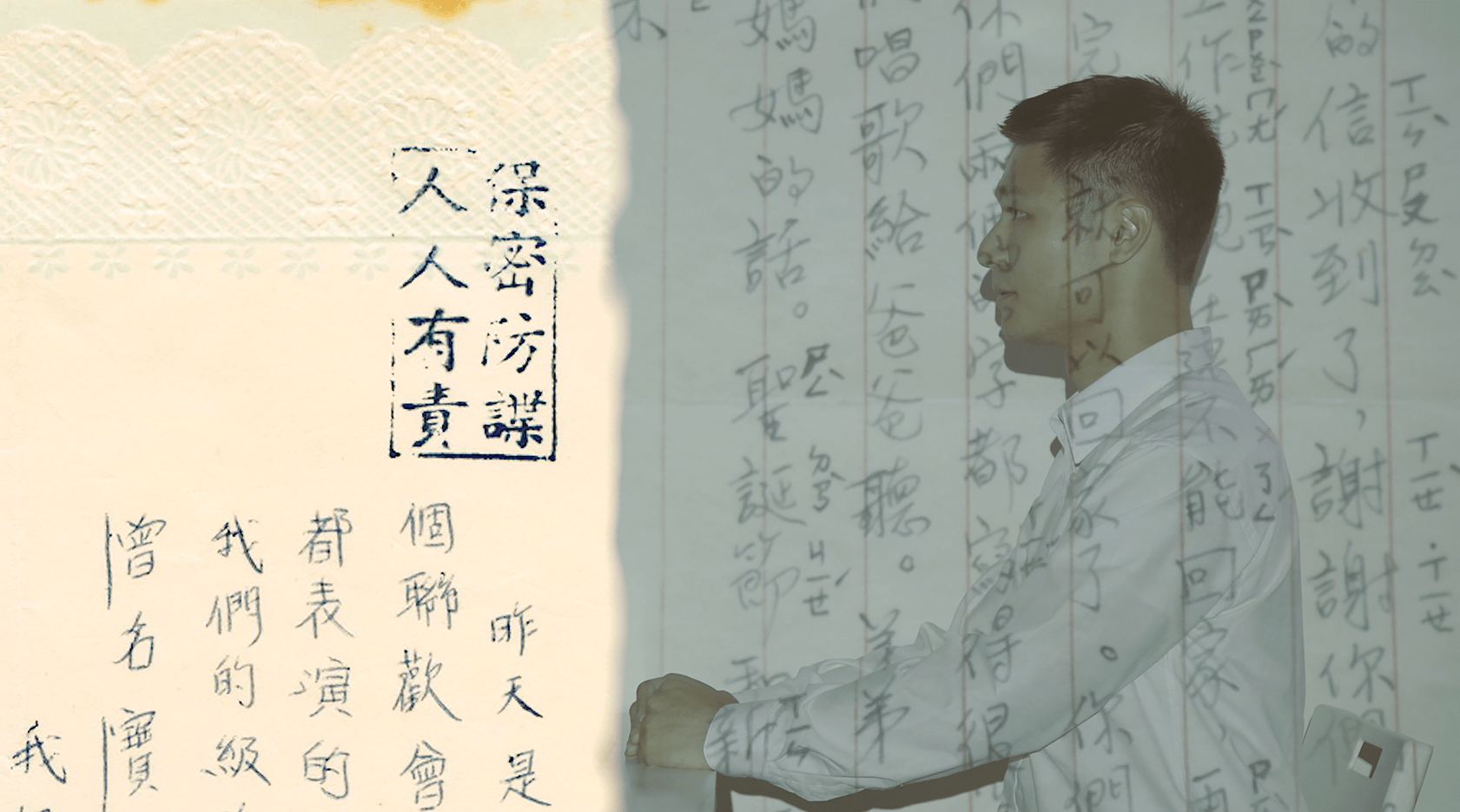 South Taiwan Film Festival
Spectrums: International Arthouse Showcase
South Taiwan Film Festival
Artist Director : Joe HUANG

The South Taiwan Film Festival (STFF) is the oldest indie film festival in Taiwan. The festival has been carrying its legacy for over 20 years since 2001 at the Tainan National University of the Arts, in response to the fact that Taiwan's film and television resources concentrated mainly in the north. 20 years later, "Southern" not only marks the relative position of the geographical and resource centres, but also represents the multidimensional reflection of contemporary issues, film aesthetics, and humanistic thoughts in the "centre-periphery" dynamic.
The Festival screens panoramic programs featuring films from around the world and hosts the 'South Award-Chinese Films Competition' every two years. In addition to presenting avant-garde and controversial film works, the 'South Taiwan Film Festival' also sees itself as a platform for public discussion between audience and filmmakers to reflect on contemporary issues.
Curator's Notes
Outstanding film works always begin with the filmmaker's observation of reality in the society, in which it acts as a measurement of the distance between oneself and the event.
Since last year's participation in the special programme of 'Jumping Frames', 'Body Archive: Trajectory Re-imagined for Hong Kong and Taiwan – Extra Time (Taiwan) & Body of the Flâneur (Hong Kong)', STFF is honored to participate at the Festival again this year. After last year's portrayal of the restless, disorderly yet creative underground art scene in Taiwan during the 1990s, this year, we bring to you the award-winning new works from the 'South Award-Chinese Films Competition': K's room–the creation and destruction of the world and A Long Goodbye to the Origin. Through deconstructing theatrical space, bodily performance and oral chanting, the filmmakers attempt to transform unexplainable-historical-complex-human-emotions into fictional personal history, connecting the audience with empathy.
We are inspired and amazed by the vision of 'Jumping Frames' in "movement images". Such original interpretation of "screendance" opens a new path beyond the opposite realms of reality and imagination.
—Joe HUANG (Artistic Director)
---

Persons Aged 18 or Above Only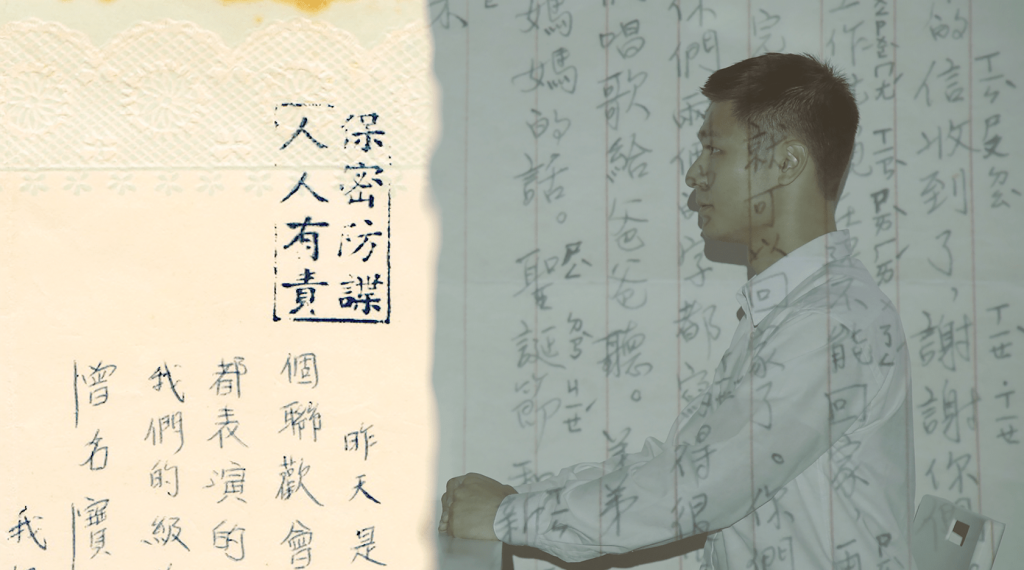 K's room–the creation and destruction of the world
Director : HUNG Wei-Lin
Taiwan / 2020 / 15 mins / English / Chinese & English subtitles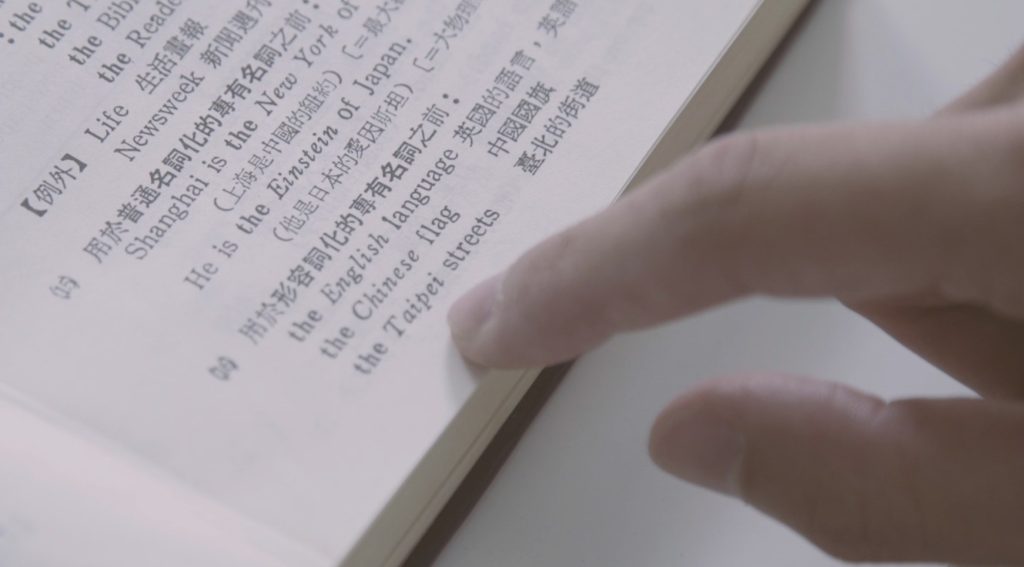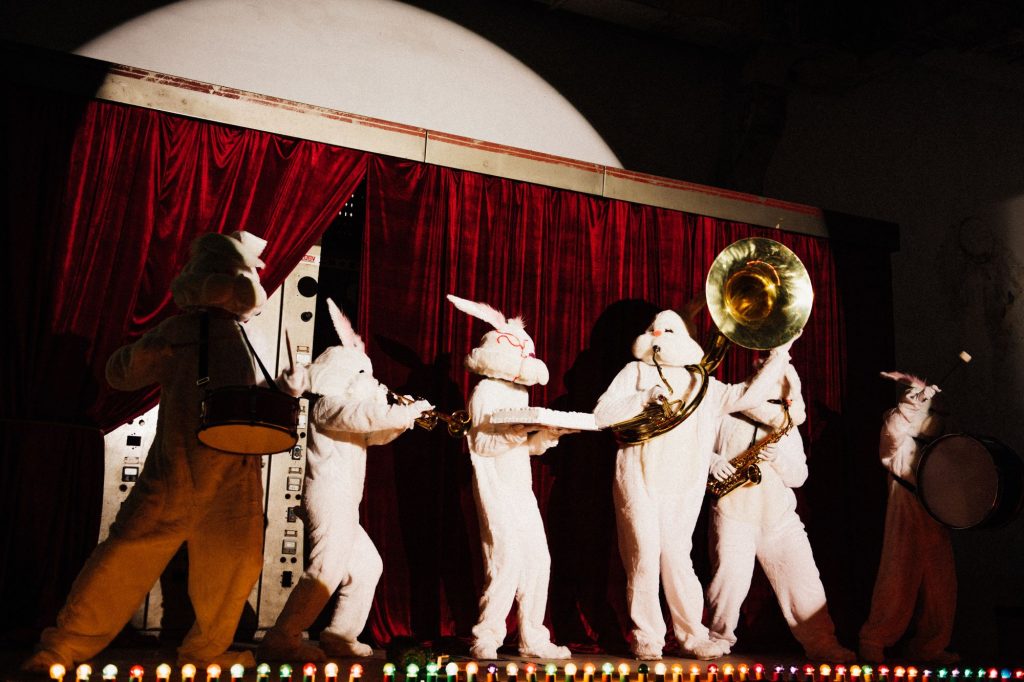 A Long Goodbye to the Origin
Director : CHEN Chun-Tien
Taiwan / 2022 / 46 mins / Mandarin / Chinese & English subtitles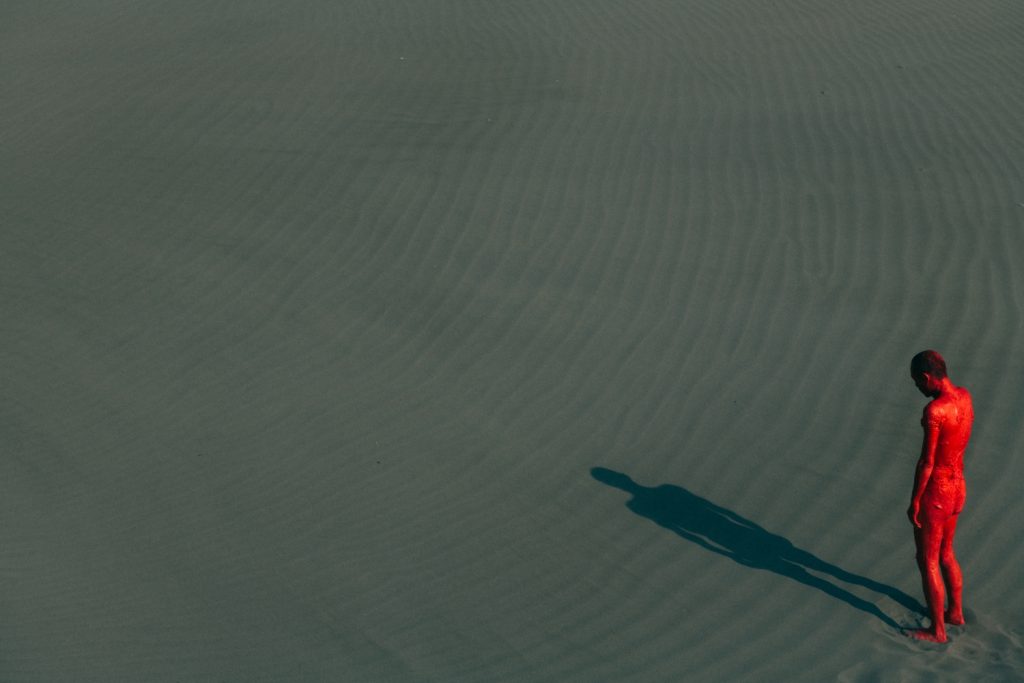 *With post-screening/performance sharing session