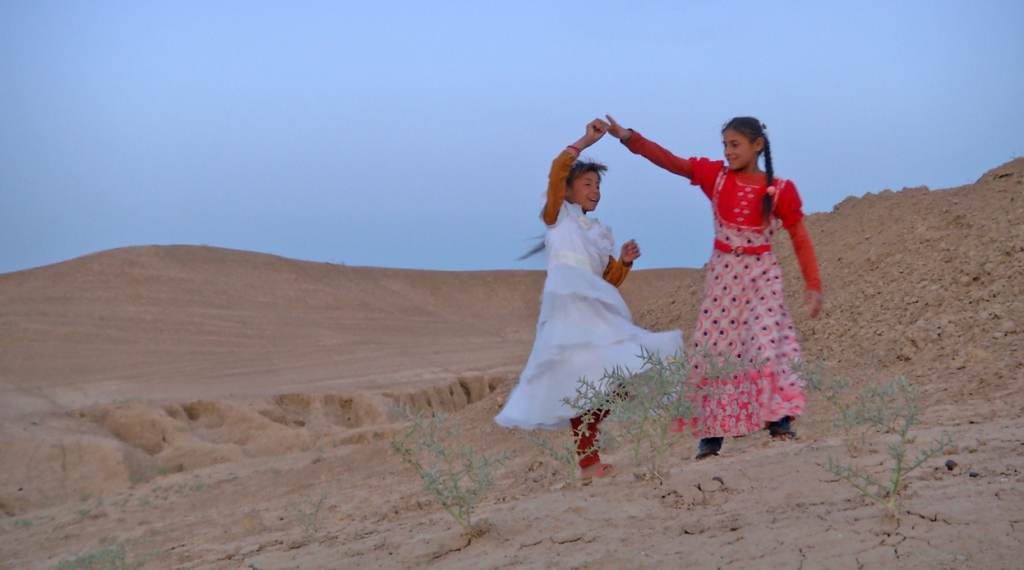 Sandlines
International Feature Film Selections
Sandlines
Iraq / 2020 / 61mins / Arabic & English / English subtitles
Belgian multidisciplinary artist Francis Alÿs has travelled frequently to Iraq over the last decade. He intended to make a film about children drawing lines in the sand in the remote mountain village near Mosul, a caricature of the Sykes-Picot line that bisected the region in 1916, which ultimately created the country Iraq. Struck by how little the children knew about their own country, he decided to dramatise key moments in history with the children, through games and play, to reenact a century of Iraqi history in their very own way.
---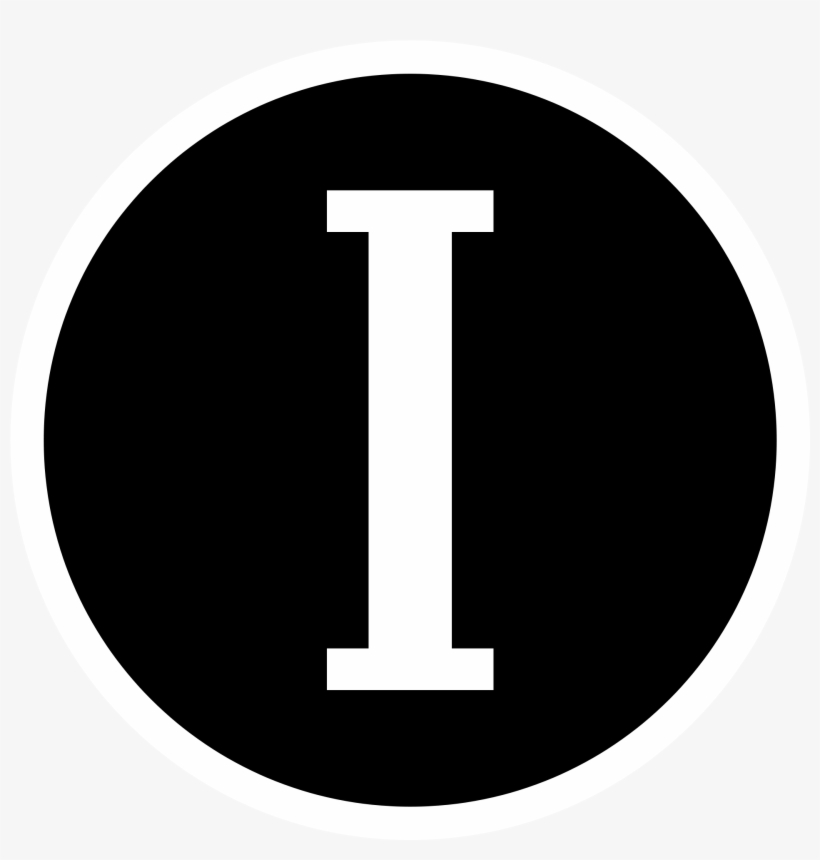 Suitable for All Ages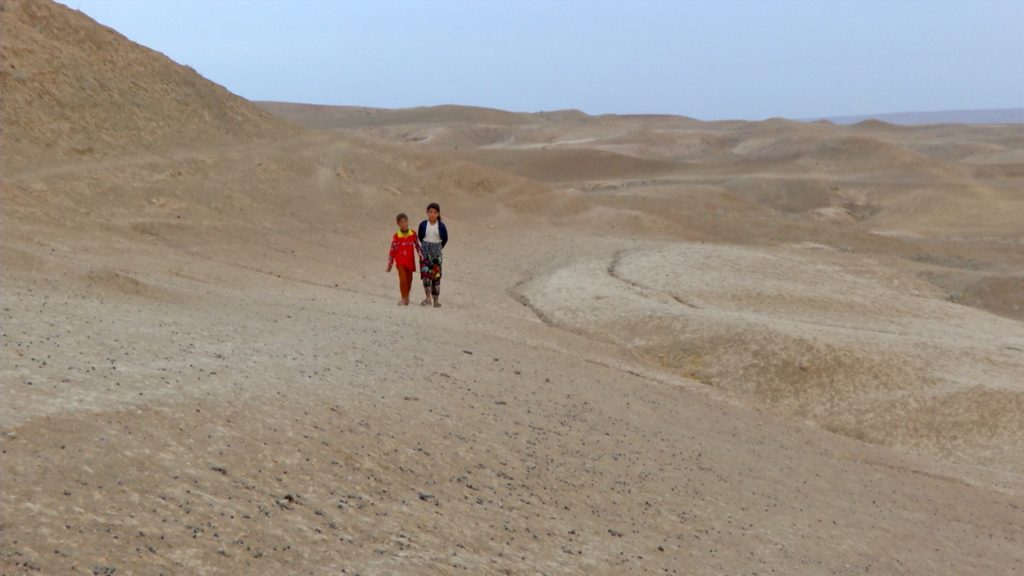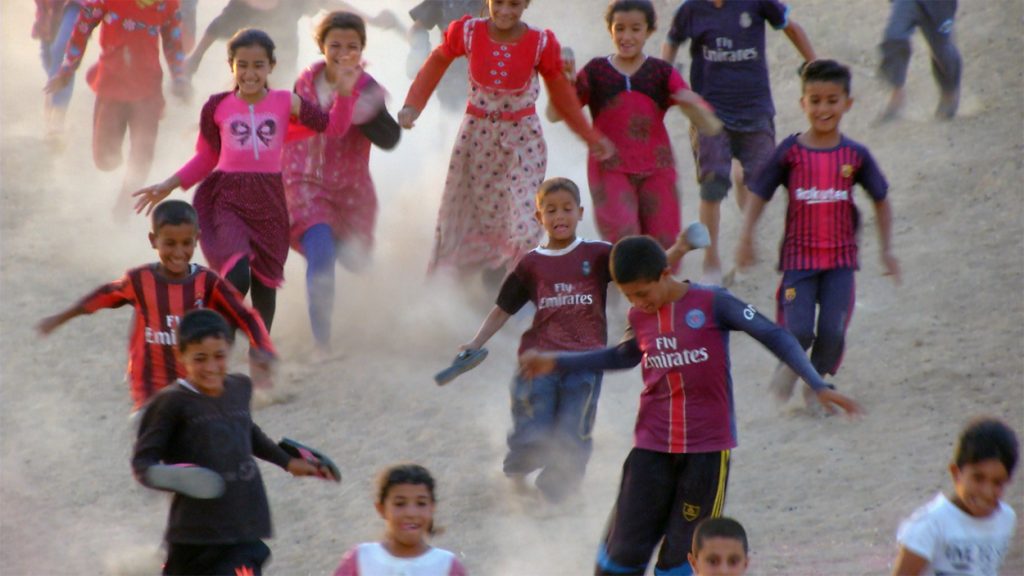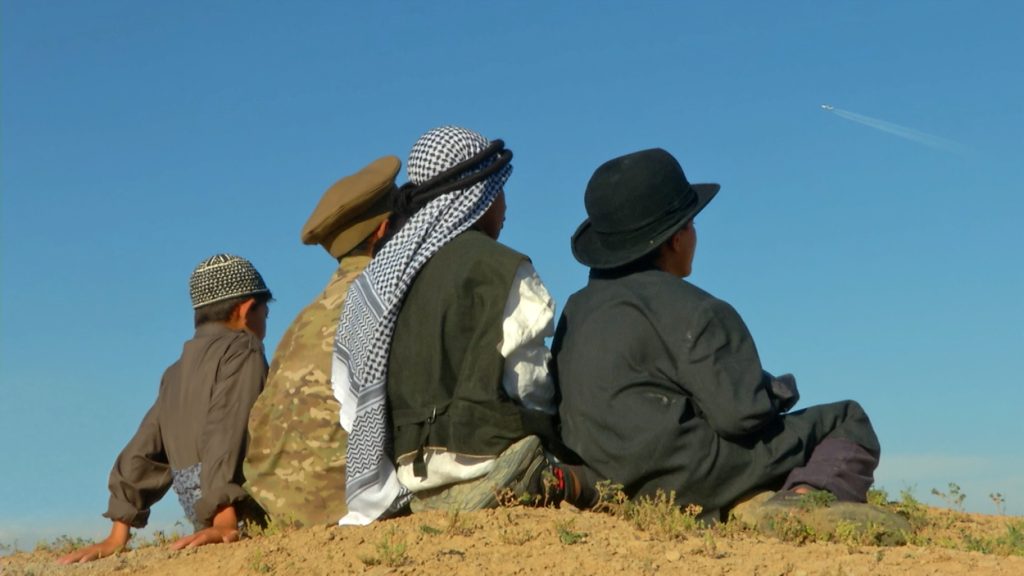 Package Information
RE(PLAY)2
Package includes one performance and three film screenings. Ticket Price HKD500.
1. Expanded Space: Product of Other Circumstances(2009)
2. Sandlines
3. The Five Obstructions
4. Toward Zero
Award & Nomination
Best Feature Documentary Award, 'Olympia International Film Festival for Children and Young People' 2020
'International Film Festival Rotterdam (IFFR)' 2020
Screening details
14/9/2023

7pm

Kino, Eaton HK 1/F