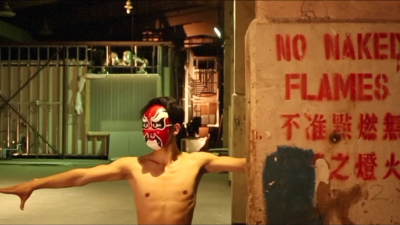 Oh! Million Fist!
Oh! Million Fist!
Hong Kong/ 2017/ 7mins/ World Premiere
Dance and martial arts share the same origin. Having practised martial arts for years, A long term practitioner of martial arts, dancer Hugh Cho collaborates with fight director master Yuen Fai to develop a choreography based on fight scenarios. Playing with camera angles and speed of movement, Cho and Yuen merge dance with action movie and its shooting technique to create a new kind of screendance.
Oh! Million Fist! had its World Premiere in the Jumping Frames International Dance Video Festival 2017.
---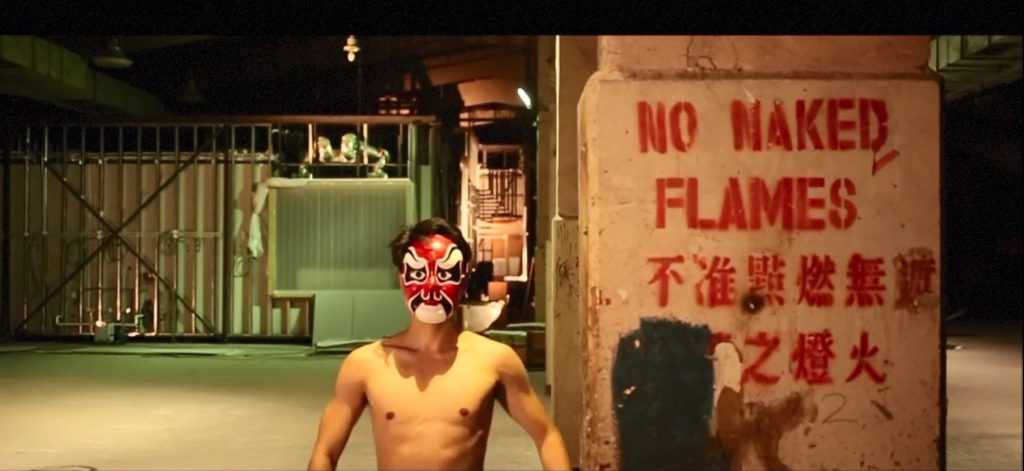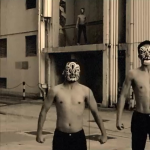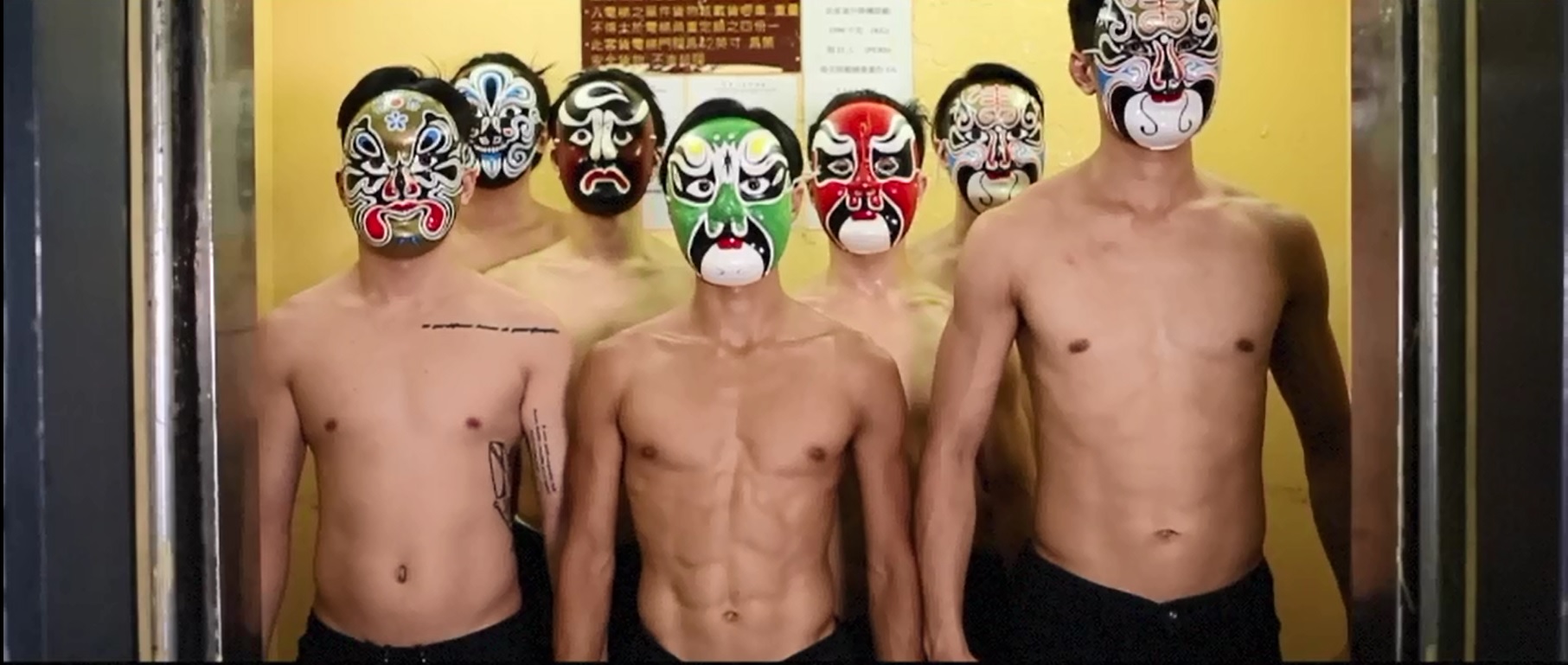 Screening details
9/9/2017

6:00pm

Broadway Cinematheque