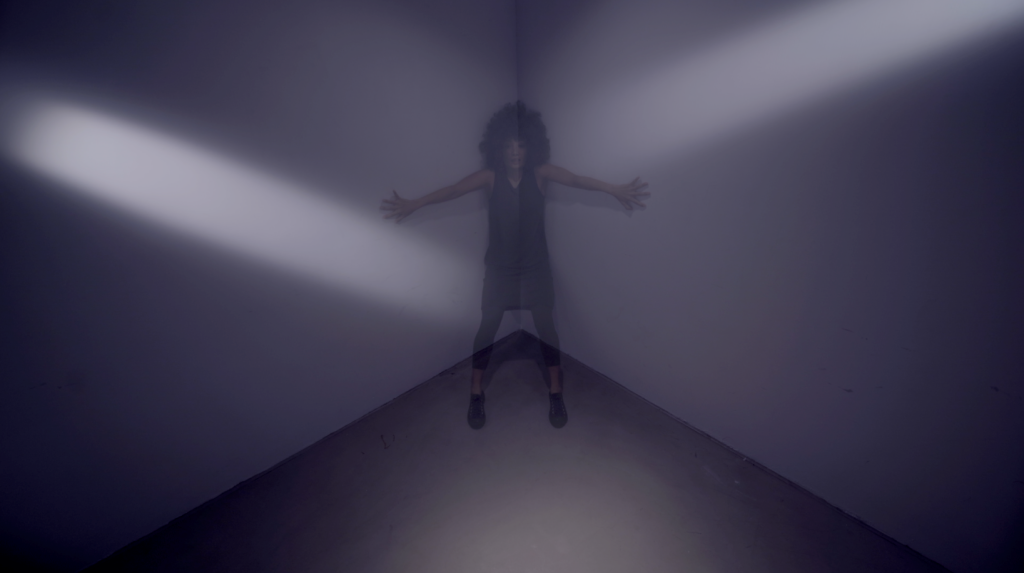 Maze
Maze
Hong Kong/ 2020/ 48mins/ No dialogue/ World Premiere
The audience is led on a paradoxical journey from the theater to a heritage site of Nam Fung Cotton Mills (now known as The Mills). Seeped in traces of history, this journey becomes a moving maze; a reflection on the obstacles explored in life.
Maze, the critically-acclaimed production co-choreographed by Pewan Chow, Artistic Director of Passoverdance, and Rosalind Newman, guest choreographer, first premiered in 2012 to sold out theatres. The production was later invited to showcase at Guangdong Dance Festival and went on to be awarded the 2013 Hong Kong Dance Awards for Outstanding Independent Dance Production and Outstanding Lighting and Set Design for Dance.
Chow and Newman took the original production and continued the journey with Maze: Pushing Boundaries in 2018 offering audiences alternative perspectives. Chow has further transformed this work into a dance film through a collaboration with renowned dance video director Maurice Lai. Audiences can now experience and appreciate the work in montage.
---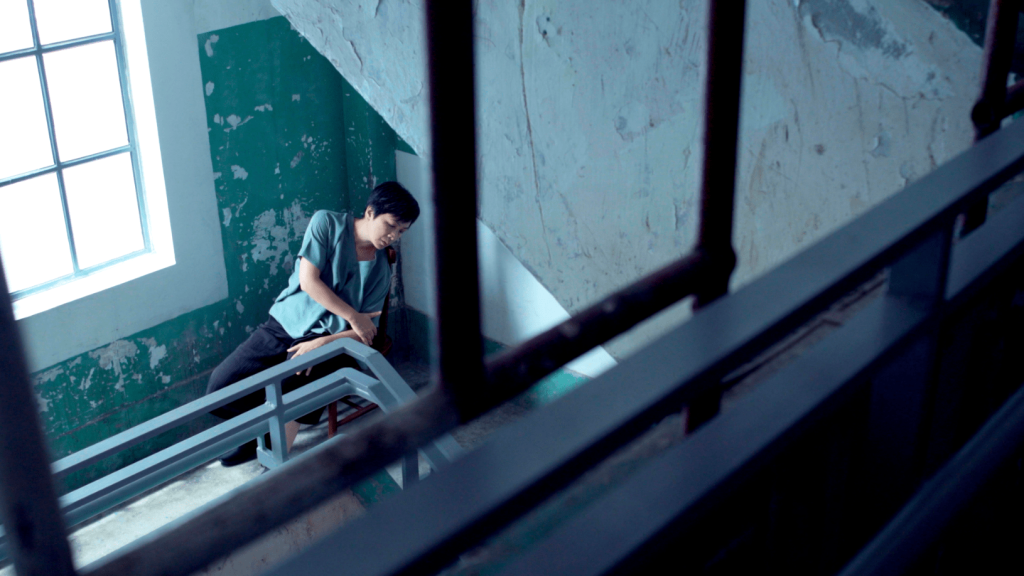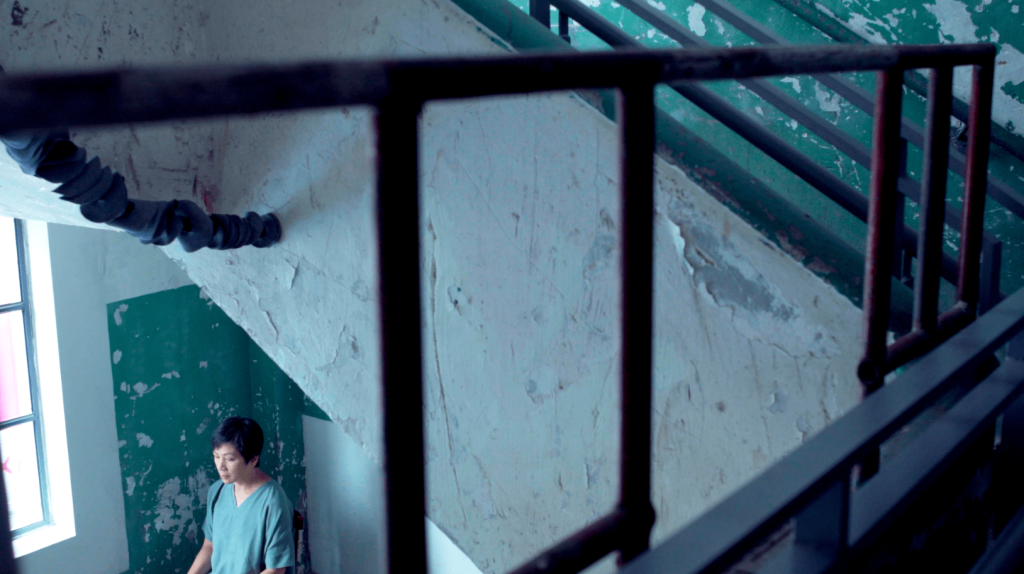 Choreographer
Pui-wan Chow, Pewan & Rosalind Newan
Screening details
29/10/2020

7:30pm

K11 Art House