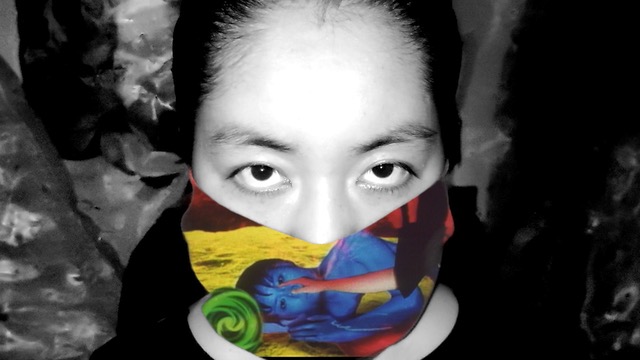 Image Forum Festival
Spectrums: International Arthouse Showcase
Image Forum Festival
Artistic Director: Koyo YAMASHITA
Program Curator: Kana AKAHORI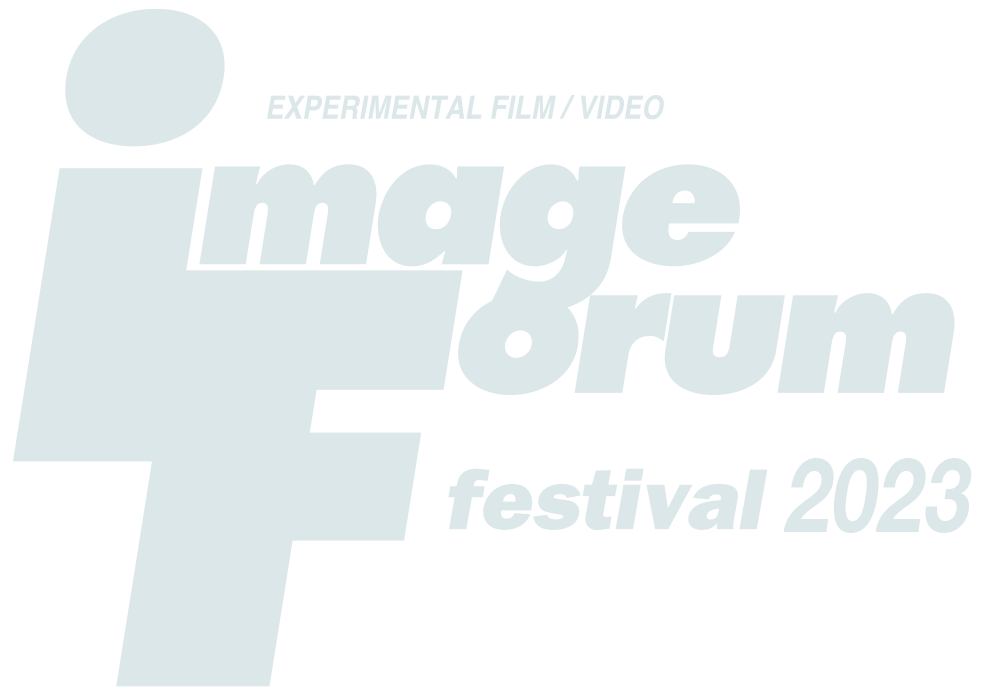 'The Image Forum Festival' is a festival of moving image art that brings together for screening works with a high degree of expression, artistry, and creativity. A successor to 'New Works of Underground Cinema' (1973-1975) and 'Experimental Film Festival' (1981-1985), this festival, which expanded to include more international content and an open competition section, began in 1987 and is being held for the 37th time this year. The festival's open competition section has come to be known as a gateway to success for ground-breaking young filmmakers in Japan, and in 2018 the Festival have expanded this section (formerly known as the 'Japan Tomorrow' section) that had been restricted to Japanese works and relaunched it as the 'East Asian Experimental Competition' which accepts submissions from the East Asian regions, including Japan, Mainland China, Hong Kong, Taiwan, Macau and Korea.
Curator's Notes
This is a selection of works which was presented in the 'East Asian Experimental Competition' section of 'Image Forum Festival' in 2021-22, including Humoresque, a grand-prize winning work of 2022.
Through the individual filmmaking method which makes their family involved in its process, in these two films the directors catch the moment when a woman faces her inner self and at the same time acts as a mother of her child. A mother becomes a cinema herself: how do we project our dreams inside the womb? Is it through our mothers' eyes?
—Kana AKAHORI (Program Curator)
---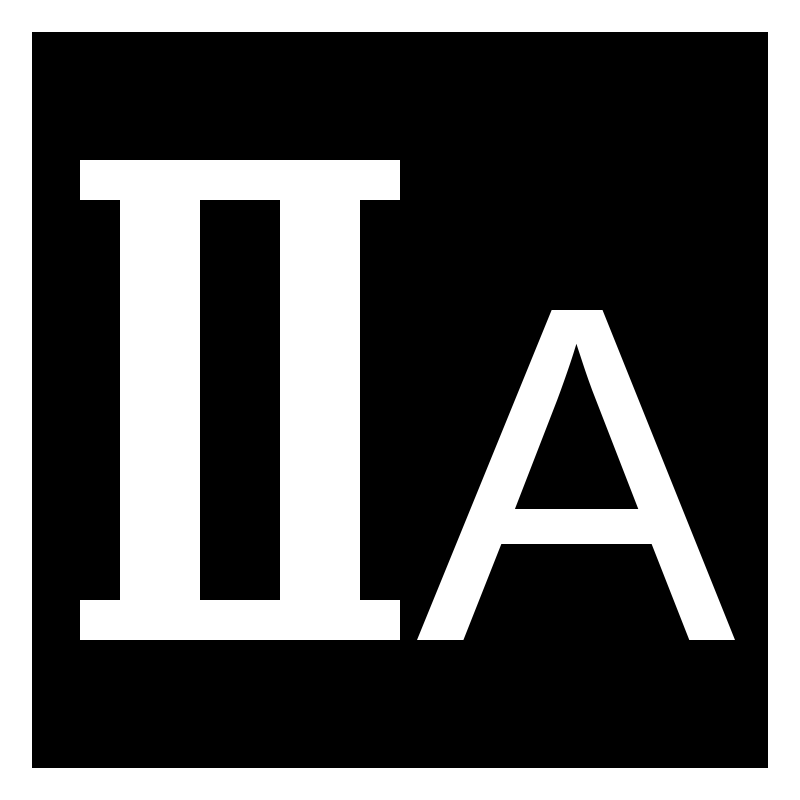 Not Suitable for Children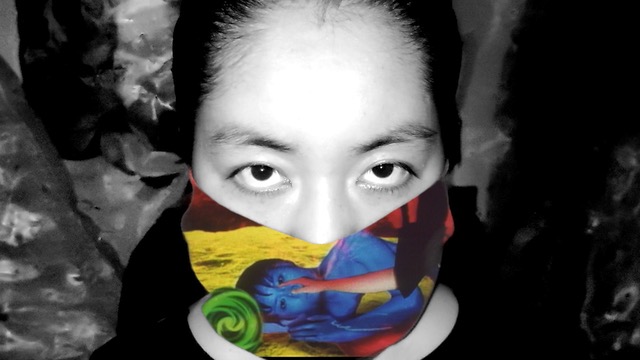 Transparent, I am.
Director : Yuri MURAOKA
Japan / 2020 / 11 mins / Japanese / English subtitles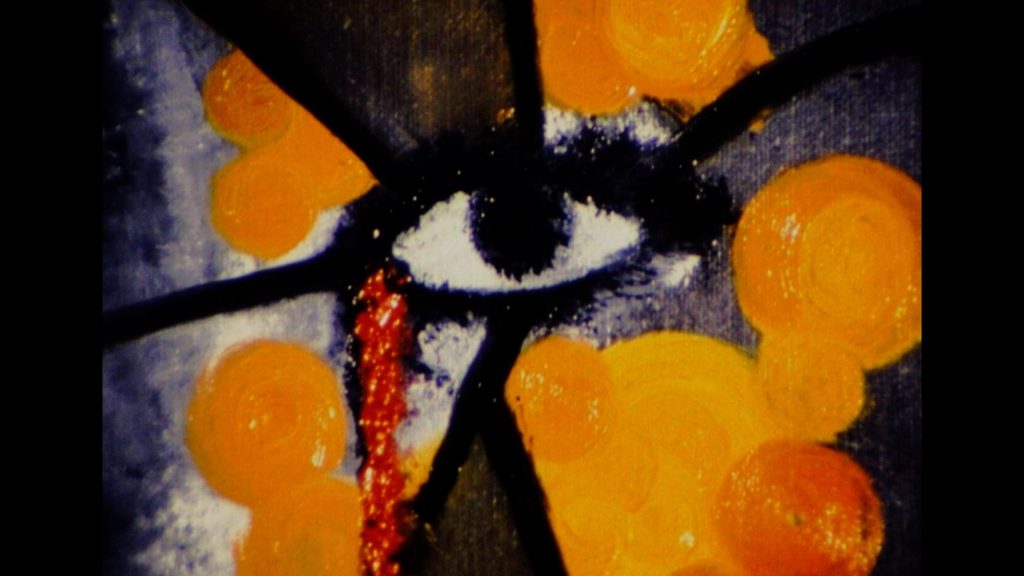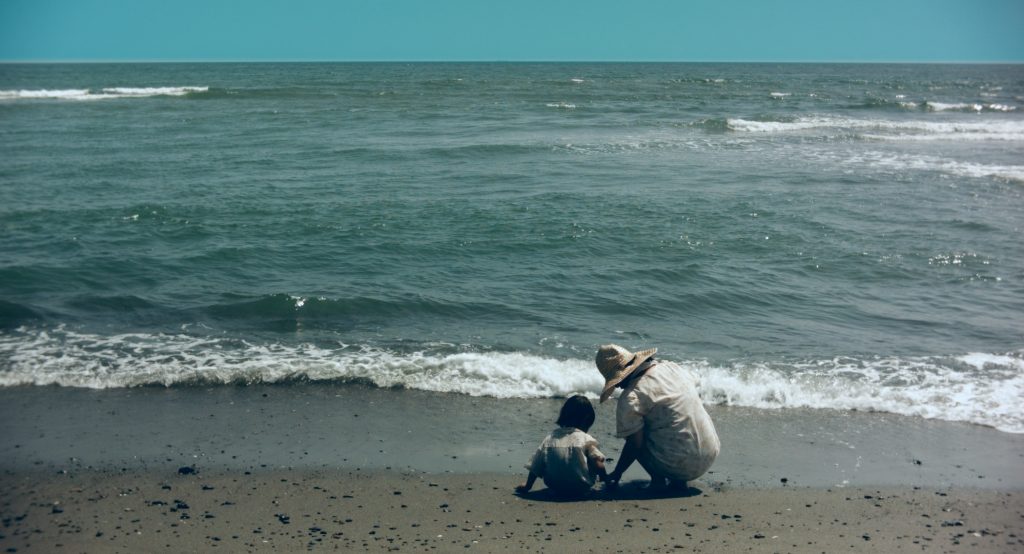 Humoresque
Director : Shinya ISOBE
Japan / 2022 / 46 mins / No dialogue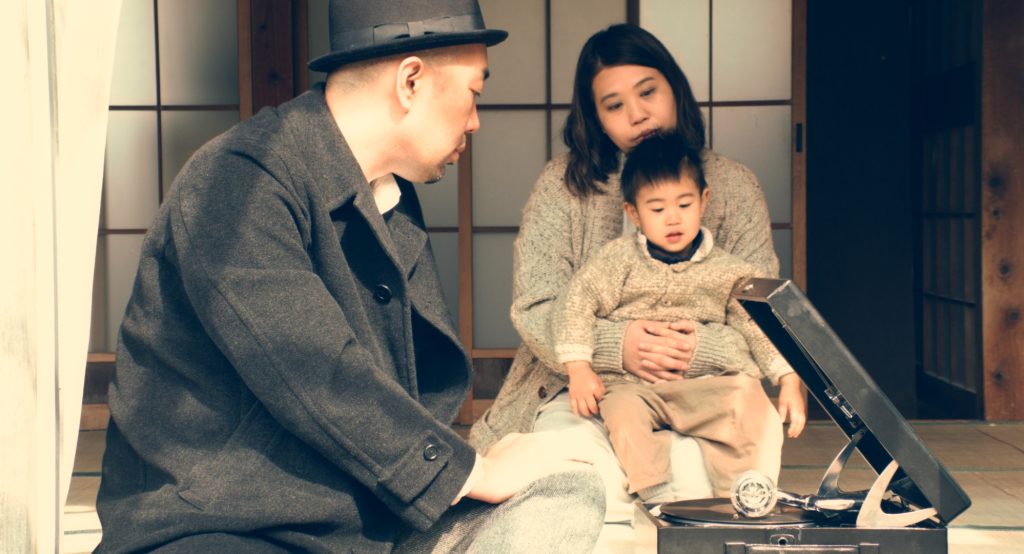 *With post-screening/performance sharing session