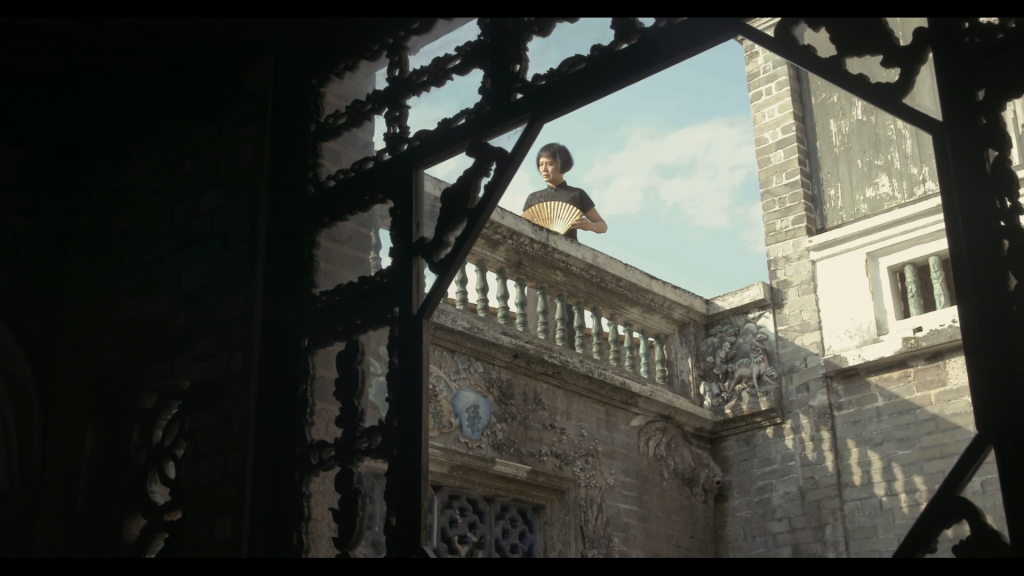 Hybrid Motion
Hybrid Motion
Hong Kong/ Singapore/ 2019/ 73mins/ Mandarin/ Chinese & English subtitles/ World Premiere
1. Till Then, Awakening in a Dream
2019/ 23mins/ Chinese & English subtitles
Director: Liao Jiekai (Singapore)
Choreographers: Mui Check-yin (Hong Kong)
Mui Cheuk-yin's dance solo Awakening in a Dream was a defining work of her career that she performed numerous times across three decades. Mui's relationship with the work evolved over time as she came to view experience. In this film, multiple incarnations of the dance are performed, filmed, spoken, taught and their relationships examined through sound and image editing.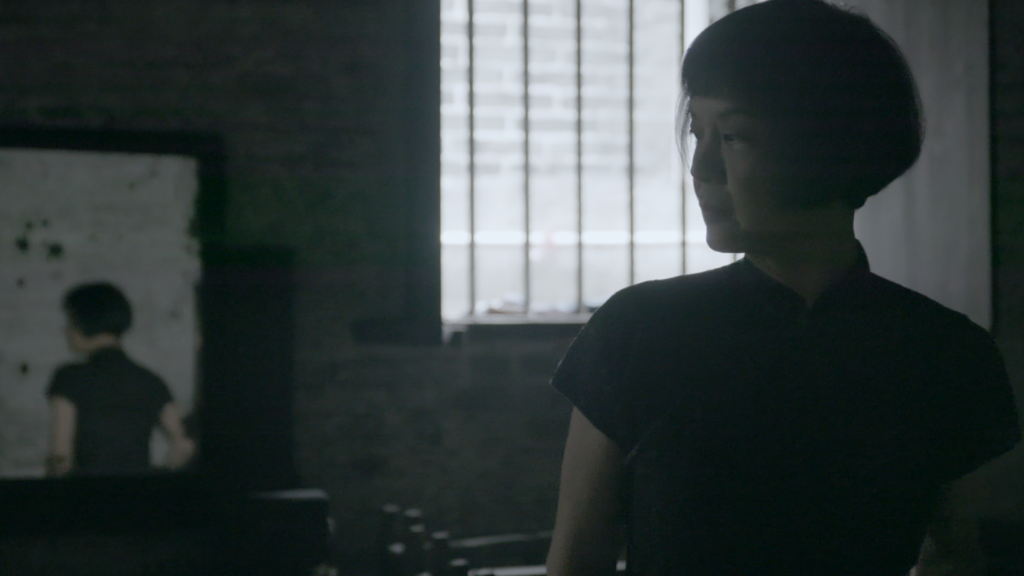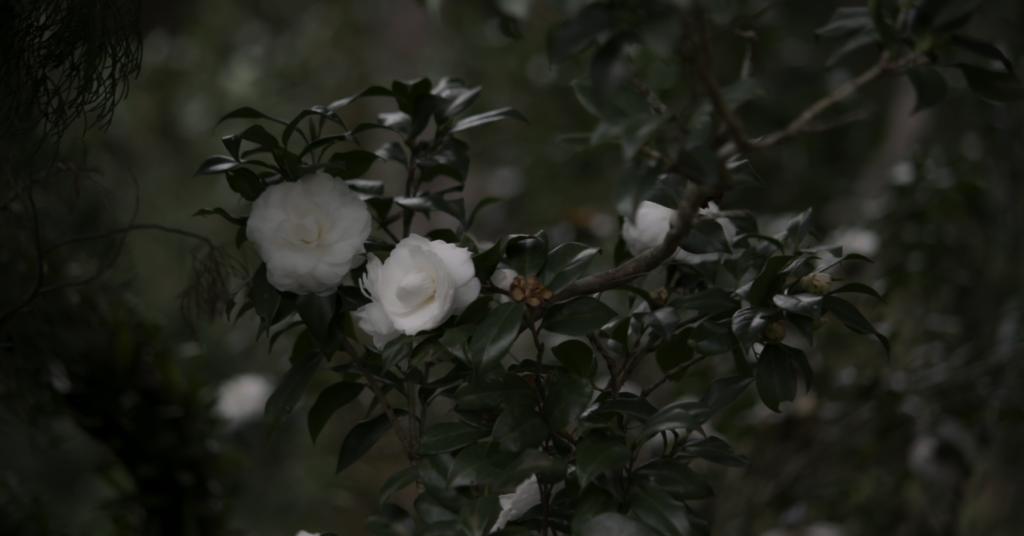 2. Fish
2019/ 15mins/ Chinese & Engllish subtitles
Directors: Russell Morton (Singapore)/ Max Lee Kin-wai
Choreographer: Max Lee kin-ywai
The film experiements with 10 scenaios using the concept of looping and repetition that explores the idea the idea of mortalitywith fish as the symbolic connection.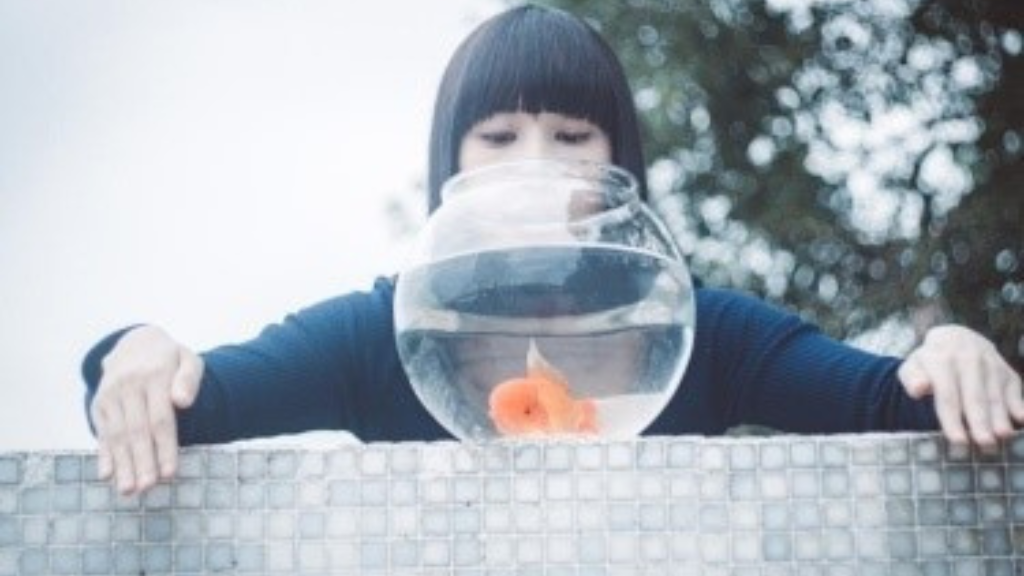 3. Ward 11
2019/ 16mins / Chinese & English subtitles
Diector: Tsang Tsui-shan (Hong Kong)
Choreographers: Aaron Khek Ah 0hovk & Ix Wong Thien-pau (Singapore)
Aloneness is not the same as being lonely. Lying beneath the white sheets, the 11 holds the tale of forbidden love, unconditional love, in dreams and in reality, always together forever apart. Tracing and arresting a dance couple's shadows, encoutering the dance, trekking the terrians of their adventures. Lying motionless in 11, the lovers listen, whisper, even at the dullest moments, words of love, conversations continue to flow, laughter fills the ward.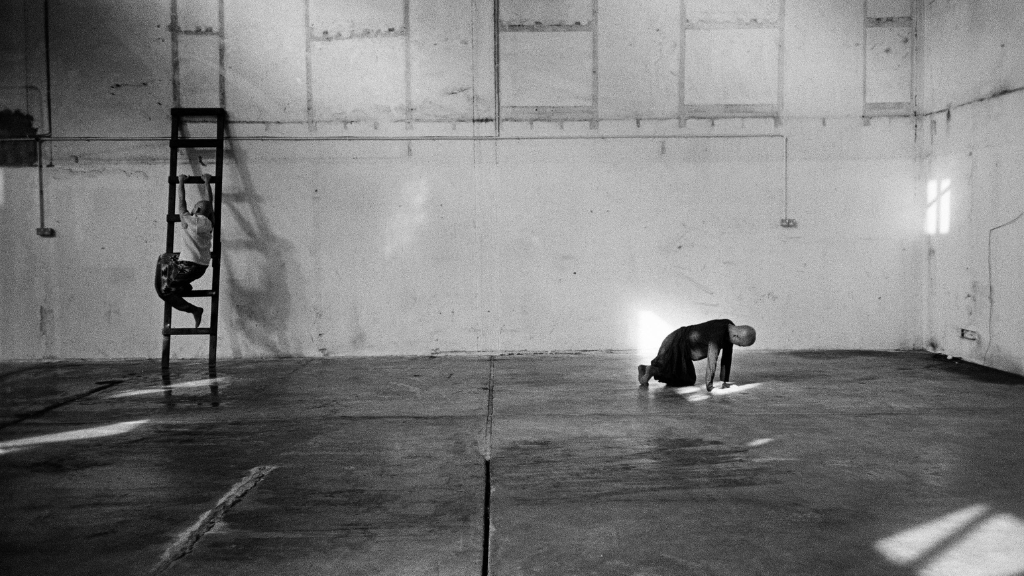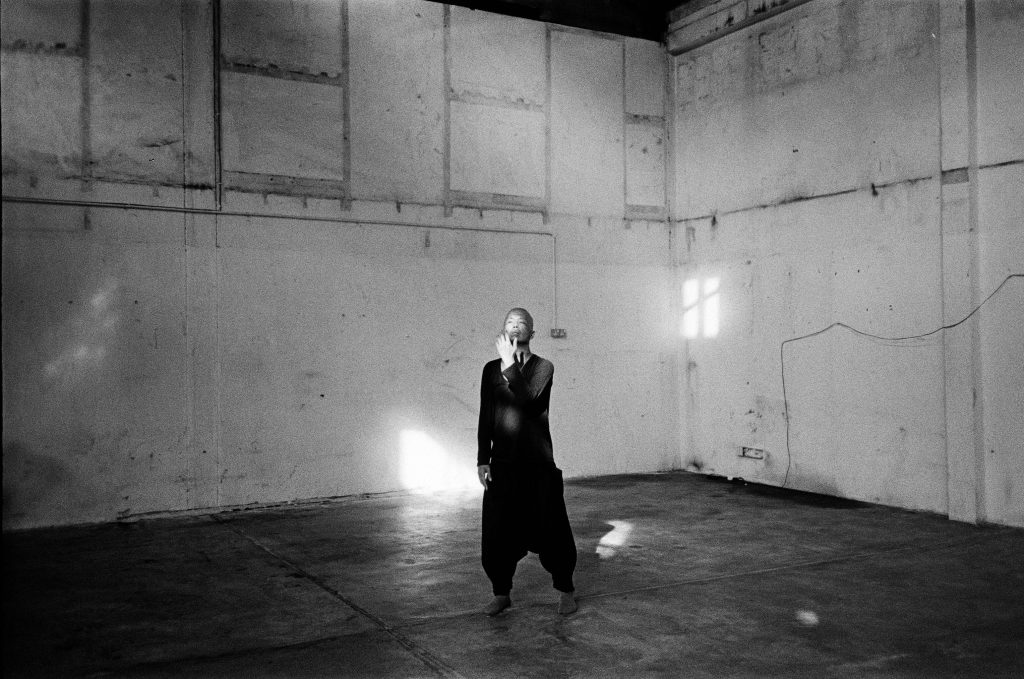 4. Someday I Will Become a Rock
2019/ 19mins/ Chinese & English Subtitles
Co-directors/ Chorographers: Cheuk Cheung (Hong Kong)/ Elysa Wendi (Hong Kong/ Singapore)
We see a rock
It transcends languages and cultures
It traverses time and space
Perhaps it has its own nature and memories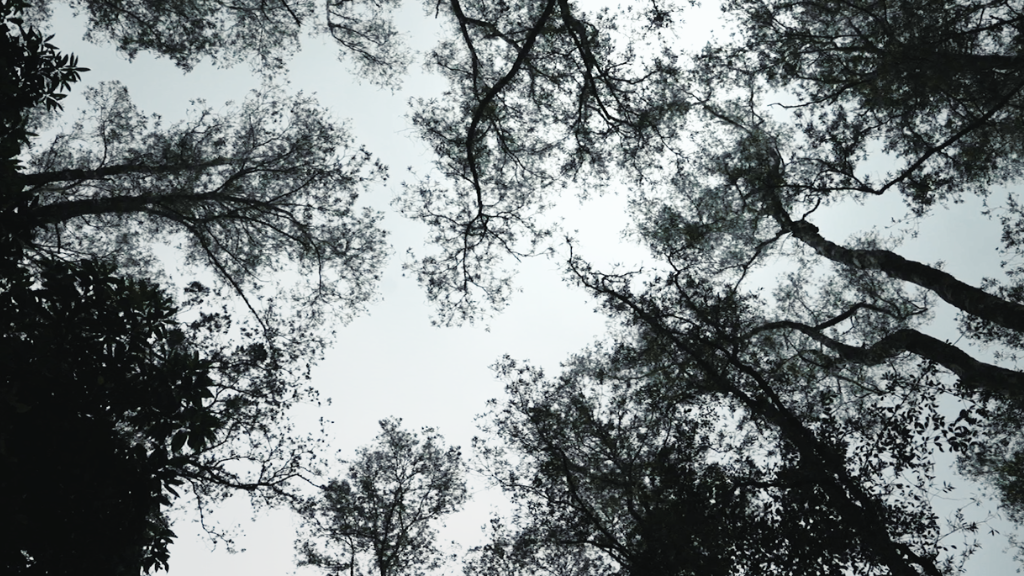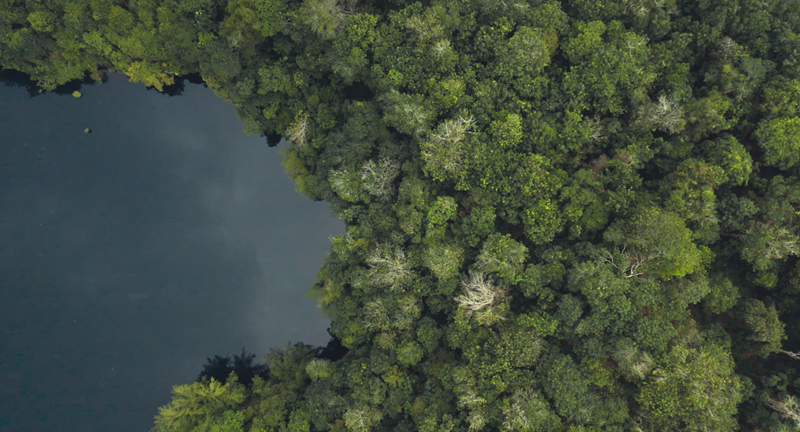 Hybird Motion is co-commissioned and co-produced by CCDC, West Kowloon Cultural District and Cinemovement.