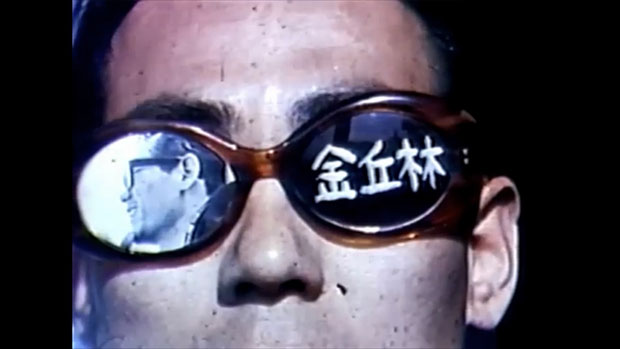 Experimental Film and Video Festival in Seoul (EXiS)
Spectrums: International Arthouse Showcase
Experimental Film and Video Festival in Seoul (EXiS)
Festival Director:PARK Dong-hyun
Programmer: Inhan CHO

'Experimental Film and Video Festival in Seoul', a.k.a EXiS, was founded in 2004 by Moving Image Forum in order to screen experimental films and artists' moving images that explore the unknown forms and territories of cinema. They value artists' films made with an original vision that take challenges and aesthetic adventures. The Festival is one of the few places in Asia that still screen works of many important artists who work with celluloid film.
This year, EXiS is celebrating their 20th anniversary of the festival. Every year they screen about 120-140 films including international competitions and curated sections. In 2023, they have accumulated the screening of 1,480 works in total from over 40 nations, submitted for the competition programs.
As an important experimental film platform for Korea and Asia, EXIS is the first festival to introduce one of the most important filmmakers to Korea such as Hollis Frampton (2005), Jonas Mekas (2009), Michael Snow (2010), Marcel Broodthaers (2013) etc.
Since its inception, EXIS has been actively organizing screening programs outside the festival framework to bring the work of Korean artists and films to international stage. Notable ones include EMBEDDEDNESS: ARTIST FILMS AND VIDEOS FROM KOREA 1960s TO NOW (Tate Modern, 2015), Latency/Contemplation. Artist Films and Videos from South Korea since the 1960s (the Biennial of the Moving Image BIM, 2016), Korean Experimental Animations (Hong Kong Arts Centre, 2019) etc.
Curator's Notes
This program focuses on pioneering works showing the early Korean experimental film in a historical context. It is not an exaggeration to say that Korean experimental films were not cultivated based on the activities of any mainstream group or institutional support, but occurred and changed individually and intermittently. Therefore, despite the aesthetic achievements of individual works, this program does not hastily suggest that these are representative trends of early Korean experimental films. However, based on the socio-political situation in Korea at the time and the conditions for practicing artistic activities, which can be inherent in or speculated on individual works, we hope to discover the vague foundation of mapping the history of Korean experimental film, which seemed impossible in the first place. (This program is a modified version of the program in 2015, Embeddedness: Artist Films and Videos From Korea 1960s to Now originally curated for the Tate Modern in collaboration with the Korean Cultural Centre UK, EXiS and supported by LUX).
—Inhan CHO (Programmer)
---

Persons Aged 18 or Above Only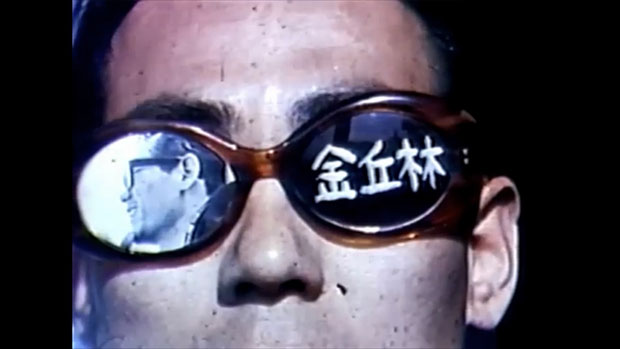 THE MEANING OF 1/24 SECOND
Director: KIM Ku-lim
Korea / 1969 / 8mins / No dialogue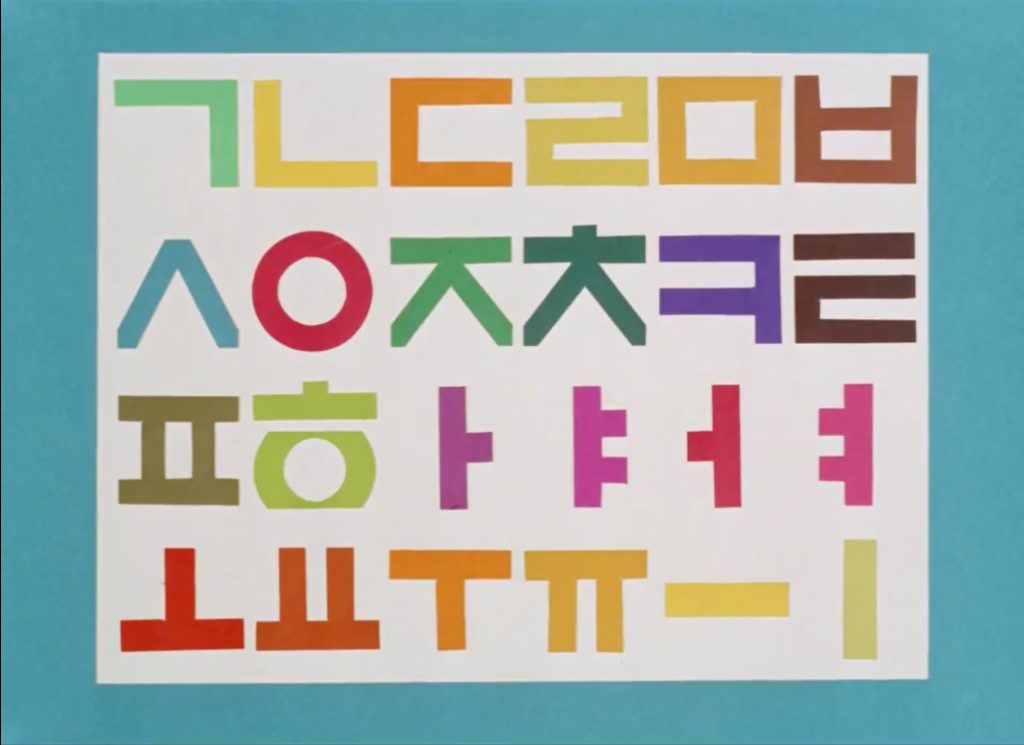 KOREAN ALPHABET
Director: KIM In-tae
Kore / 1967 / 7mins / No dialogue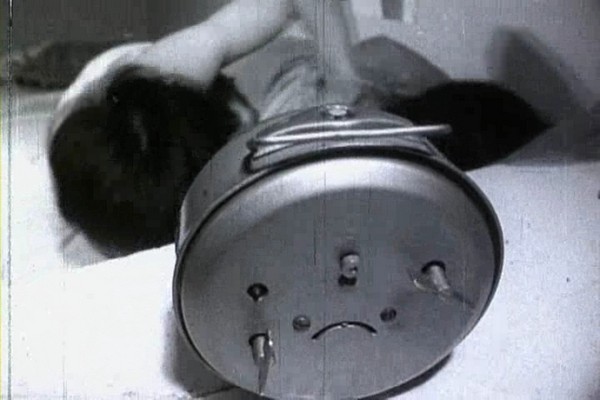 FROM MORNING TO EVENING
Director: LEE Ik-tae
Korea / 1970 / 20mins / No dialogue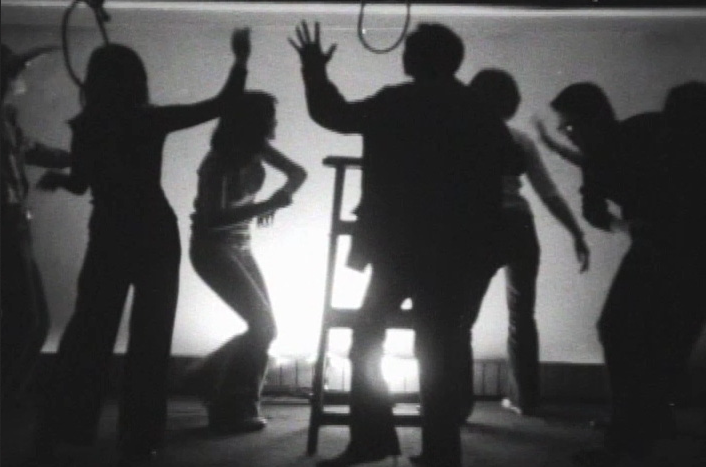 The Hole
Director: HAN Ok-hi
Kore / 1974 / 9mins / No dialogue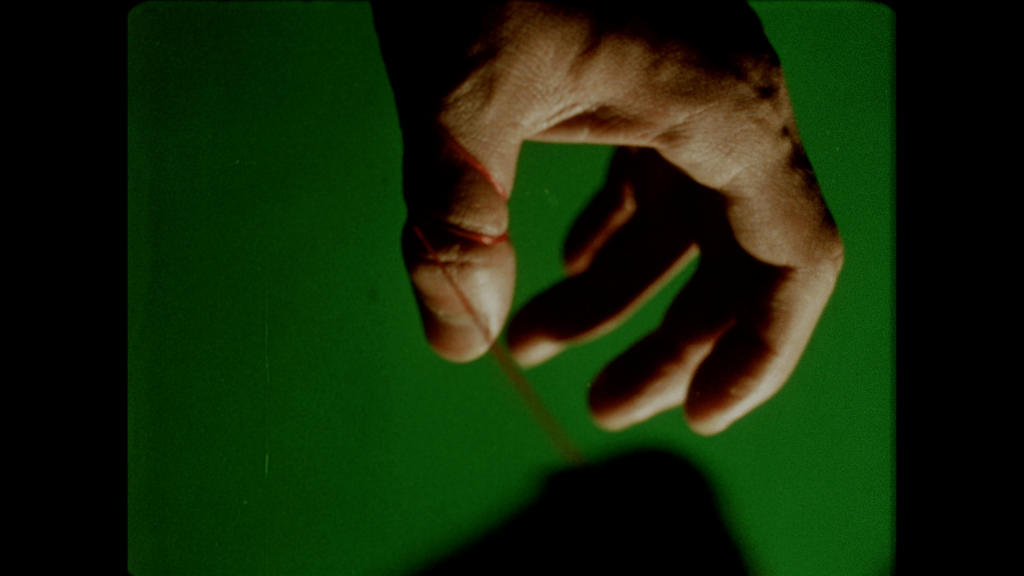 WET DREAM
Director: KIM Yoon-tae
Korea / 1992 / 16mins / No dialogue
*With post-screening/performance sharing session