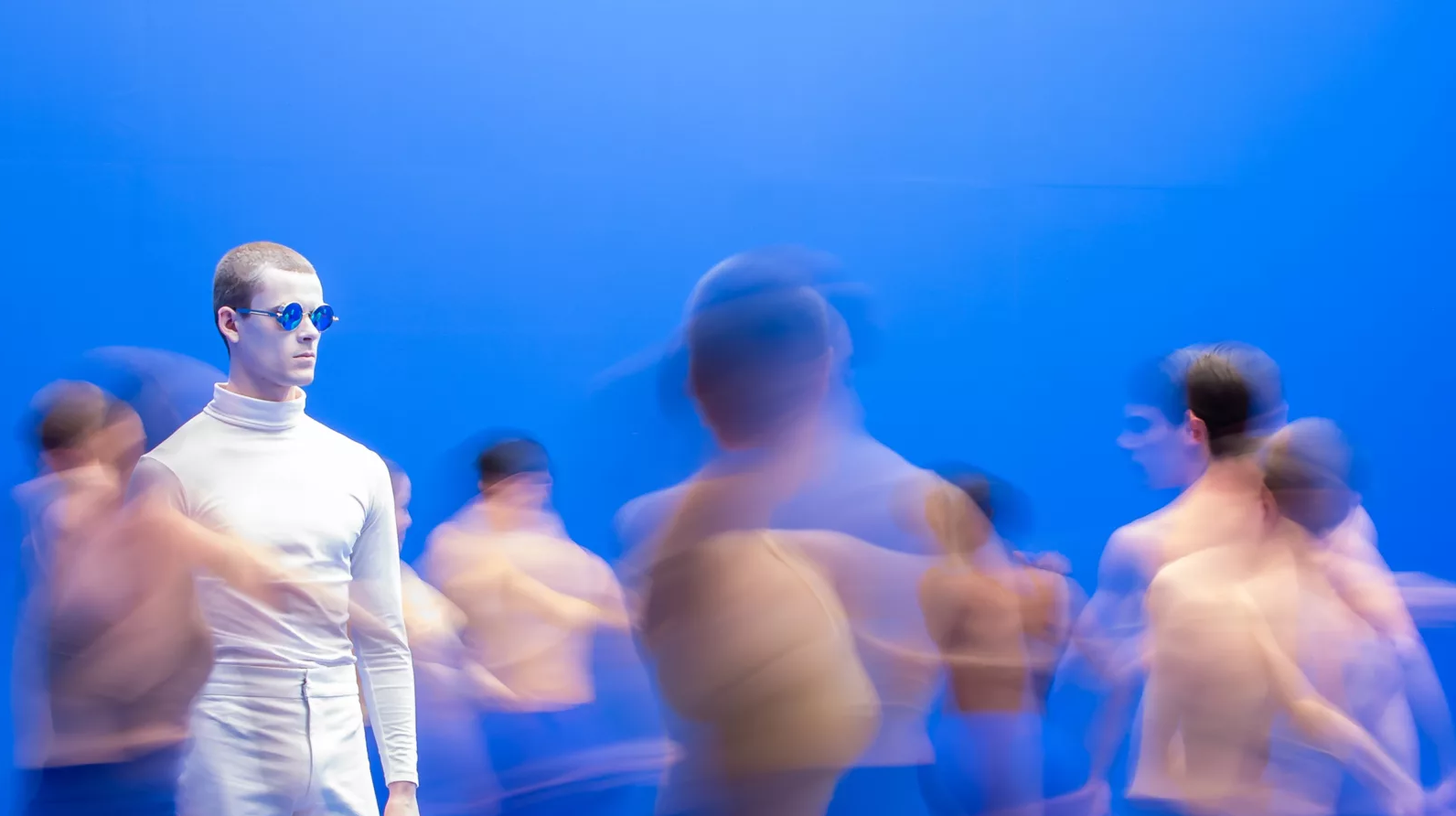 Cinedans
Spectrums: International Arthouse Showcase
Cinedans
Artistic Programmer : Andreas HANNES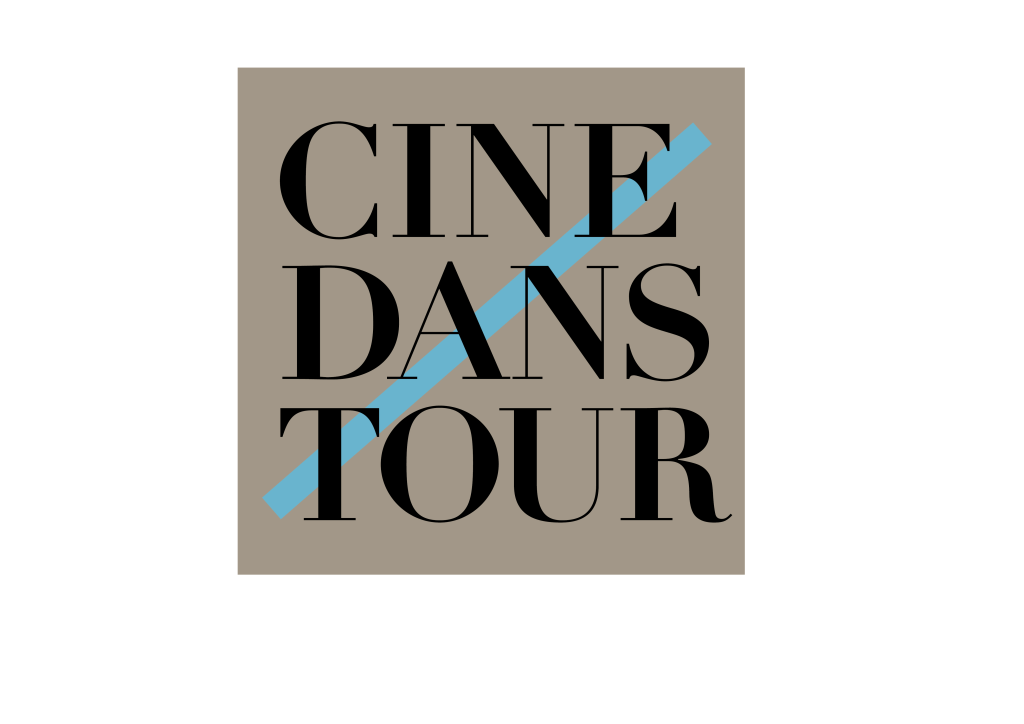 Cinedans, founded in 2003, is the only organisation in the Netherlands dedicated entirely to the dance film, bringing together presentation, development and international distribution of the genre.
The mission of Cinedans is to promote and stimulate the production of films, stage performances, and multimedia productions that feature dance as the central theme, and to connect it with a broad audience in the Netherlands and worldwide. Cinedans aims to encourage and provide a platform for dance makers and other artists who contribute to the discourse around dance, film, and new media in their own unique way. Cinedans has four pillars: Cinedans FEST, Cinedans LAB, Cinedans TOUR, and Cinedans WEB. Cinedans FEST is the core pillar, presenting an annual dance film program in Amsterdam, showcasing the latest developments in the genre. Cinedans LAB focuses on education and talent development, while Cinedans TOUR distributes the dance film in collaboration with national and international partners. Cinedans WEB is the newest branch, an online platform for sharing knowledge, special programming, and archives.
Curator's Notes
Every year the best films of Cinedans FEST are invited to the TOUR program, travelling worldwide from screen to screen. Over the past years our touring programs grew more and more attention among the dance communities in different counties. Cinedans TOUR has been to Australia, China, Czech Republic, Finland, Lebanon, Philippines, USA and many other countries around the globe.
The current selection presents the International Shorts Program from our latest TOUR 2022-2023. The diverse one-hour film program showcases films of different genres, dance styles and sentiments. The films talk about cultural appropriation and the stereotypes associated with bodies through dance, they appropriate landscapes and architecture, process the feeling of nostalgia and revoke memories.
—Andreas HANNES (Artistic Programmer)
---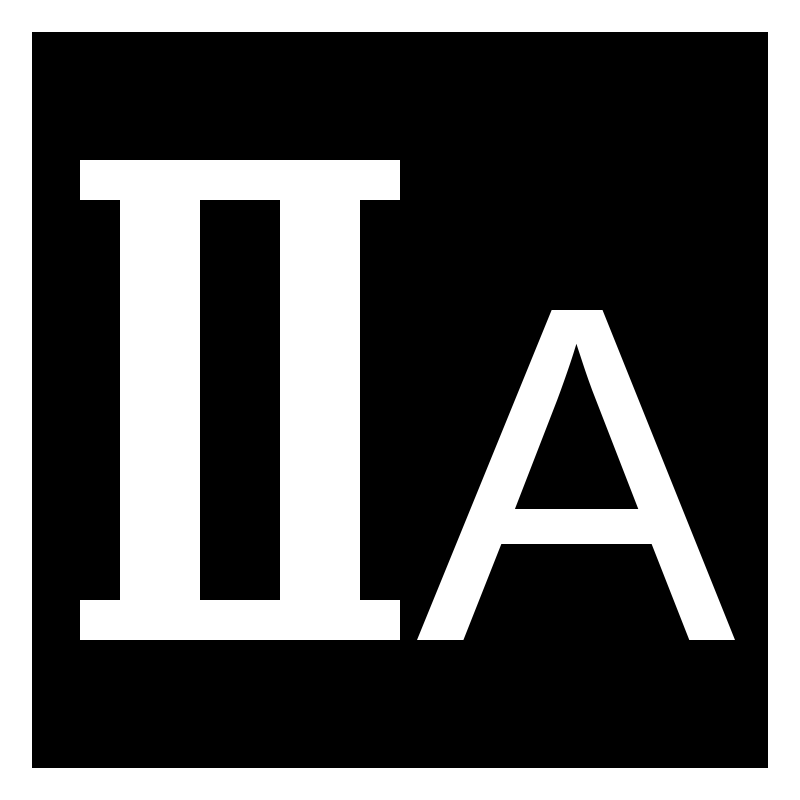 Not Suitable for Children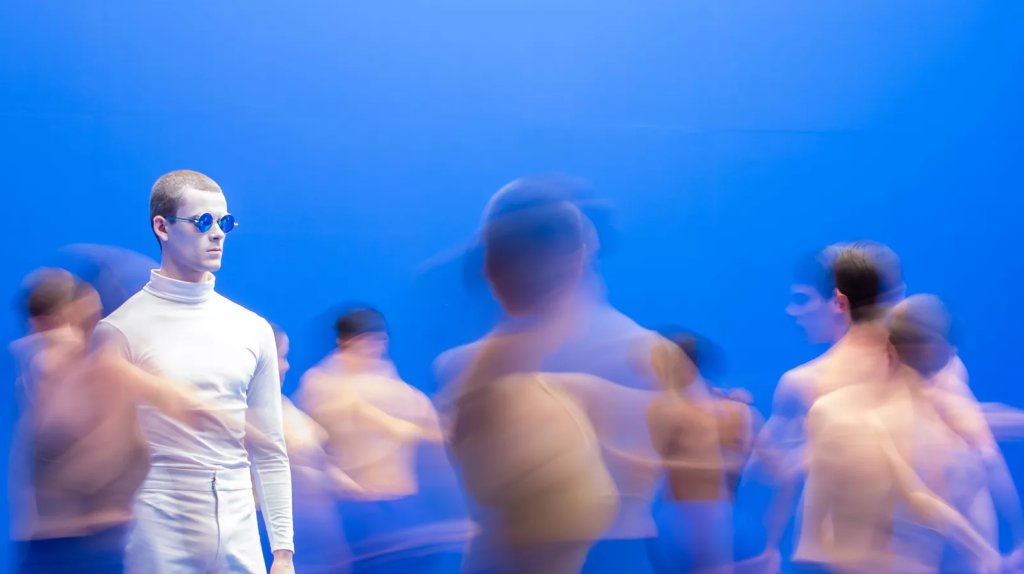 Dive
Director: Oscar SANSOM
UK / 2022 / 13mins / No dialogue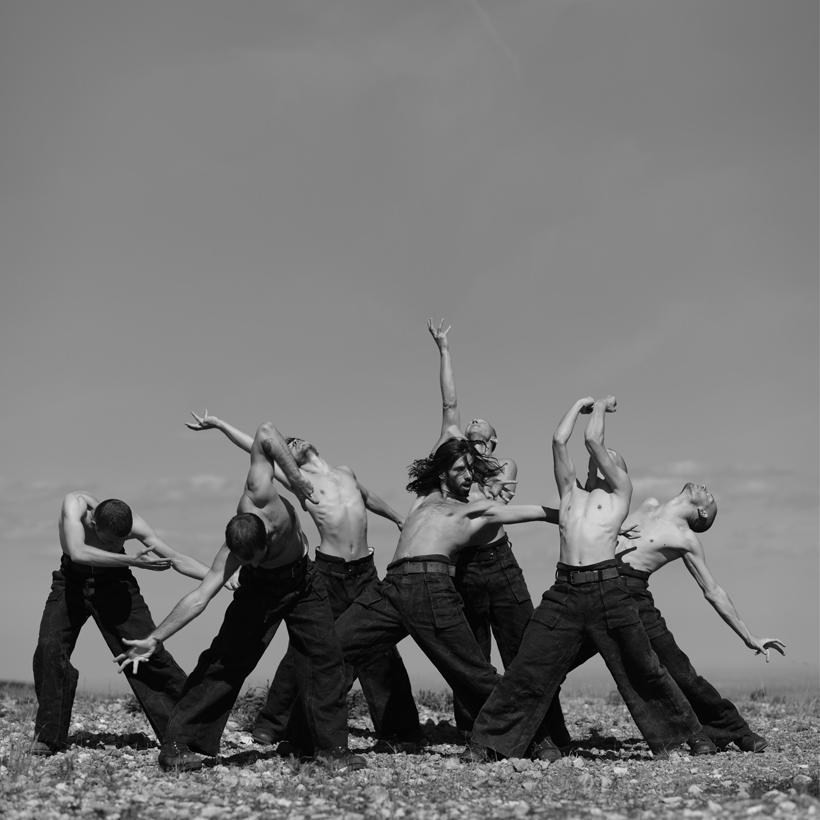 TOPORZEL
Director: Iwona PASIŃSKA
Poland / 2019 / 9mins / No dialogue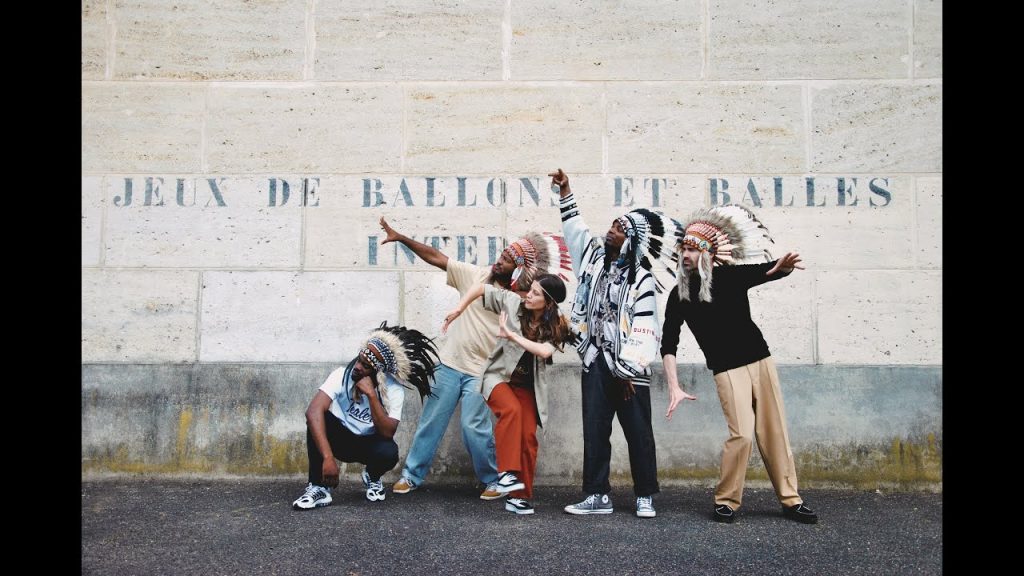 ÉPICENTRE
Directors: Anne NGUYEN & Greg KOZO
France / 2022 / 8mins / No dialogue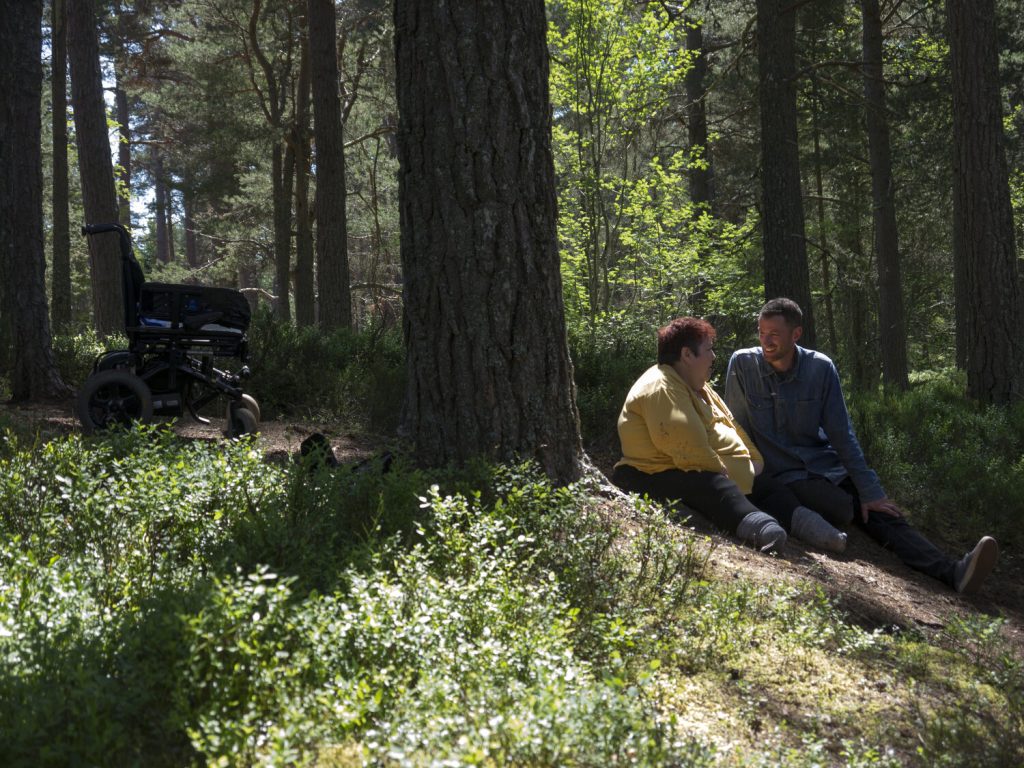 FOREST FLOOR
Director: Robbie SYNGE
UK / 2019 / 4mins / English / English subtitles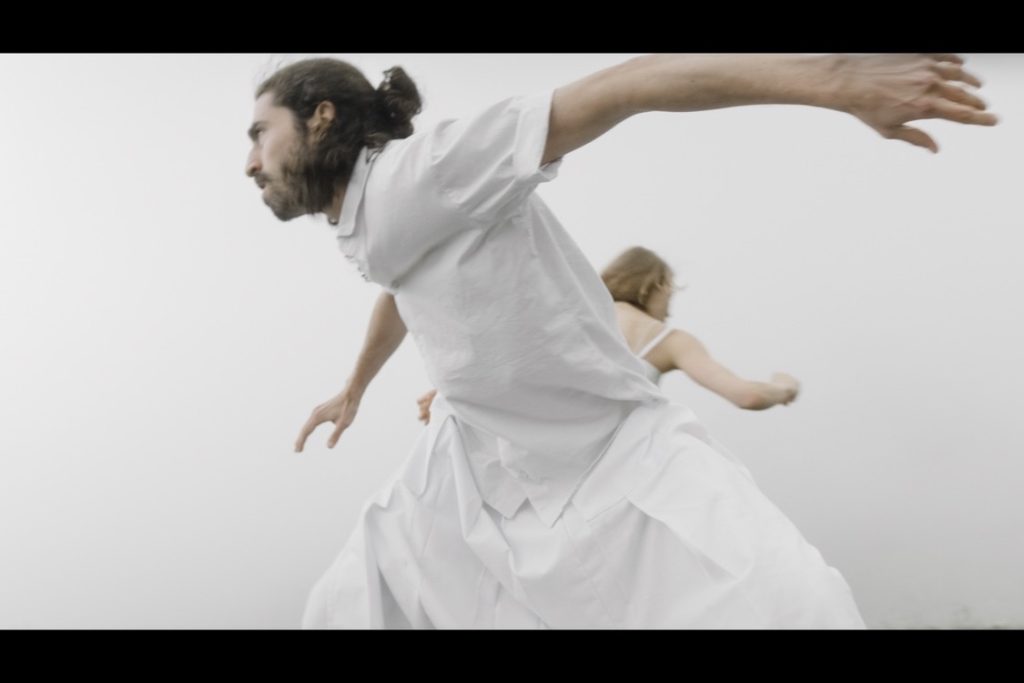 ON MENDING
Directors: Shawn Fitzgerald AHERN & Emilie LERICHE
Italy / 2021 / 14mins / No dialogue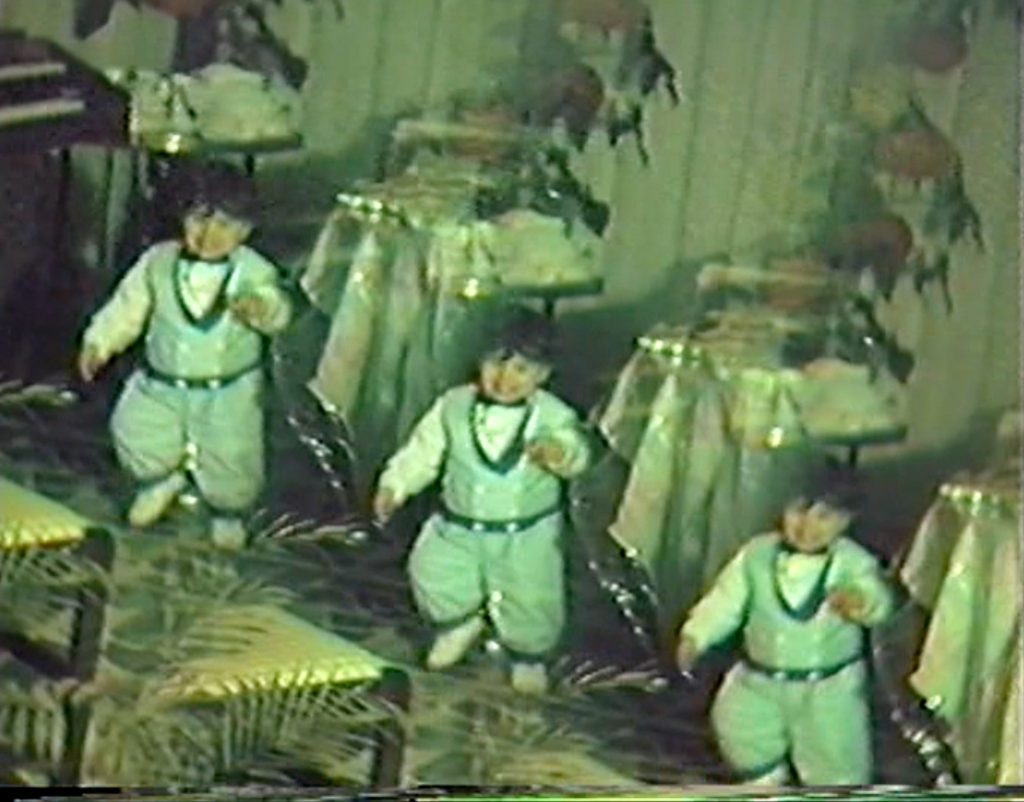 BELLYDANCE VOGUE
Director: Hadi MOUSALLY
France / 2020 / 4mins / Arabic / English subtitles
*With post-screening/performance sharing session
---