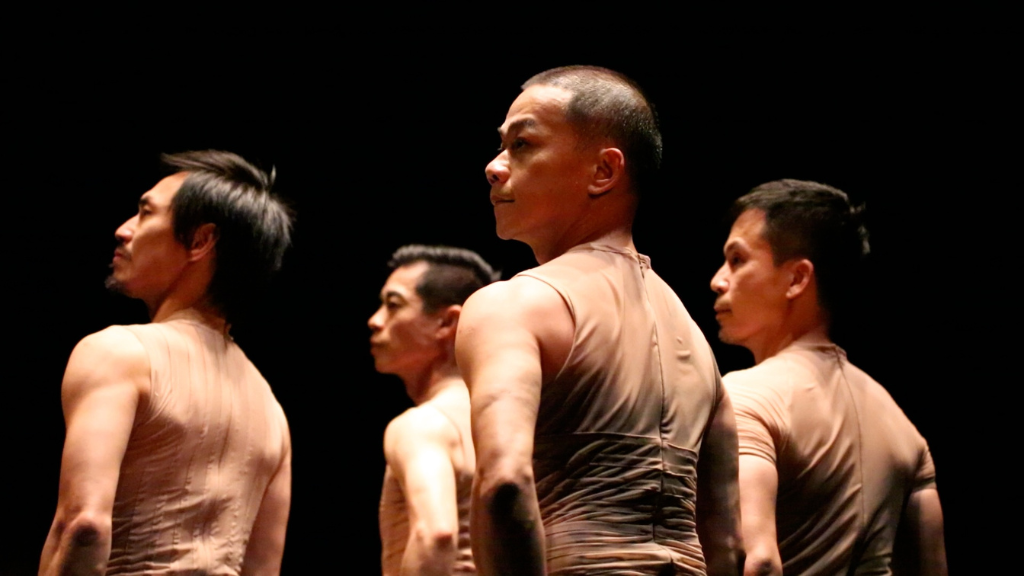 Boy Story
Boy Story
Hong Kong / 2016 / 35 mins / Cantonese / Mandarin / English / Japanese / Chinese & English Subtitles / World Premiere
Twenty years flew by in a blink. One by one teenagers become uncles, fathers, bosses, teachers. But it's more practical to do something than to reminisce.
Choreographed by Yuri Ng in 1996, Boy Story is a legendary work from Hong Kong. The city's three major companies – CCDC, Hong Kong Ballet and Hong Kong Dance Company – as well as Taiwan's Cloud Gate 2 have either staged the piece or their dancers have performed in it. It toured to Japan and France and won the Prix d'Auteur at the 6th Rencontres Choreographiques Internationale de Seine-St-Denis, Bagnolet. Ng brought together all the original dancers eighteen years after the premiere and couldn't resist treading the boards once more. Boy Story is more than the accolades it received and the places it visited. It is the story of struggles of Malaysian Chinese dancers. It is the other half of Hong Kong's dance history.
Hong Kong was where the boys' dreams came true. Boy Story was their paths intersected. Can Hong Kong still hold dreams?
---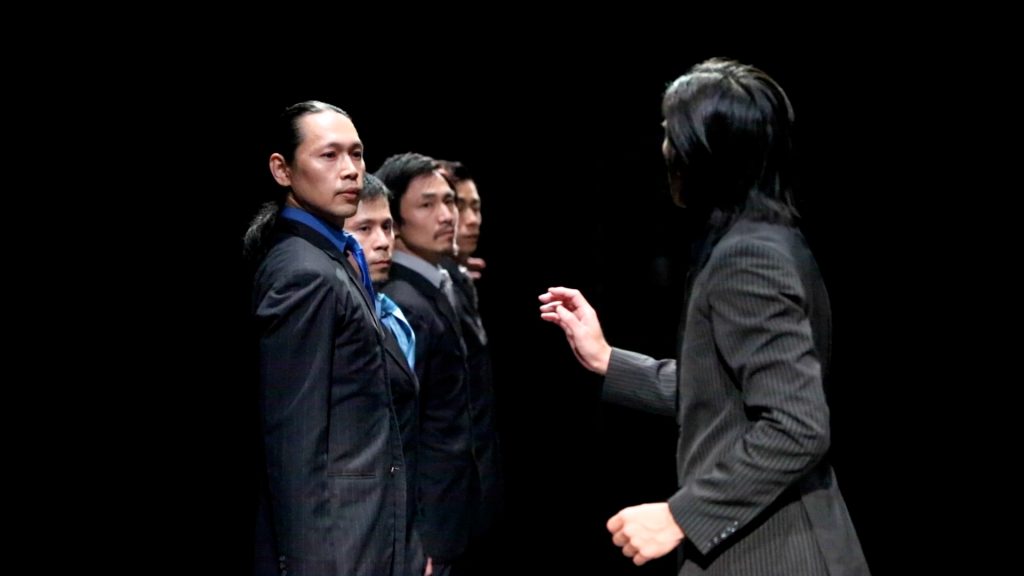 Participating artists
Yuri Ng
Screening details
4/8/2016

7:40pm

Broadway Cinematheque