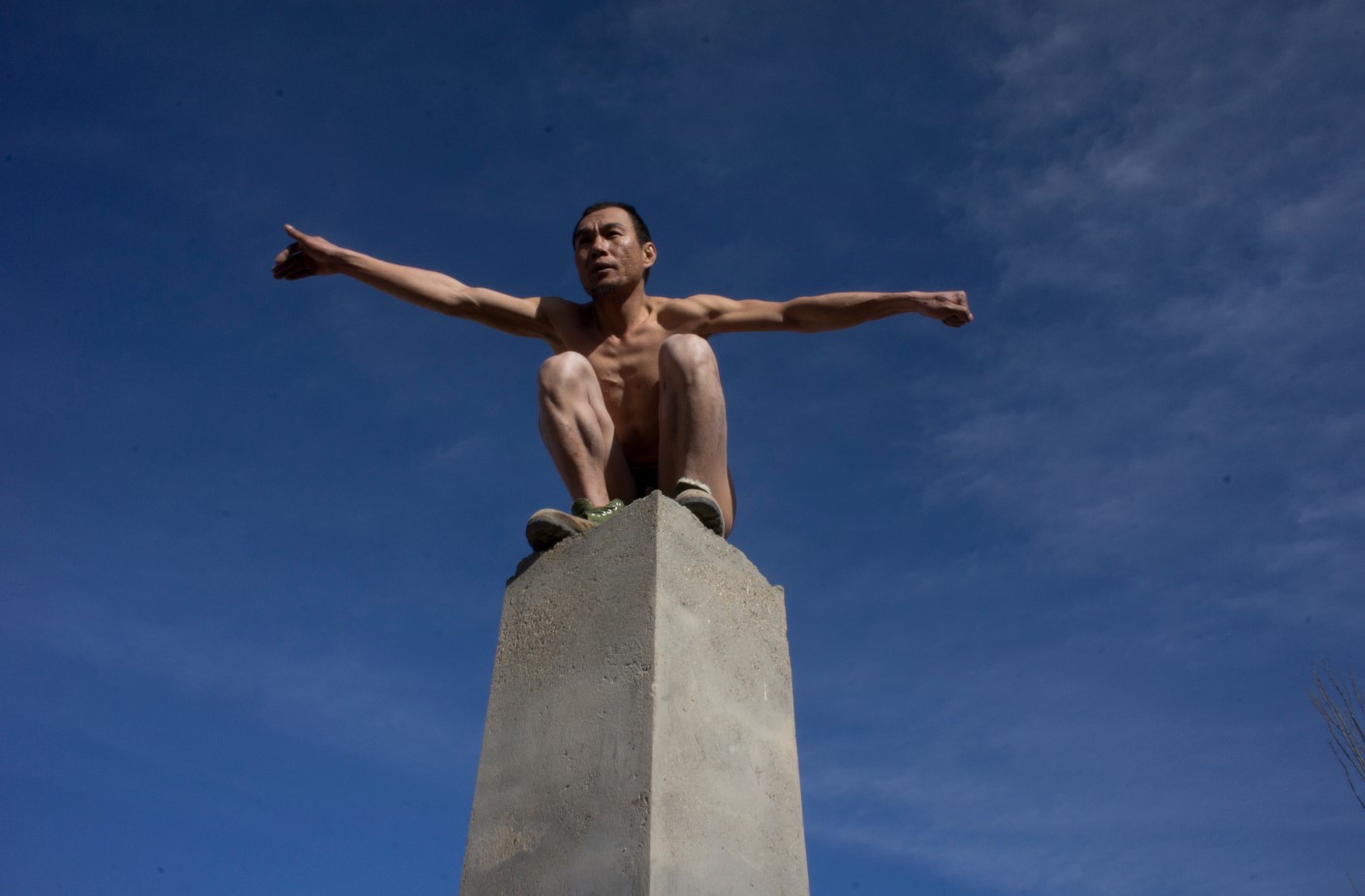 Body Archive: Contemporary Reenactments in Asian Cities II Operation Wandering Souls
Body Archive: Contemporary Reenactments in Asian Cities
Body Archive: Contemporary Reenactments in Asian Cities II Operation Wandering Souls
'Operation Wandering Soul' in reference to the propaganda campaign and psychological warfare tactic carried out by U.S. forces during the Vietnam War, serves as our curatorial reference of this short film collection. Using the Vietnamese belief that the deceased must be buried in their homeland, or their soul will wander aimlessly in pain and suffering, the U.S. forces tried to trick the Viet-Congs into leaving by playing an eerie ghost audio recording at the front line to weaken their morale.
By examining the relationship between Hong Kong's hair trade and immigration of the spirits after the World War II, and outlining memories of the crumbling city, Yumen, once prosperous in heavy industry, An Asian Ghost Story and Yumen are films that focus on visual art and research perspectives, adopting an almost "archaeological" approach. Between the cracks of history, exploring different research topics to create, including fictionalised ghost narrative, live performance art happening, the filmmakers actively intervene with the obscure history and urban changes in the past.
---

Not Suitable for Children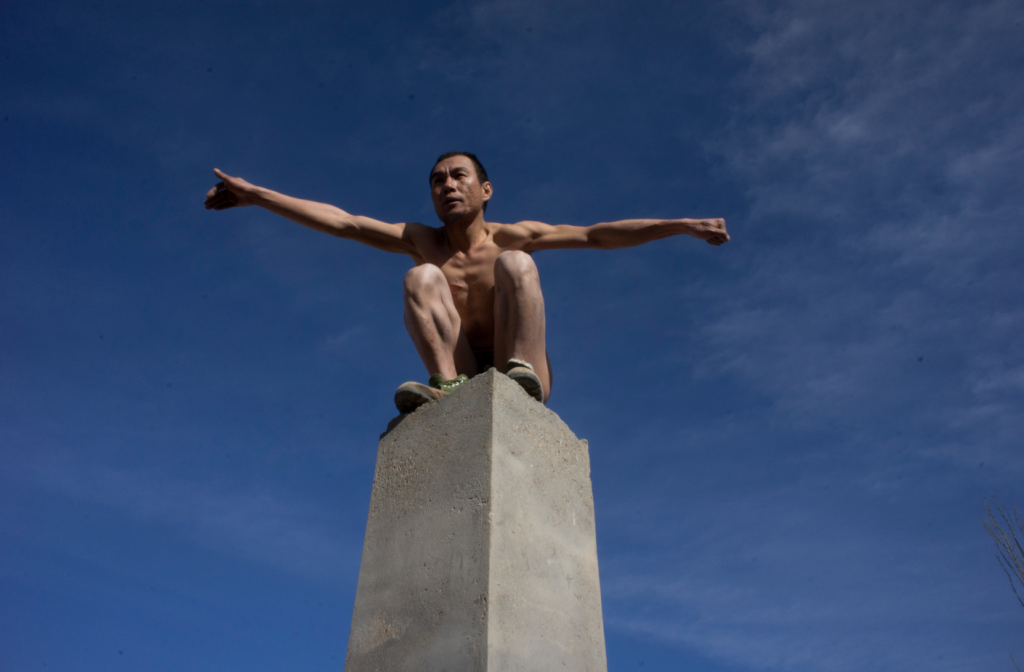 Yumen
During the Spring Festival 2012, three directors arrived at Yumen, a quasi-ghost town that once thrived with oil production in China's arid northwest with their 16mm cameras. They tried to engage artistically as an outsider, bringing fiction, performance, and socialist realism of an imaginative memory together. Yumen is a collage of wandering souls, searching for human connection and a collective past among the town's crumbling landscape.
Directors / Xiang HUANG , John Paul SNIADECKI & Ruo-tao XU
China & USA / 2013 / 65mins / Mandarin / English subtitles

'Berlinale' 2013

'Documentary Fortnight: MoMA's International Festival of Nonfiction Film and Media' 2013
–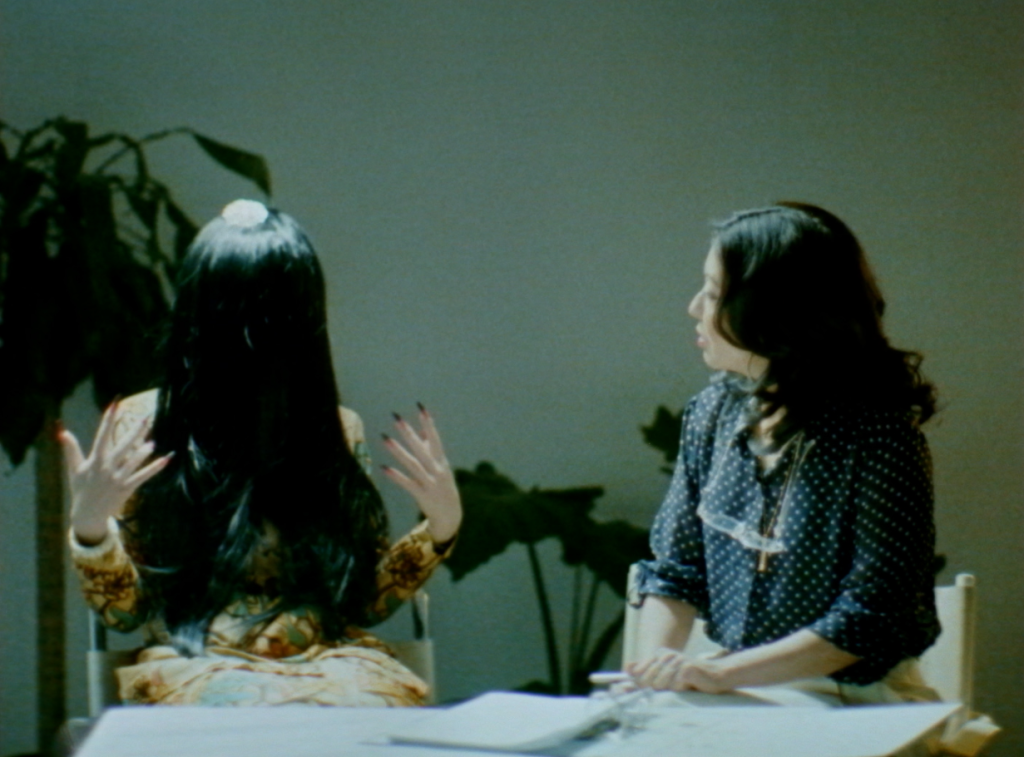 An Asian Ghost Story
A haunting story about Asian wig in its heyday of the 1960s, reflecting Hong Kong's complex cultural, economical and sociopolitical histories that resonate the city today. While every wig resides a ghost from the imperial past, it becomes an amputated part of the body that exists almost immortally, beyond human life. As a performative living being, it travels across borders, living multiple lives and even accepts interviews to tell its own story. Exploring the liminality of the living and the dead, the film presents the wig history with sophistication, humour and great wit.
Director / Bo WANG
Hong Kong & Netherlands / 2023 / 37 mins / Cantonese & Englsih / Chinese & English subtitles / Hong Kong Premiere

Vision Award, 'Copenhagen International Documentary Film Festival (CPH:DOX)', 2023
–
Package Information
RE(PLAY)1
Package includes one performance and three film screenings. Ticket Price HKD500.
1. Expanded Space: UNPACKED No. 1: Love
2. Body Archive: Contemporary Re-enactments in Asian Cities II Operation Wondering Souls
3. Khon Boys
4. Trixie