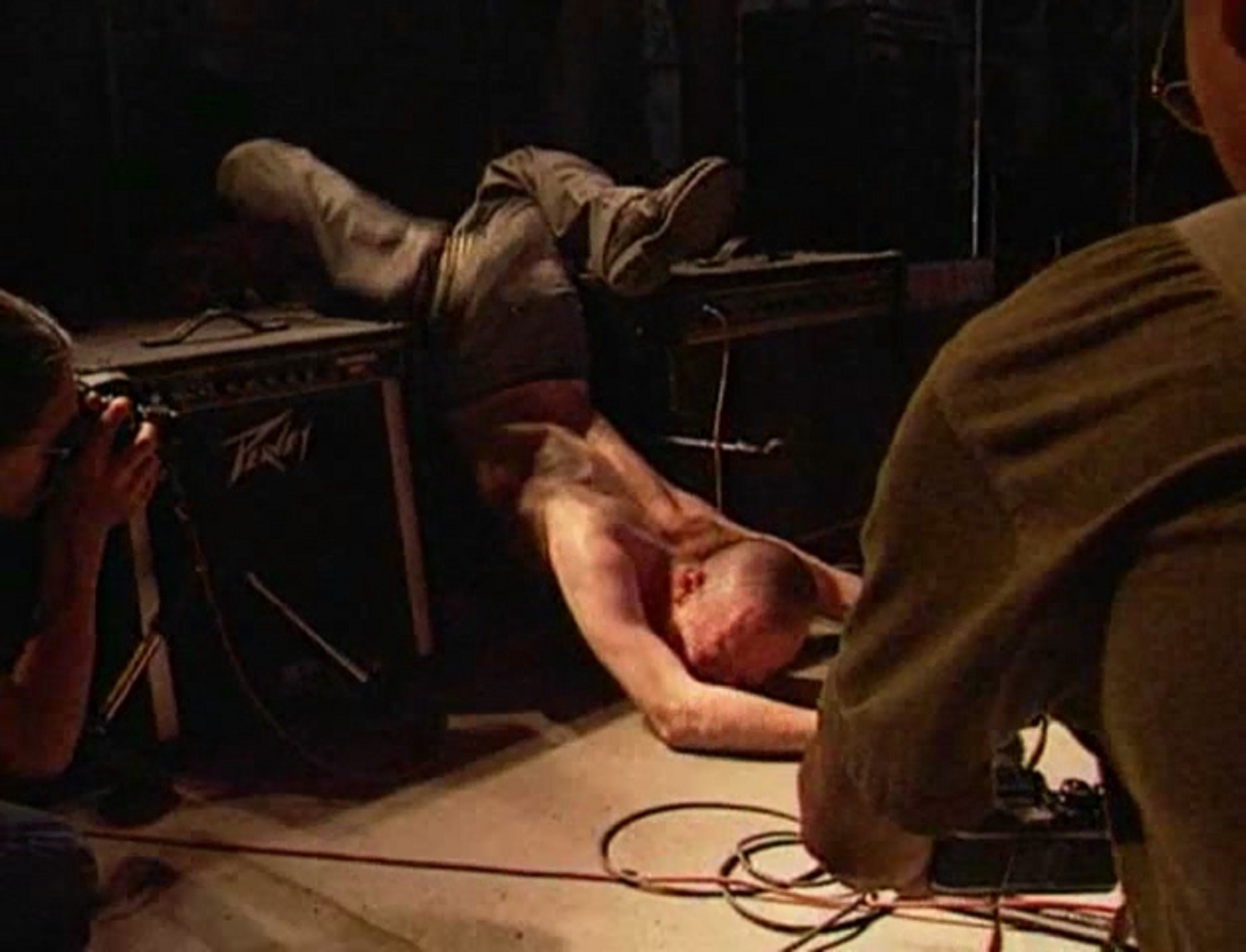 Body Archive: Trajectory Re-imagined for Hong Kong and Taiwan I: Extra Time
Body Archive: Contemporary Reenactments in Asian Cities
Body Archive: Trajectory Re-imagined for Hong Kong and Taiwan I: Extra Time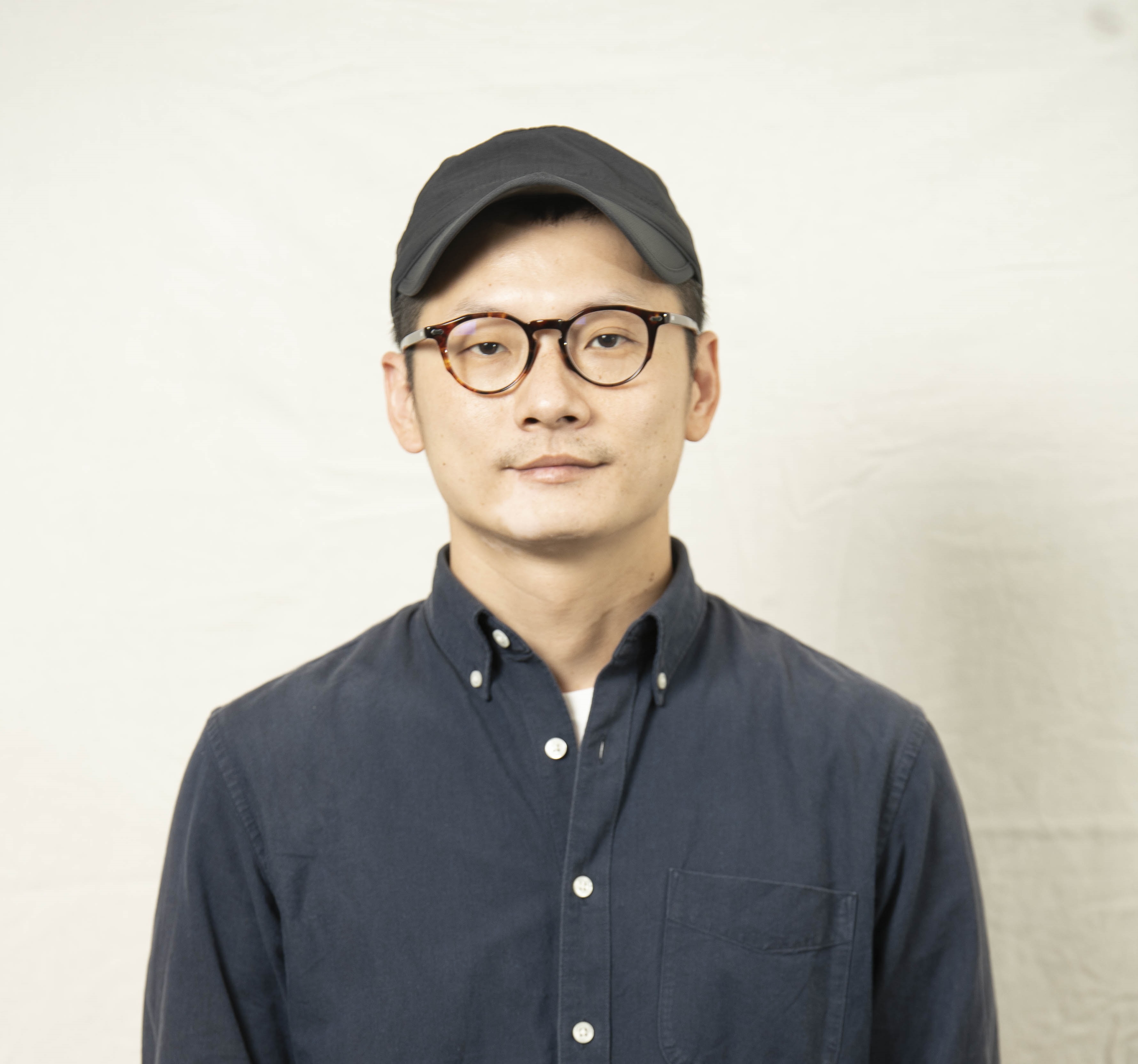 Curated by Joe HUANG (Director for South Taiwan Film Festival)
Joe Huang, part-time teacher for film aesthetics, sees himself a freelancer for film art, but somehow works like a blue-collar. Serves as South Taiwan Film Festival curator and several occupations (including jury) for 8 years after studying in Sound & Image Studies in management of TNNUA. Joe was invited as a preliminary Jury for Taiwan International Documentary Film Festival 2022.
Curator's Note
This special screening programme is inspired by the concept of 'extra time', or the injury time in soccer, where a specific amount of time is added to the end of soccer halves as a result of injury-related events. Drawn from the works of Taiwanese documentary filmmakers and video artists from the 90s onward that explore how social phenomena are represented in contemporary Taiwanese video art, this programme bridges fictional and actual events, displacing, replacing, and re- constructing the moving image; sketching an outline of history and drawing into view the micro-histories of the ordinary Taiwanese people.
–
1995 Post-Industrial Arts Festival
The energy accumulated in the early 90s, after the lift of martial law came to an outbreak in 1995. As a result, 'Shabby Life Festival' expanded into 'Taipei International Post-Industrial Arts Festival'. LIN Chi-Wei, a contemporary sound artist, serves as curator, orchestrating performances from Britain, America, Japan, Switzerland and local Taiwan. This event operated in Banchiao distillery for several days. The x-rated visual and horror shows may hit a record high in live action in Taiwan.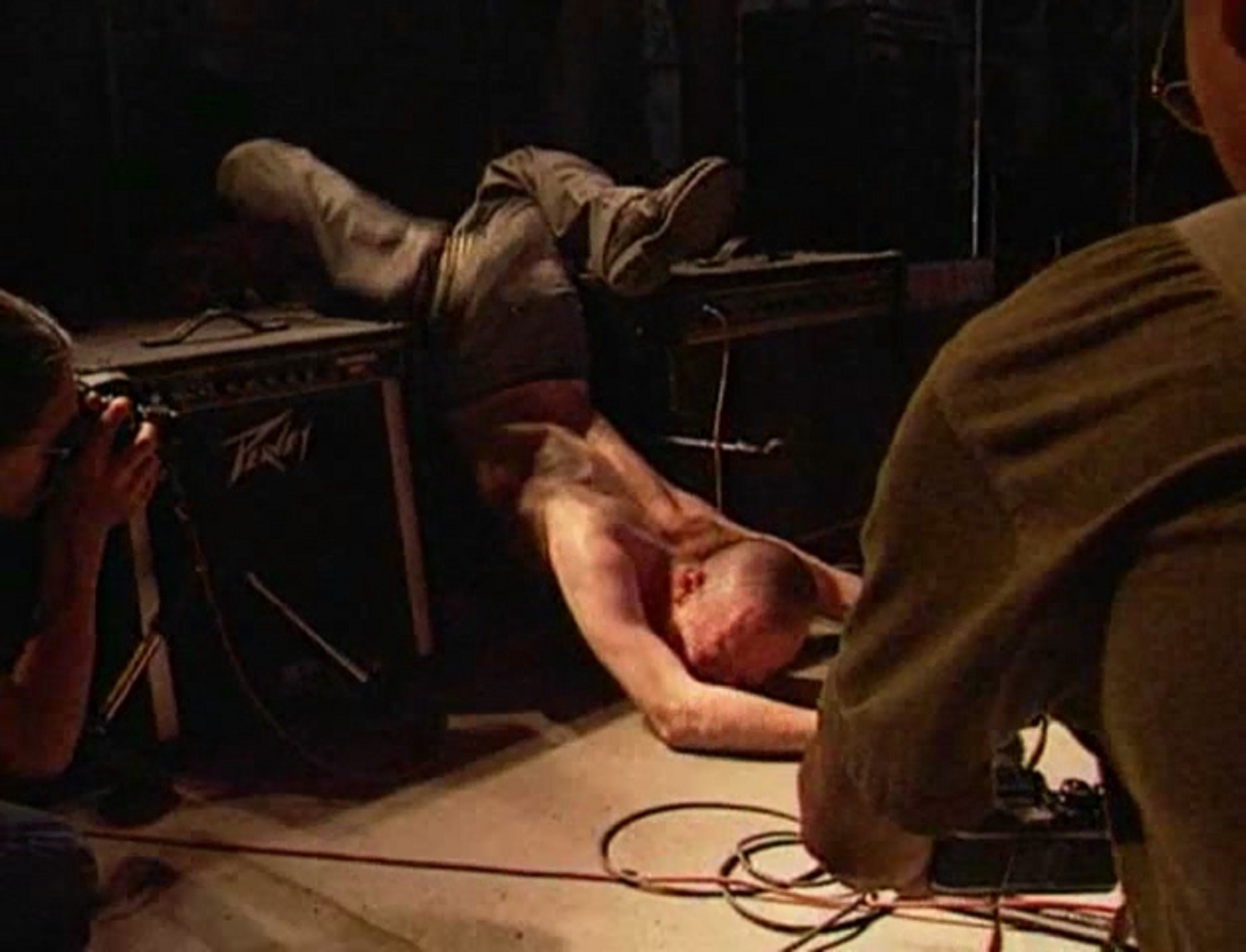 Director / HUANG Ming-chuan
1995 / 61mins/Mandarin & English & Japanese / Chinese & English subtitles/Hong Kong Premiere

Chiayi City International Art Documentary Film Festival,
Official Selection, 2014
–
Super Taboo
Adapted from historical texts, the narrative in the two-channel video artwork Super Taboo came from a pornographic publication, which was previously known as 'a small book', with the same title. In addition to illegal copies of pornographic photos from Japan and Western countries, the undisguised description of erotic scenes is now a mesmerising vernacular Chinese literature.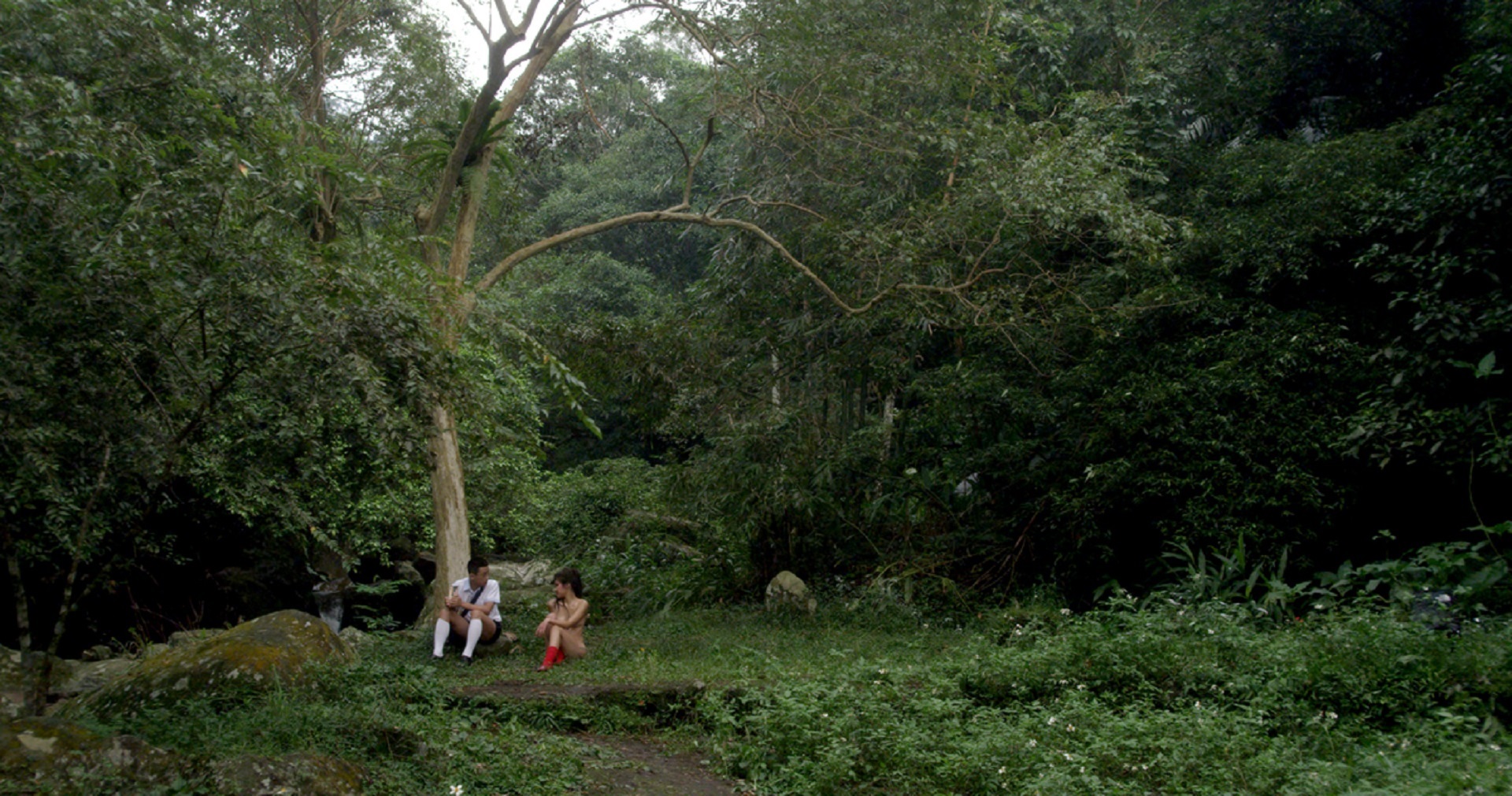 Director / SU Hui-yu
Performance / CHIN Shih-chieh

2016 / 19mins / Mandarin / Chinese subtitles / Hong Kong Premiere

Berwick Film and Media Arts Festival, Official Selection, 2018 (UK)
International Competition Nomination, Bucharest International Experimental Film Festival, 2018
Maximum Overdrive Program, International Film Festival of Rotterdam (IFFR), 2017
–
The Irreversibility of Time
How many times do we display the old pictures being taken? It is too difficult to answer the question, since there will be more and more images in the contemporary world, whether they are private or public. In spite of ignoring or celebrating ones, we should ask ourselves what we have liberated from viewing after all. Is the vision that images conjure up a medium of knowing the reality or a standard of measuring it?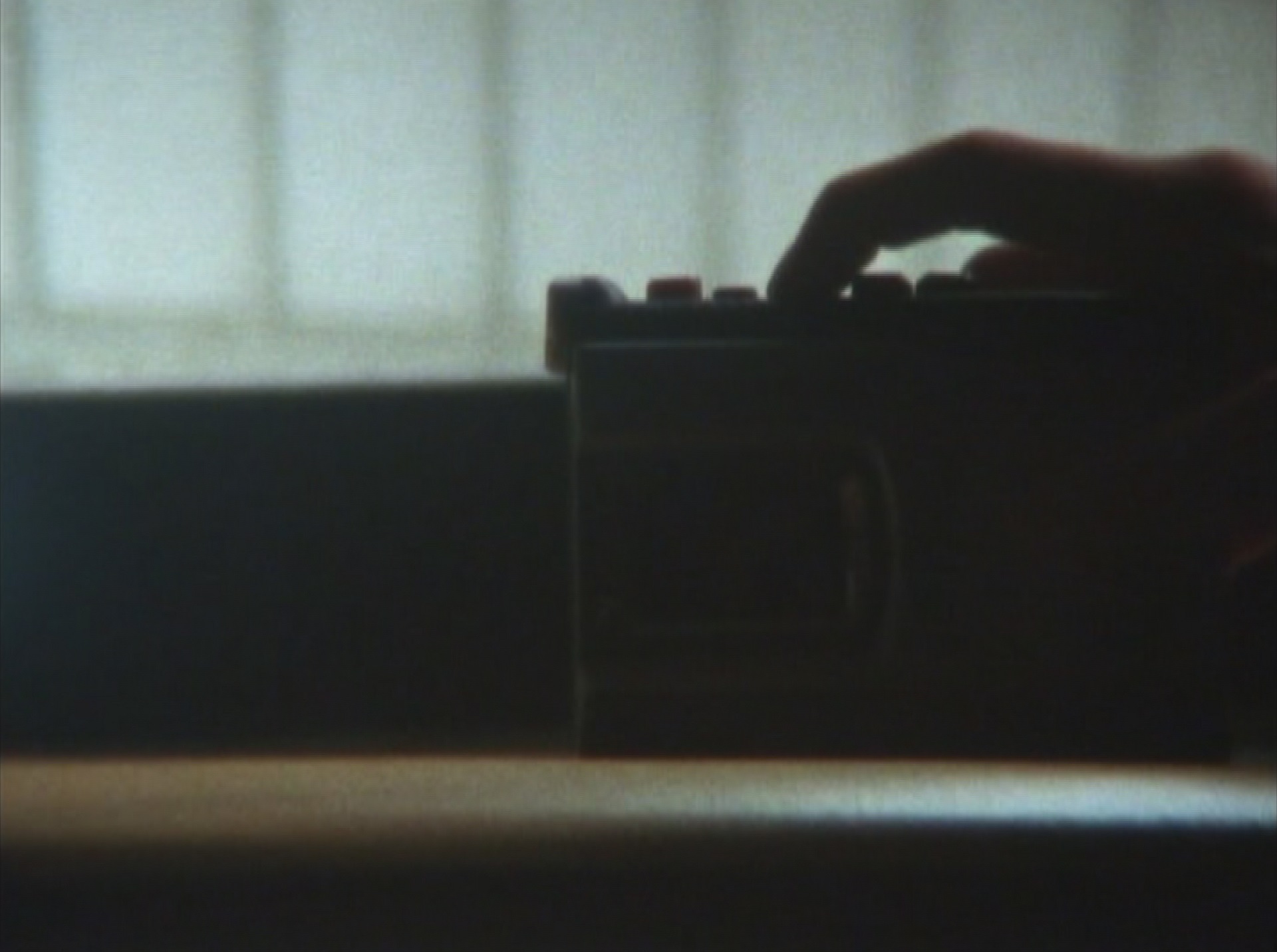 Director / CHEN Yun-qi
2014 / 20mins / Mandarin & French / Chinese & English subtitles / Hong Kong Premiere

Experimental Media Art Festival in Taiwan, 2016
South Award Nomination, South Taiwan Film Festival, 2014
–
100mins
The film contains nudity and sexual material.