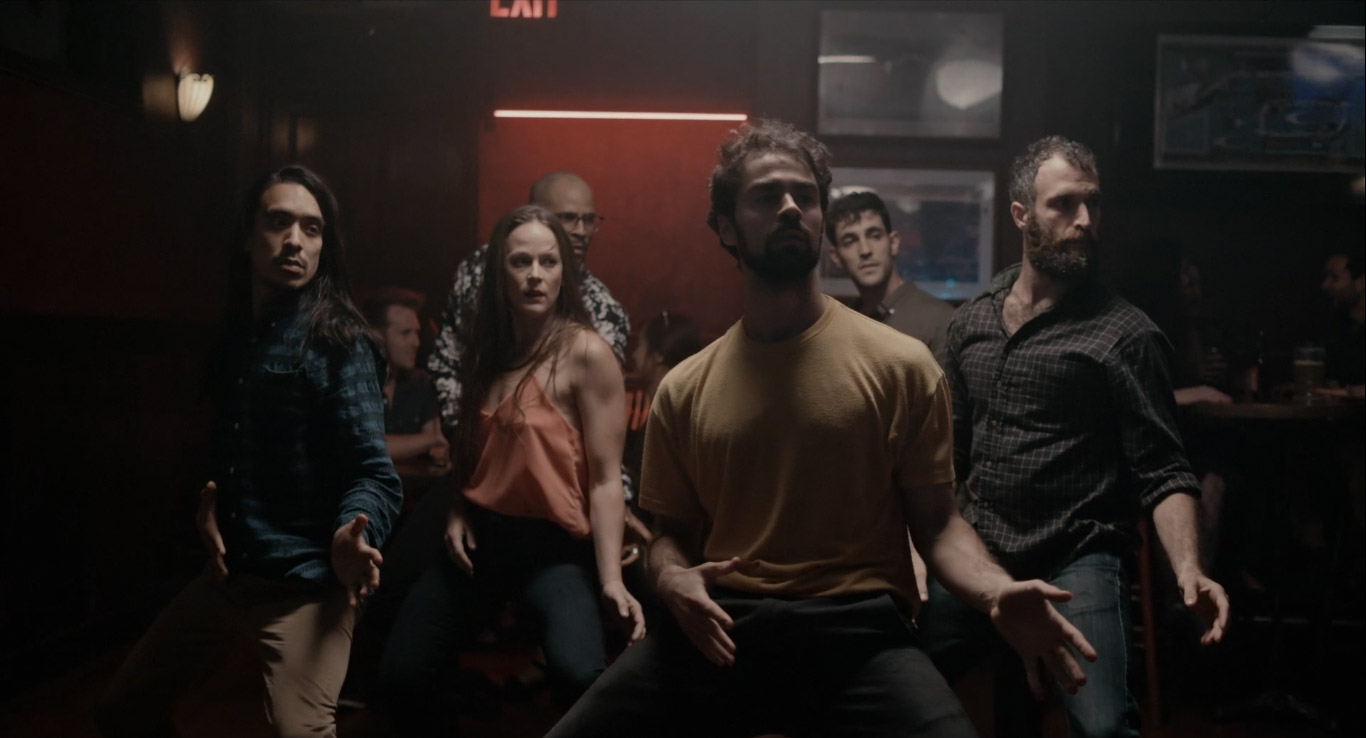 AVIVA
International Feature Film Selections
Hong Kong Premiere
AVIVA
USA & France / 2020 / 116 mins / DCP / English / Chinese & English subtitles
The film contains nudity scenes and sexual content.
The movie tells the story of two transatlantic lovers Aviva and Eden going through a tumultuous romance after meeting online.
Aviva explores gender, romance, and sex through music and plenty of dance. Disorienting fragments and non-linear narrative feel as surreal as any true-to-life relationship drama. Yakin makes a bold choice in adding two more actors to the mix, Bobbi Jene Smith and Or Schraiber (who also are the co-choreographers). They play the feminine and masculine sides of Eden and Aviva, interchangeably swapping genders in the middle of scenes. The masculine and feminine qualities within every person are given a physical body here, showing how we all are gender-fluid when it comes to expressing emotions and navigating through life.
With a cast made up entirely of dancers, most from Israel's Batsheva Dance Company, the dance sequences seamlessly blend into the narrative that becomes part of the conversation between the characters, be it celebrating a wedding or just expressing their half drunkenness. Sexuality and dance in Aviva express desires, longing, jealousy, love, and every other feeling that a human body feels or goes through in life.

---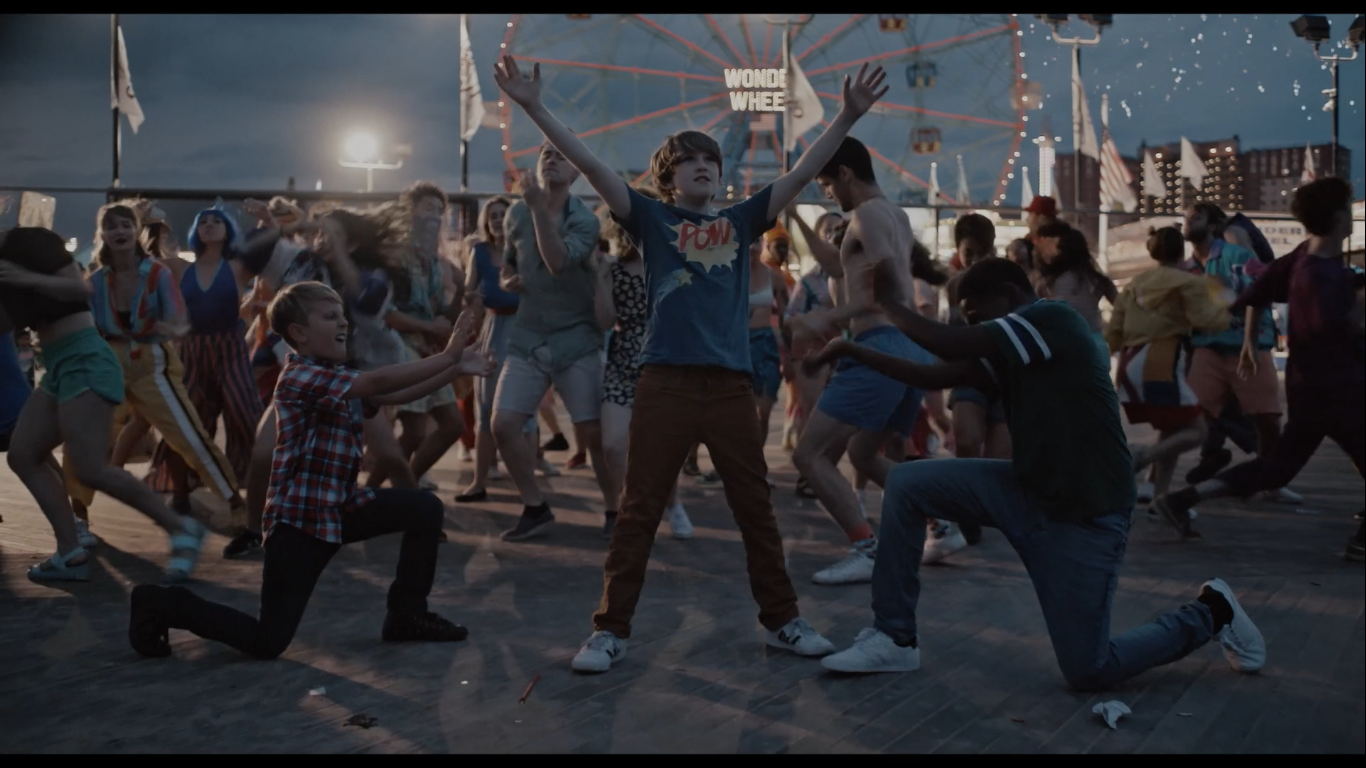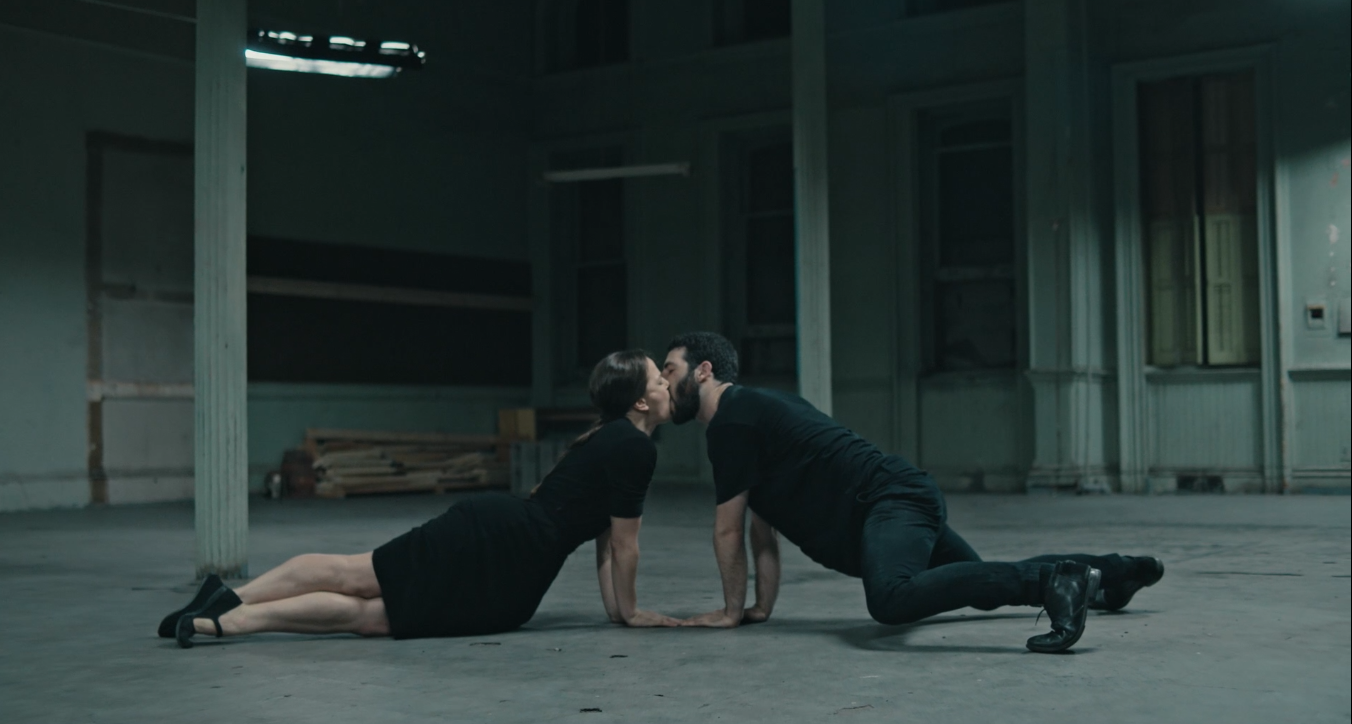 Choreographer
Bobbi Jene SMITH, Or SCHRAIBER
Award & Nomination
Outstanding Achievement in Dance Film Award, 'Choreoscope - Barcelona Dance Film Festival' 2020
Screening details
11/9/2022 [Sun]

5:30pm

Broadway Cinematheque