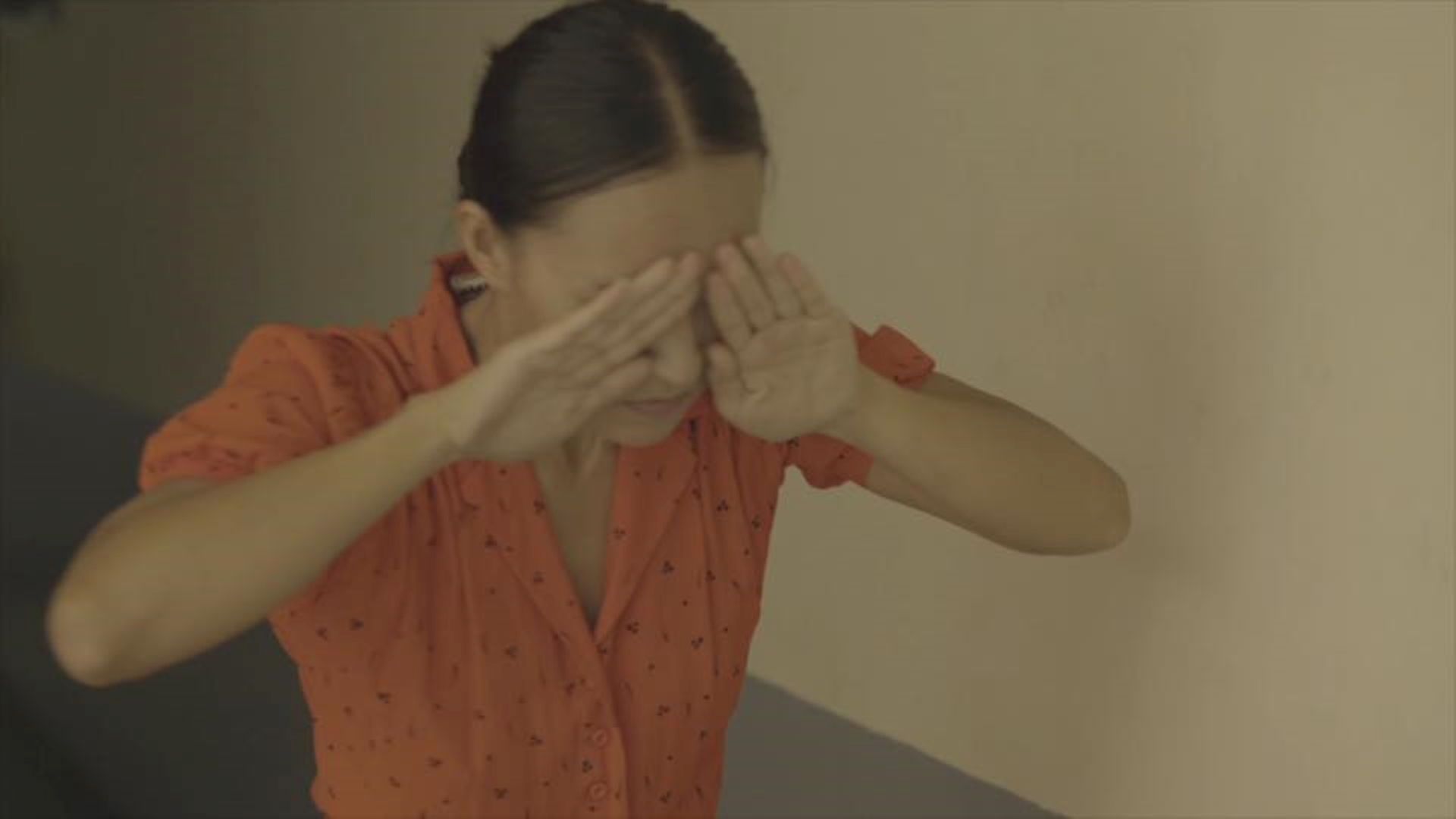 Artist Focus #1: SONG Joowon
Artist Focus #1: SONG Joowon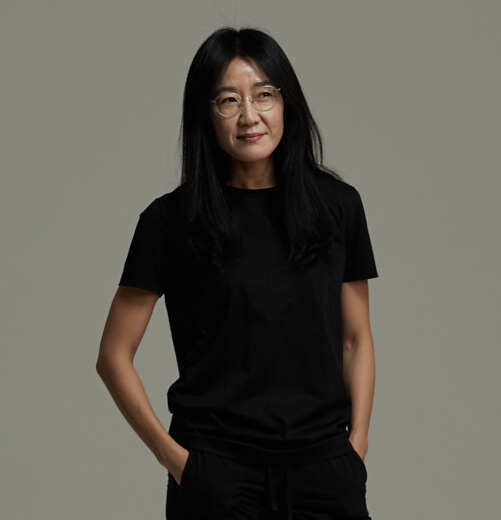 Choreographer / Filmmaker (South Korea)
Song Joowon established an artist collective called 11 DANCE PROJECT in 2004, collaborating with artists of various disciplines including poets, musicians, dancers, stage designers and filmmakers. Her work highlights interaction between the body and the urban surroundings, transcending time and space, and focusing on the act of recording life. Her first documentation on 'Pung Jeong. Gak' – Series: Seoul Metropolitan Library live performance had been the transit point for Song from a choreographer to filmmaker through a specific framing and camera direction of her own performance. Since then she has been working in the realm of dance film.
The 5 films selected, directed by Song, are all from her 'Pung Jeong. Gak' series, a site-specific dance film
project in urban space, since 2013. Literally, Pung means the wind that directs us to a certain geographic
coordinates and time; Jeong means the emotion and soul that hide within the wind; and Gak means the mark of those winds leaving from the city corner to connect people and influence them. The film series explores the forgotten culture of the urban life, focusing on the space of the cityscape where stories unfold. Collecting fragments of disappearing memories and lost time engraved in urban alleyways, the film tries to connect the value of human, getting closer to the essence of life, and attaining inner peace against the fragmented modern life.
Pung Jeong. Gak
South Korea / 78 mins / Korean / English subtitles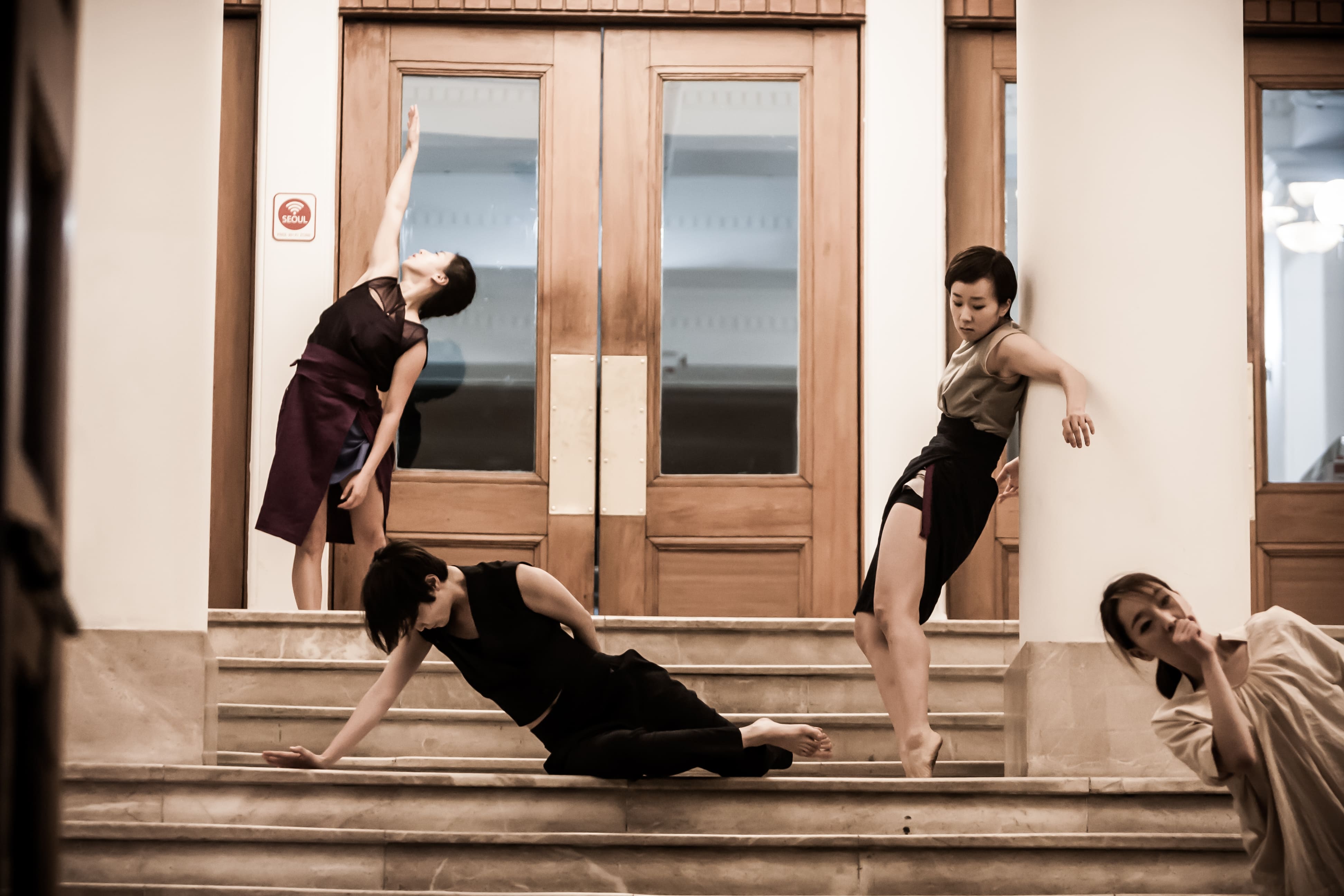 Seoul Metropolitan Library
2014 / 30 mins / Hong Kong Premiere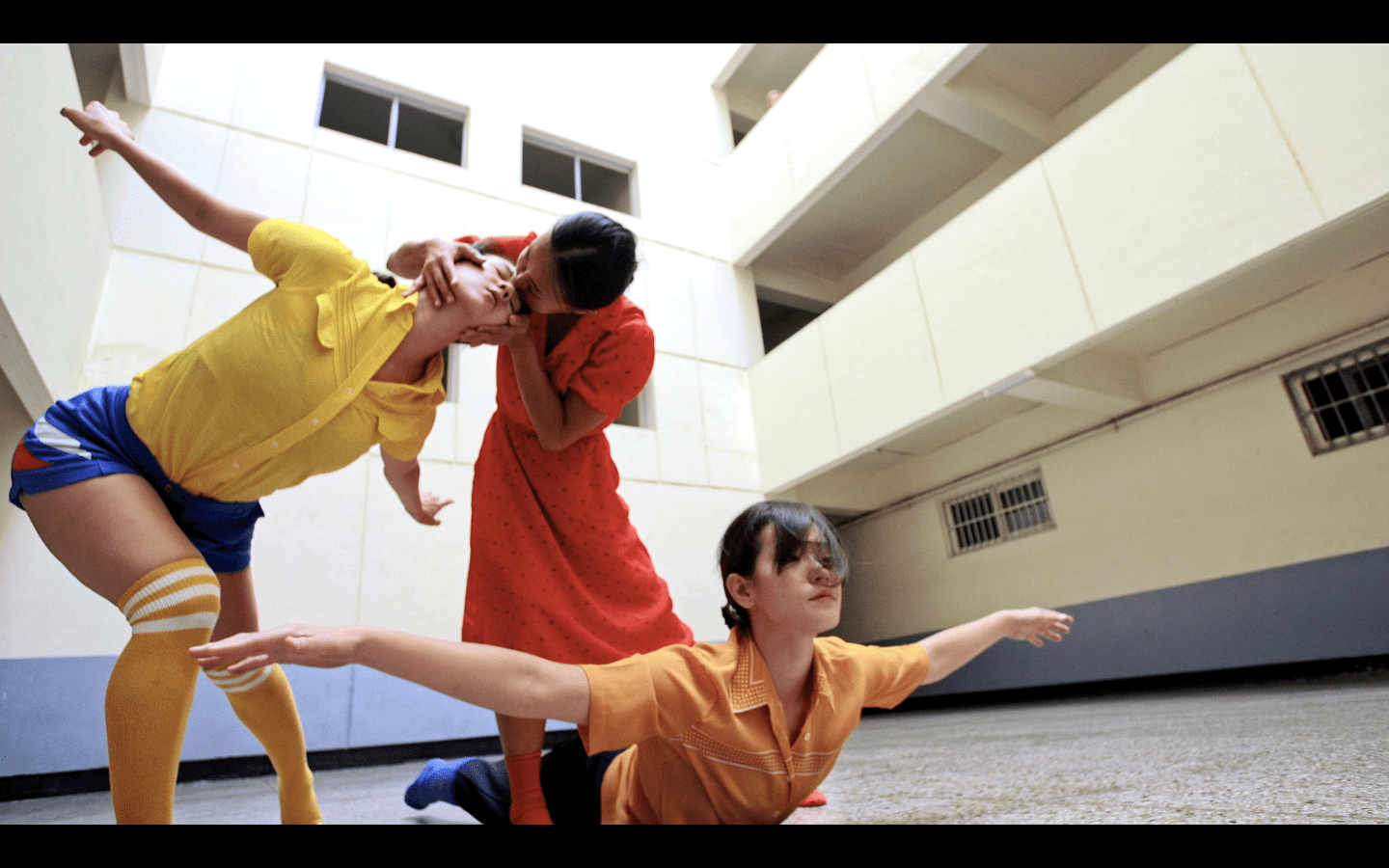 From Sewoon Plaza to Nakwon BLDG
2016 / 11 mins / Hong Kong Premiere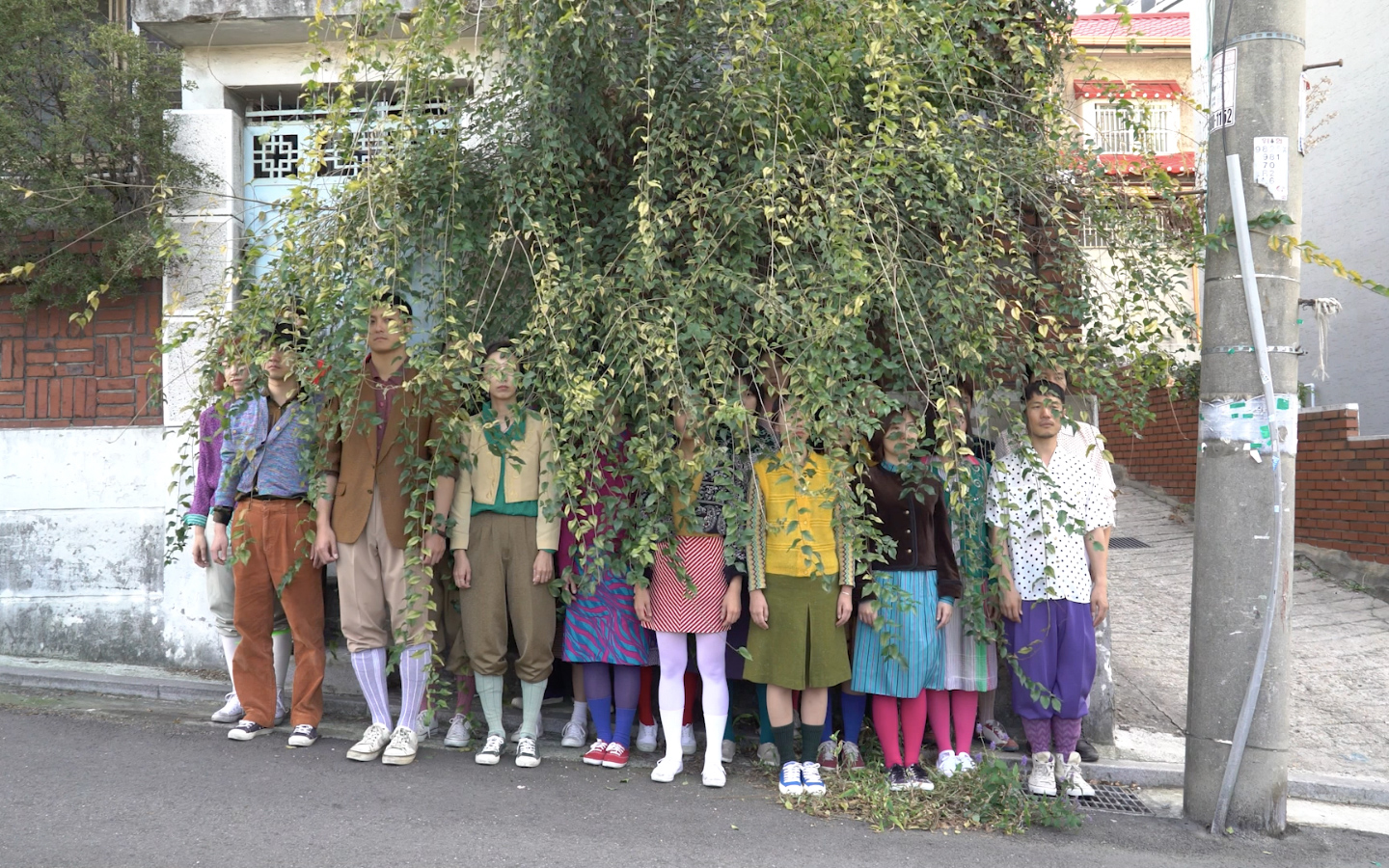 A Town with a Blue Hill
2018 / 15 mins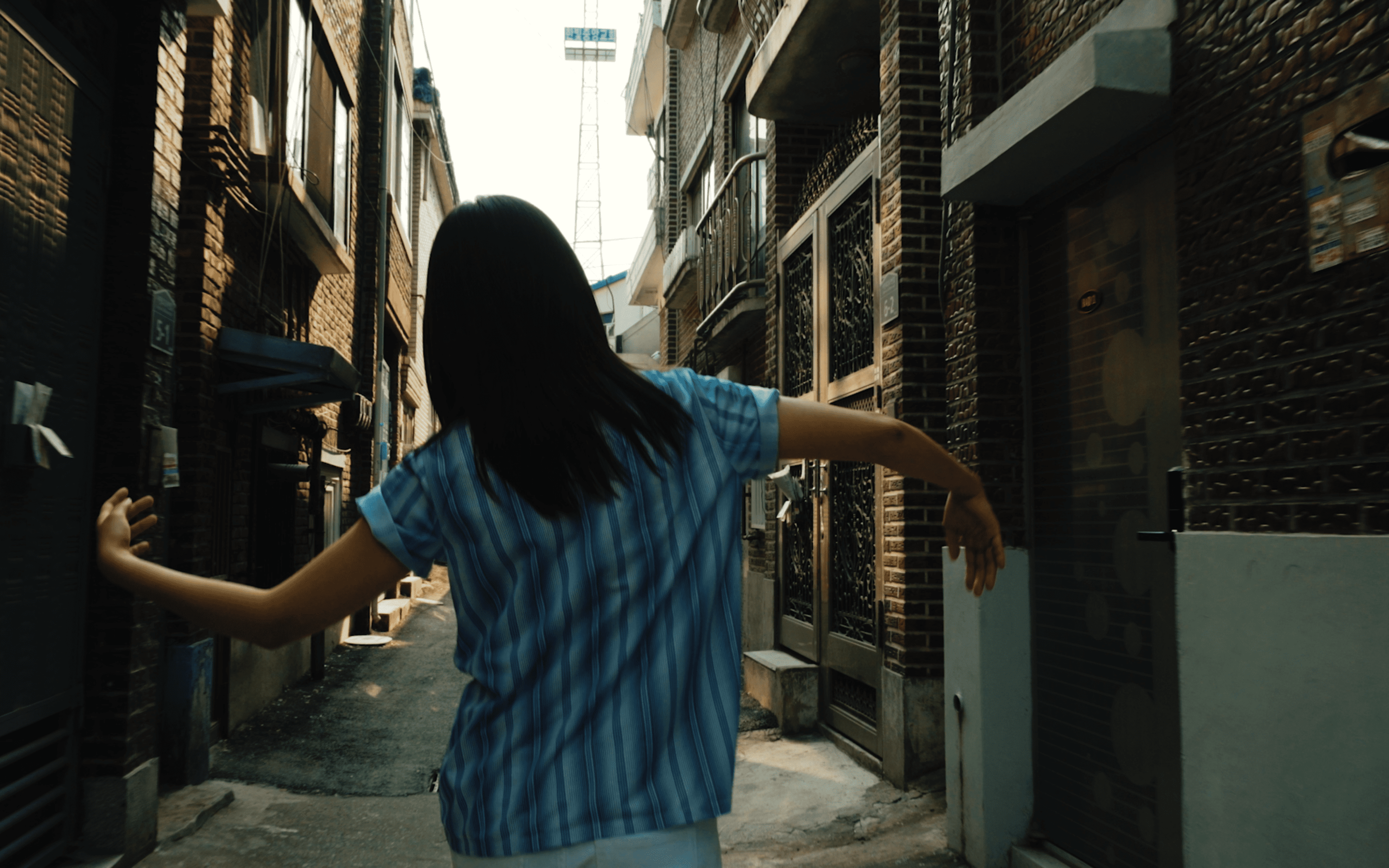 I Am A Lion
2019 / 11 mins / Hong Kong Premiere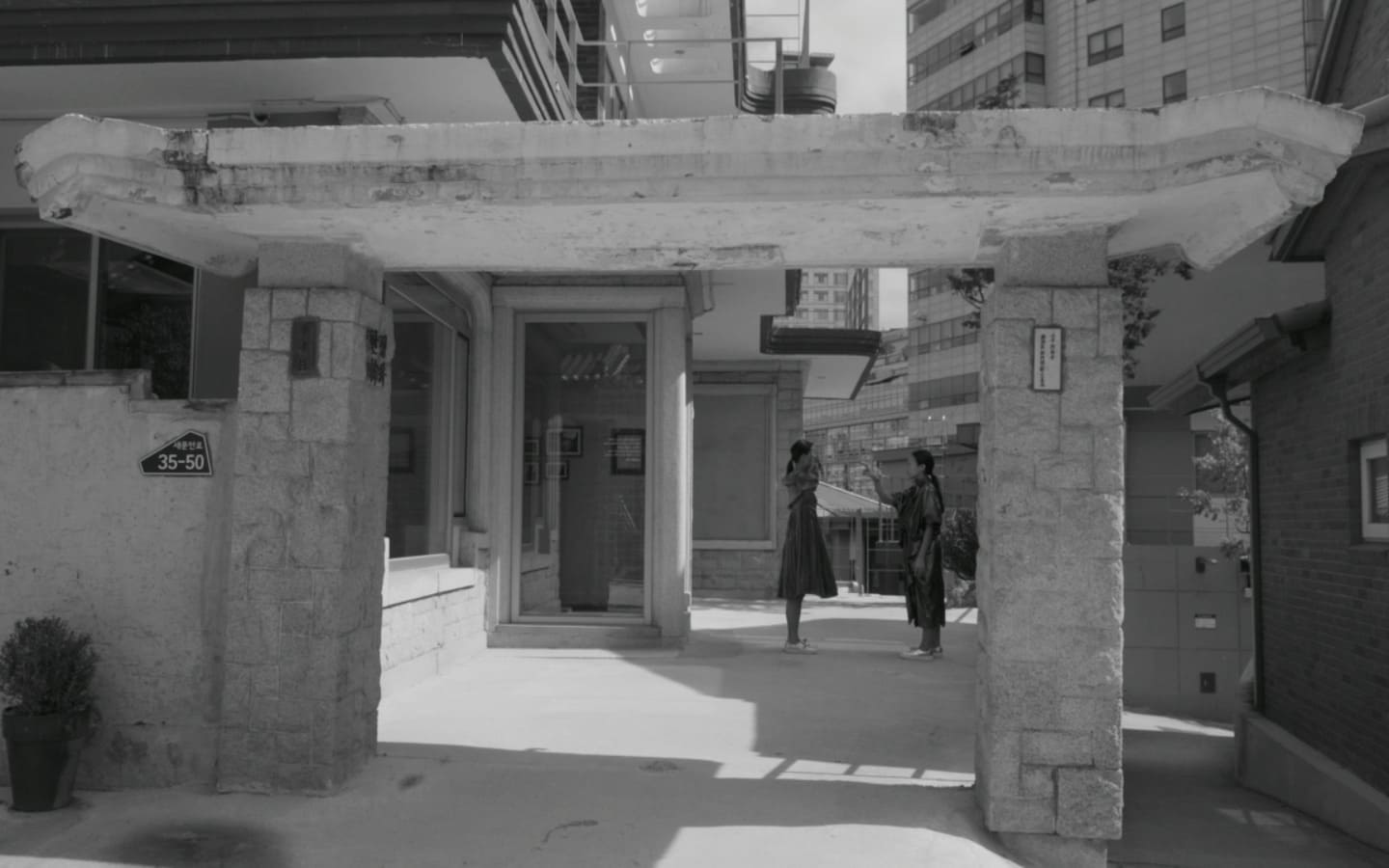 Real Town
2019 / 11 mins / Hong Kong Premiere
Choreographer
SONG Joowon
Screening details
2/9/2022 [Fri]

7pm

Kino, 1/F Eaton HK