In memory of the passing of Zen Master Thích Nhất Hạnh earlier this year, I would like to dedicate the possibilities of "Body" to his teachings. As a way of navigating the materialities and provocations found within the programmes presented in this year's 'Jumping Frames', Zen Master's work is useful in helping us see the body as a transcendental vessel and passageway to process our profanity and sacredness, whilst exposing and deconstructing its profound existences and forms.
This year, the festival proposes an essayistic discussion amongst invited artists, choreographers, dancers, filmmakers, curators, researchers and most importantly, our audience. The idea is to provide a further introspection into the fear of the body – its extensions, distortions and disappearances – which relates to the universal dislocations of our collective existence in the present (virtual) moment. 'Jumping Frames: Body Non Body' aims to go beyond the trajectory of formal artistic development and probe at the intrinsic spirituality of the initial encounter with works of art.
The four new co-commissioned works under the title of "All That Is Happening" marks the start of an exciting new partnership with 'Eye Catcher' to instigate an extended dialogue that can grow beyond dance practitioners through examining the body in the most diverse sense with the essay film form. We want to expand the literature and discourse on cinema, technology, and the body, and to counter the body/non-body, dance/non-dance binaries with a trans-disciplinary approach. Tapping into the author-centric nature of the essay film, this commission focuses on questioning the possible de-constructions of body and their vulnerabilities by artists in new and radical ways.
Another highlight is 'Body Archive: Trajectory Re-imagined for Hong Kong and Taiwan', a programme that explores the historical narratives of the body in Taiwan and Hong Kong through a dialogue between Taiwanese curator Joe Huang and Hong Kong curator Emilie Choi Sin-yi. This selection imagines the capacity of bodies as existential agents that continually reinvent our memories and relationships to our lands and stories.
My new appointment as the festival director expands my commitment to the form beyond the capacity of my practice as a filmmaker and dance artist. Having this new responsibility pushes me into taking different perspectives and positions when considering the macro- and micro- developments of cine-choreographic creation, the possibility in the hybrid modes of movement-making and image-making, and the intervention of liveness into an expanded cinematic form. I hope my proposal will gather exciting new energies and imaginings across the artistic communities of Hong Kong, regionally, and internationally.
Elysa WENDI
Curator / Festival Director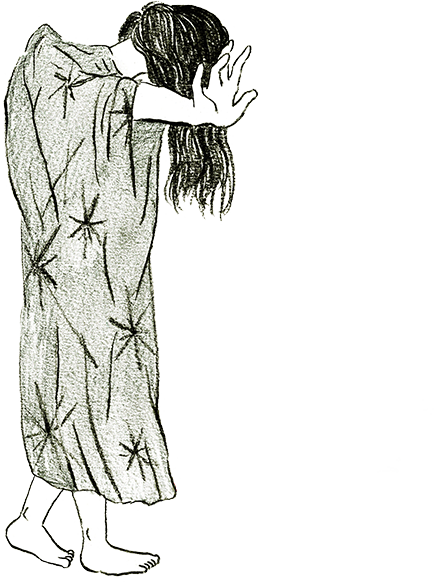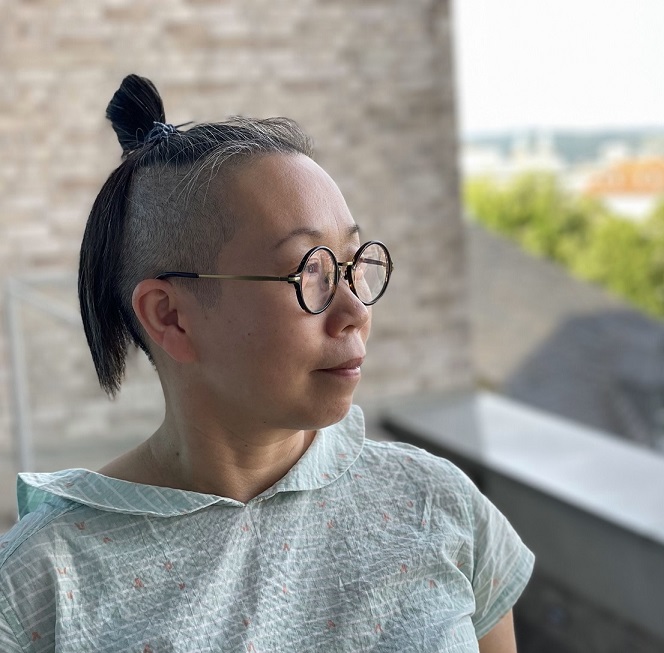 Elysa WENDI

Festival Director, Jumping Frames Hong Kong International Movement-image Festival
Elysa WENDI is an artist – curator based in Hong Kong.
Preoccupied with the abstraction of memory from place, time and biographical traces, Wendi explores these themes in her live and filmic works. After dancing professionally for a decade from 1998 – 2008, she began experimenting on the notion of choreography through film, performances and curatorial projects. In 2015, Elysa co- founded Cinemovement, a platform to host interdisciplinary film creations together with film producer Jeremy Chua.